Where You Can Apply Through Us In Order to Earn More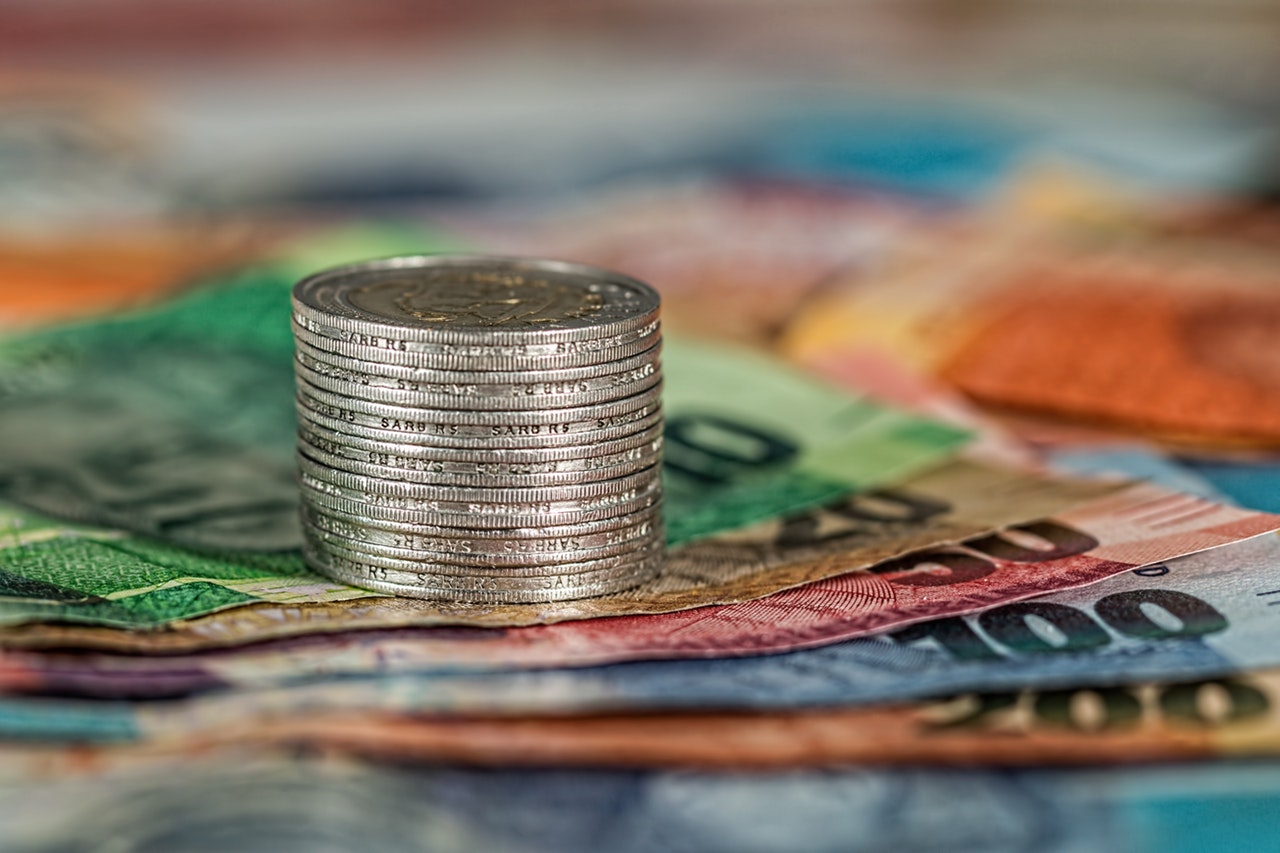 The rate at which we bill our clients comes down to a number of different factors, each of which has a direct impact on the amount of we charge our clients. Each province and region has a rate which is determined by the rate of pay that pharmacists are typically used to, with our fees added on to provide reliable services. Pay which is deemed premium can depend on the difficulty of sourcing a candidate for the job, or simply due to short notice given by the client whereby added resources and labour would increase the cost of provide a locum pharmacist.
Read about our payment structure here.
Distance Matters
For the most part, any request for relief that happens to come up in large cities, which have a larger pool of available candidates, will keep things affordable for clients who request assistance from us. For instance, the prospect of sourcing a suitable and qualified candidate in the city of Toronto is far greater than somewhere in a city like Windsor or London. Our candidates can also be expected to work out-of-town, perhaps servicing pharmacies in harder to reach locations of the country such as Thunder Bay or Kenora, Ontario. In situations like these, we would need our bill rate to not only reflect the wages of the pharmacist, but expenses related to travel and board. The only time a pharmacy owner can avoid paying this premium is if we are fortunate enough to source someone locally who doesn't require being flown in from out of town, and who can commute from home.
The Right Candidate
Another determining factor for premium rates will be based upon the requirements and qualifications a pharmacy or owner might be looking for. A typical retail pharmacy, which dispenses the average amount of prescriptions in any given day, can expect a reasonable rate which it can comfortably afford to pay. However, depending on the speciality of the store, a more qualified candidate would need to be sourced, bearing with it the added expense from the owner to compensate for a more qualified, senior pharmacist. However, depending on the specialty of the pharmacy— whether it happens to be a retail pharmacy or a more specialized industry— premium rates will be determined by the difficulty of sourcing the right candidate for the job.
Written by Mark Hojsan 416.850.9809 (ext. 320)