We Can Find You the Best Physicians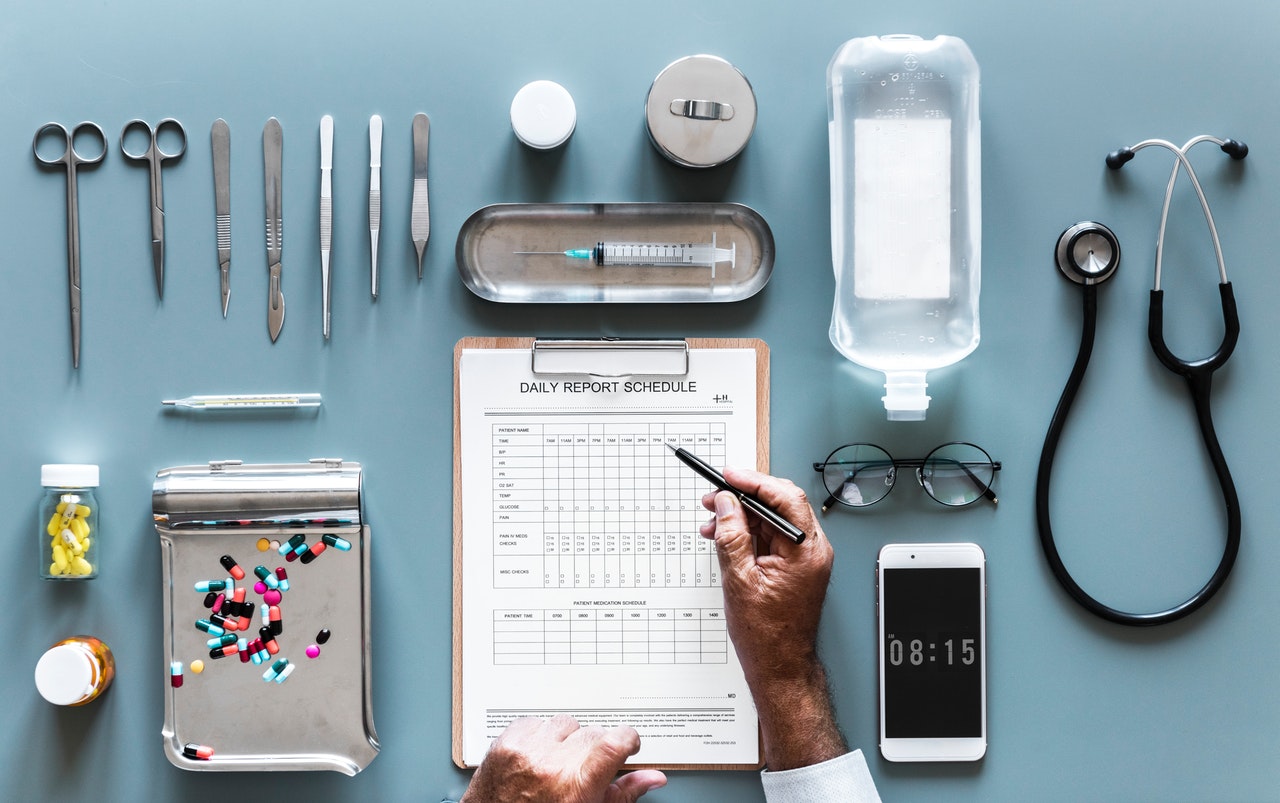 Picture this: you're an aspiring entrepreneur who has discovered the perfect location for your new clinic. It's a modern, 3,000 square-foot space located right in the heart of downtown Toronto. There are brand new condominiums nearby and not a competitor in sight. It's perfect! You sign a rental agreement and immediately start preparing for your grand opening. The equipment gets delivered, your marketing materials go out, and it seems like business is going to be booming.
Read more about how you can take advantage of our services and save money and time through the RPO model of recruitment.
One problem though: the position you've advertised for a physician has gotten zero responses. Not a single physician has reached out to you in response to your job postings and listings. Now you're stuck with a great new office setup and no one to pilot it. You delay the grand opening indefinitely and are biting your nails thinking about your plan moving forward as expenses continue to build up. Your dream grand opening has turned into a nightmare.
Things to Consider
A Physician is one of the most challenging occupations to recruit. The above scenario is only one of the many circumstances where you could yourself recruiting a doctor. You may be a clinic in rural Ontario where the closest physician is 50km away. Or maybe you had a physician that you already work with change their availability from 5 days a week to 2 days a week. Whatever the reason, clinic owners and hiring managers need to be prepared to invest heavily when hiring this position. To understand why it's important to invest, you need to understand why.
In 2016, the Canadian government released a study that showed the unemployment rate of general practitioners to be 1.6%, much below the national average of 7.0%. Canada is expected to need more then 40,000 doctors, with just over 20,000 seeking new employment. With no immediate changes to the OHIP Schedule of Benefits planned, this need should become even more urgent. This has created a very competitive job market where physicians are able to pick and choose from various suitors. As a hiring manager, you need to present your clinic as the one that is the most beneficial for them prior to even meeting candidates.
Here are some ways to not only find physicians, but get them sign on as well;
Referrals
Any experienced human resource manager knows that internal resources are one of the most effective in regards to running your company. This is no different in a medical facility, as You may have other physicians already working in your clinic. Not only that, but they also potentially have colleagues in your area that they would love to work with. If you are fortunate enough to already work with physicians, asking them for referrals should be the first step. Hiring a physician through your current team will help maintain an atmosphere of positivity and ensure you retain your team for the long-term.
Recruitment Agencies
Recruitment agencies are another very useful tool in your arsenal. You may not be a subject-matter expert when it comes to physicians, so why not hire someone who is? A physician will typically settle into a location long-term once they have started working. When a physician is hired on, they will often stay with you for years to come. Bringing in a recruitment agency, such as RPI Consulting, can save you from investing any more valuable time and energy than necessary.
Written by Mitch Cawley
RPI Consulting Group Inc.
416.850.9809 (ext. 324)
Toll-free: 1-866-505-3383