The Importance of Being Prepared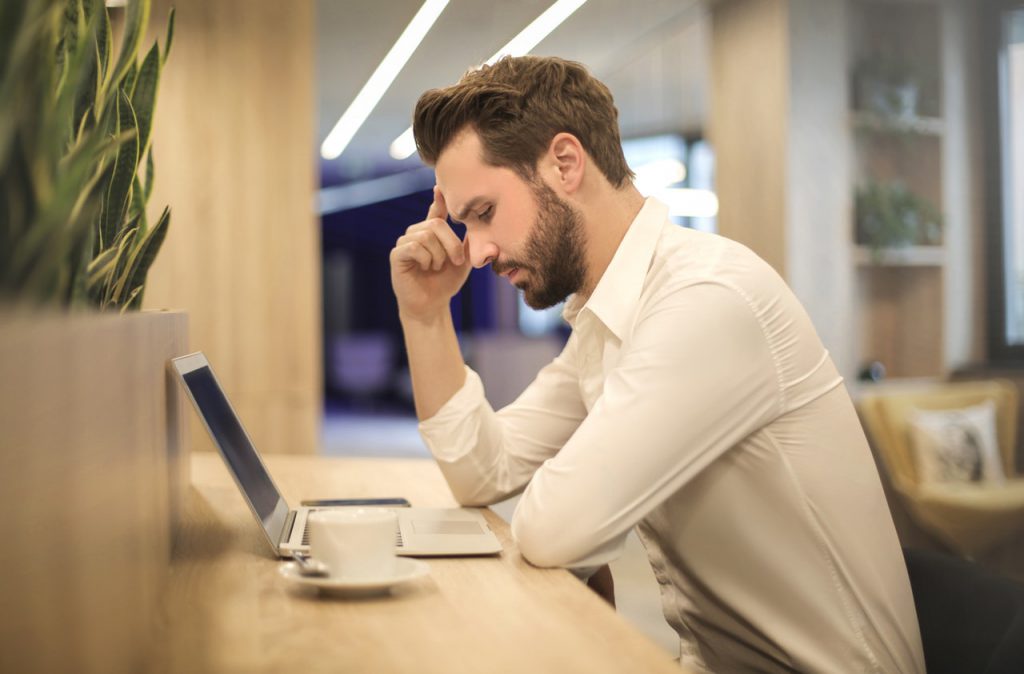 It is imperative that any candidate that has been considered for an in-person interview works to develop an understanding of the company that has considered them for a role within their company. Up until the point of meeting with the employer, the candidate has done everything essential in order to demonstrate to the employer they are an ideal fit. It's during the interview stage where they will have to solidify their position, and an excellent way of doing so is interview preparation.
How you can present yourself well as a candidate.
Getting Ready
Within this process the candidate should work to gain as much available insight on the company and to display a level of initiative on the candidate's part that will demonstrate their strong interest in the role and the company itself. The candidate should make use of every platform available that will shed light on the company's objectives, history and work culture. The candidate can use this information to better demonstrate to the employer he is the right fit for the role. Depending on the size or reputation of the company, the candidate can have either a lot of success or very little depending on what information is available online for the candidate to make use of. If information isn't available on the company due it being a small or medium-sized business, candidates can also reach out to existing or former employees of the company and see if they can share their own experiences and details on the company.
Make A Great First Impression
An excellent way for any candidate to make a great first impression with an employer is to let them know they have a strong interest in the company itself. Candidates who neglect to take the time to develop an understanding of the company background will fail to demonstrate an overall interest in the role and will not stand out among other candidates who could be interviewing for the same position. Failing to do research on a company can be a future indicator that the candidate will lack the necessary motivation to become a positive member of the team who is not invested in the needs of the company but rather in themselves.
Written by Mark Hojsan
RPI Consulting Group Inc.
416.850.9809 (ext. 320)
Toll-free: 1-866-505-3383