How to Make A Positive, Lasting Impression When You Work in the Pharmaceutical or Medical Industry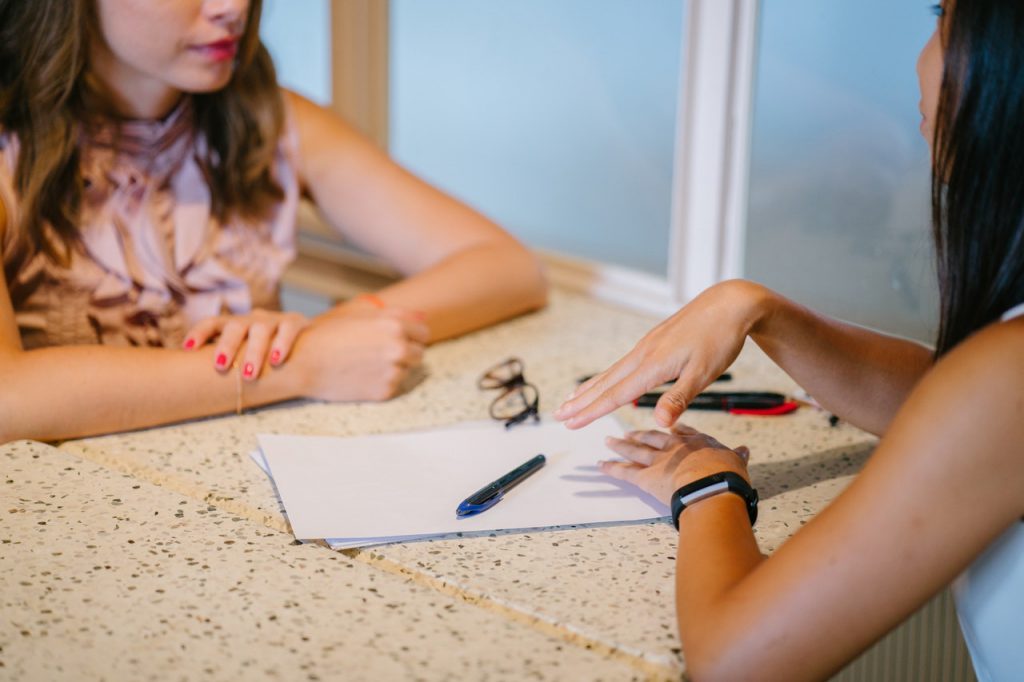 Being presentable and behaving in the best possible manner is very important when you're working – whether it's a job you've been at for years, a new job, or getting ready for a job interview.
If you are called in for an interview, your goal should be to sell yourself as if you're trying to land your dream job.
You need to look good, feel good, and come across in a positive/enthusiastic way. This blog will outline tips for presenting yourself in the best manner possible.
Appearance
How you look— including your clothes, physical appearance and basic hygiene— will go a very long way in a job interview. Having a clean-cut and well put-together appearance will lift your self-esteem, make you look presentable and improve the way that others look at you.
This includes paying attention to your hair (cutting and washing regularly), body cleanliness (regular showers and attention to hygiene), and wearing nice clothes. Don't be afraid to try and develop your own style – this can show creativity and ensure that people will remember you.
Body language
The way that you carry yourself during a job interview is very important, as your body language will be very apparent to the person(s) conducting the interview. Make sure that you have a good, straight posture; shake the person's hand in a gentle but firm manner; smile and be positive; and do your best to look the other person in the eye as you speak. All of these things should help ensure that any potential miscommunications will be negated and help the interview run smoothly.
Personality
It's often said that "Personality goes a long way," and this is no truer than during a job interview. When you're entering a job interview, you should always strive to be friendly, respectful, polite, humorous, honest, reliable, etc. These traits will not only endear you to others, but it will help you excel in your career, as well as in your everyday life.
Success is in Your Hands
Following these steps will help improve your chances of landing any job, and they'll also help you live a more positive and enjoyable life in every respect.
Written by Aquib Ansari
RPI Consulting Group Inc.
416.850.9809 (ext. 231)