How Pharmacists Are Regulated in Ontario– What You Need to Know as a Pharmacy Professional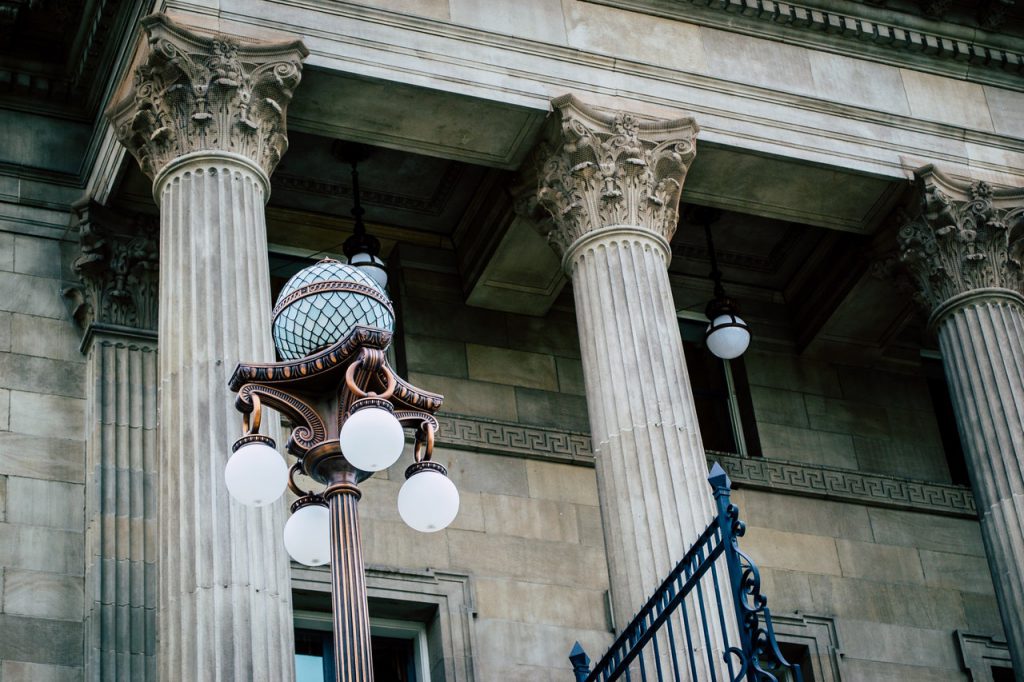 Read here to see how RPI Consulting Group Inc. can further your pharmaceutical career.
Each province in Canada is accountable for the regulation of pharmacy professionals working within that province. In Ontario, this matter is handled by the Ontario College of Pharmacists. This governing body exists to ensure that all pharmaceutical practitioners abide by the rules and provide care of the highest quality to their patients.
The main goal, of course, is to protect the public from any professional misconduct. If a licensed member were to display unethical behaviour, it would be investigated. This situation might potentially reduce their chances of employment in the pharmaceutical industry.
Reasons for Complaints
A patient can file a formal complaint against their pharmacist. The reasons differ but what is similar is that they have had a disappointing experience with a pharmacist who owes a duty of care to them. For example, if a pharmacist is selling or compounding a drug that is of poor quality, or does not contain a substance that the drug is meant to contain, the patient's immune system will suffer greatly.
Therefore, misconduct will most likely result in patient injury or worse, something fatal. For the pharmacist, this means that the Discipline Committee may revoke or suspend their license, impose limitations on their pharmacy practice, impose a fine, or reprimand the member, among other outcomes.
More information can be found below:
http://www.ocpinfo.com/library/pharmacy-connection/download/PharmacyConnection_Summer2017_Misconduct.pdf
Written by Yuliia K. RPI Consulting Group Inc. 416.850.9809 (ext. 227)