Are you considering a new full-time or part-time pharmacy position with us? Are you pursuing a career as a locum pharmacist? As a full-time, part-time, and relief recruitment/placement agency, we can give you an inside look at the best places to move and make the best career decision of your life.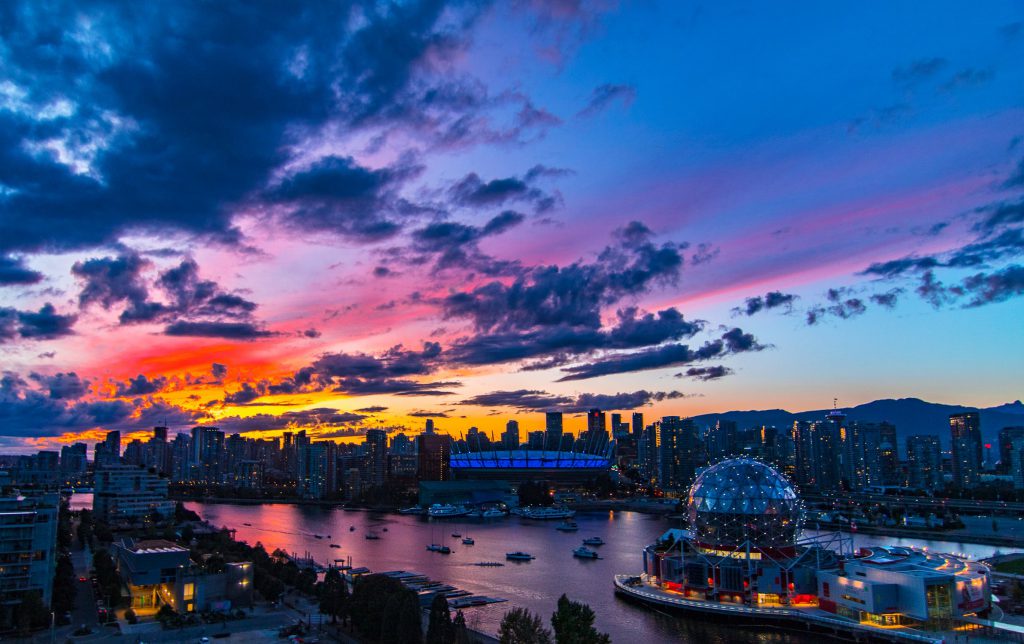 We often get calls from individuals all over Canada who are seeking reliable work as a pharmacist. Some individuals are already licensed in a certain province and planning to leave their province of residence. As a healthcare recruitment agency, RPI Consulting Group has been around for a long time. People are right to assume that we can guide them in the right direction before they relocate. So, we want to let you know personally what the best places are to work as pharmacist in Canada. Let's begin!
Below are the four premiere spots in Canada where a pharmacist can launch their career:
Thunder bay, Ontario-

We have received many requests and seen positions opening in this town. After graduation form colleges in southern Ontario, in particular, we often see pharmacists go to Thunder Bay or neighbouring towns. The salaries offered by the pharmacies here are very viable to support a high quality of life. Accommodation and real estate is cheaper compared to Southern Ontario.
Sudbury, Ontario-

Pharmacists often move from Toronto to Sudbury in order to work for short-term travel shifts, and then later become convinced to move there for a full-time permanent position because they enjoy it so much. Sudbury is a small community located not more than a four-hour drive from Toronto. The access to Ontario's Muskoka cottage country is also second-to-none. The pharmacy job prospects are large, constantly growing as Torontonians move beyond the city limits. We should also mention that the pay is great. There are lots of cozy, quaint country towns and areas of natural beauty in the surrounding area, making Sudbury a good place to live and work. Take the Canadian Shield for example — one of the finest examples of Precambrian fossils and geology in North America. If you are a science enthusiast, you've got to go and see it for yourself!
Kelowna, BC-
This is another nice, small community, this time in British Columbia, located to the east of Metro Vancouver. We often see requests for Relief Pharmacist shifts in Kelowna. We even sometimes see requests for pharmacists in Kelowna, Penticton and the Vernon area. If you are someone who is planning to get licensed in BC and who wants to work in an area surrounded by hills and mountains, this is the perfect place to live.
Greater Vancouver Area, BC-
Vancouver, Surrey, Burnaby, Langley and Delta. All of these cities are included in the Greater Vancouver Area. If you are a pharmacist who wants to live in a city and also work frequent relief pharmacy shifts nearby, then this would be the perfect place to live in. On top of this chance to earn more, the weather in this area is also not as cold as the rest of Canada. There is more rain, true… but you won't have to worry about shovelling snow or getting frostbite!
If you are longing to launch your pharmacy career in any of these places, or truly anywhere in Canada, we have excellent connections everywhere. Give me call— I can make your career dreams a reality!
RPI Consulting Group Inc.
416-850-9809 (ext. 231)
1-866-505-3383 (ext. 231)