With affordable rates for local accommodation and easy access by car to Stratford and Kitchener, seize this opportunity to work and avoid the Christmas traffic.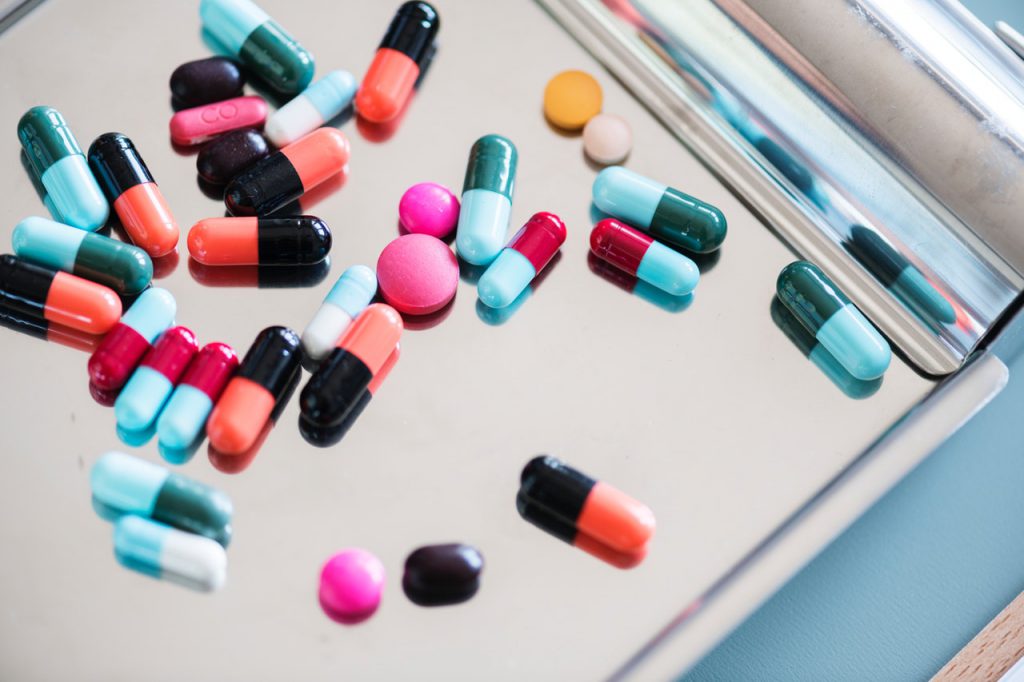 If you won't be celebrating the holidays in the city or with family this year, or if you generally don't mind working in between the statutory holidays, this is the perfect position for you! The local area surrounding this pharmacy has all of the amenities that you will need, within reasonable walking distance. In between your shifts, you can also access the quaint town of Stratford, Ontario by car. You can see the stores and old stone buildings lit up at night and maybe even catch a local production of "A Christmas Carol." Stratford is known for its excellent theatre productions after all!
Get to know the job itself below:
Job Duties:
You will be working the following hours:
Monday Dec 23rd, 2019                           09:00 – 18:00
Tuesday December 24th, 2019                09:00 – 16:00
Friday December 27th, 2019                    09:00 – 18:00
Saturday December 28th, 2019                09:00 – 16:00
Tuesday December 31st, 2019                 09:00 – 16:00
Thursday January 2nd, 2020                    09:00 – 18:00
Friday January 3rd, 2020                          09:00 – 18:00
Saturday January 4th, 2020                      09:00 – 16:00
Monday January 6th, 2020                       09:00 – 18:00
Tuesday January 7th, 2020                       09:00 – 18:00
Wednesday January 8th, 2020                  09:00 – 18:00
You will not be required to work on Sunday.
As you work these shifts, a pharmacy technician will be there on hand, to help you until the pharmacy closes each day.
You will be responsible for supervising the work of this technician on a daily basis. You will make sure that they are maintaining the pharmacy's inventory and performing according to the pharmacy's work standards.
New order and refill prescriptions will be assessed for accuracy, and the applicable drugs will be provided to the patient.
Advice will be provided to patients at the pharmacy counter.
You will provide advice in person and over the phone to patients regarding drug side effects and dosage.
Qualifications Needed:
You must have graduated from a Bachelor of Science in Pharmacy program.
The pharmacist needs to be licensed by the Ontario College of Pharmacists; you must have passed the Pharmacy Examining Board of Canada's exam and practical training component.
You will need to know how to use Kroll pharmacy software.
It is required that you are able to speak English clearly, to engage with customers.
Past work experience as a licensed pharmacist in Ontario is desired.
Compensation:
The successful pharmacist will be compensated at a rate of 38 dollars per hour.
If a place to stay is needed for you to take this locum assignment, the client can negotiate a good rate with local accommodation that is an accessible distance away from the pharmacy.
If you're looking to live and work in a different part of Ontario this holiday season, be sure to contact us by phone at: 416-850-9809
You can call us toll-free at: 1-866-505-3383
As an applicant, please provide us with your resume and cover letter by email to: jobs@rpigroup.ca