Advance Towards Career Success With Us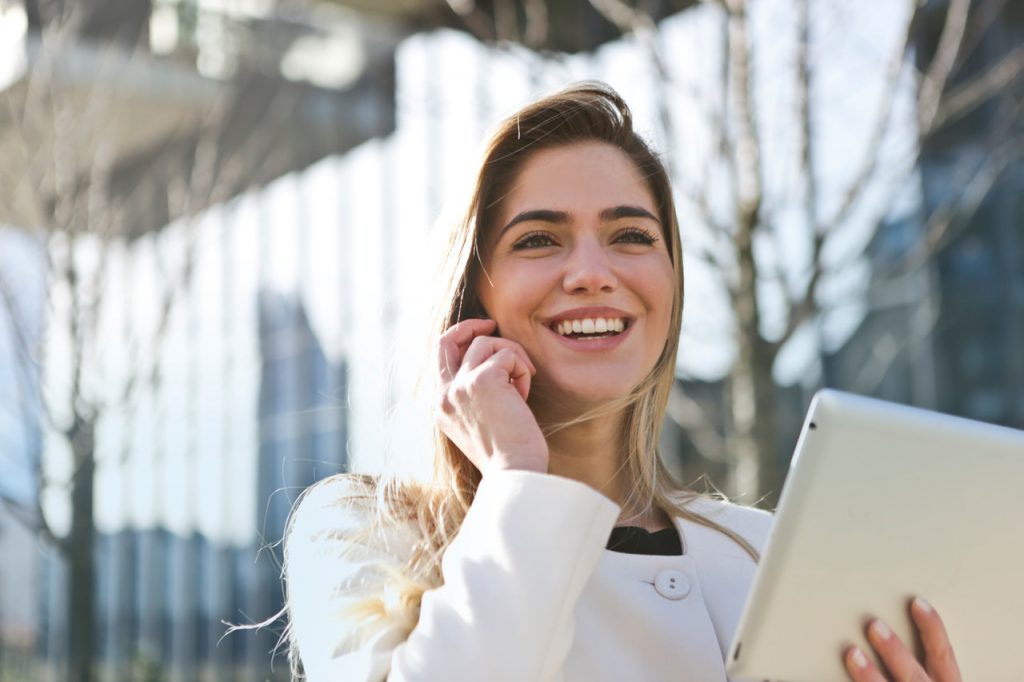 Read about how far you should drive for locum shifts that you book with us here.
As of one Canada's longest standing Pharmacy and Healthcare staffing companies, you can rest assured that RPI Consulting Group can help you further your career in whichever direction you would like to go. Typically, newly-licensed pharmacists will reach out to us in the hopes of gaining valuable experience from the onset of their careers, while building upon newly formed relationships among industry leaders and hiring managers. For those interested in pursuing a career in the retail aspect of the industry or even perhaps speciality companies, we can help. We work within all aspects and environments of the industry.
Gain Exposure
For those just starting out in the industry, the best piece of advice I can give you is to gain as much exposure to all varieties of retail pharmacy. As each and every retail pharmacy is unique, both in regard to their software system and their potential workflow, exposing yourself to these new experiences can make you into a valuable asset and provide opportunity to work for a variety of companies across the country.
Exit Your Comfort Zone
Those who choose not to branch out and experience new software systems, such as Healthwatch or Kroll, are limiting their ability to gain insight into a wide variety of pharmacy practices. Beyond retail pharmacy lies a wide range of other aspects of the industry, that we here at RPI Consulting Group are highly familiar with. Candidates with a strong interest in other aspects of the industry can count on us to guide them and refer them to opportunities they previously thought they would not be suitable for.
In my personal experience, I have had the pleasure of placing candidates with varying backgrounds in industries which specialize outside of the retail sphere. After being given the opportunity, these candidates excelled and succeeded in their jobs. These experiences have taught me that taking risks in different aspects of the industry without any prior or existing experience will not limit your success.
Concluding Thoughts
In the end, it comes down to you — RPI Consulting Group can simply act as a stepping stone in your career, or given the opportunity, we also have the insight and contacts within the industry to take you beyond your existing skill set, potentially steering you into avenues which can have a lasting impact on your career.
Ultimately, whether you're a pharmacist who has recently entered their career, or if you are someone with years of experience, I would strongly advise you take advantage of our resources.
You never know where you might end up!
Written by Mark Hojsan RPI Consulting Group Inc. 416.850.9809 (ext. 320)