How You Can Make the Most of RPI Consulting Group Inc.'s Opportunities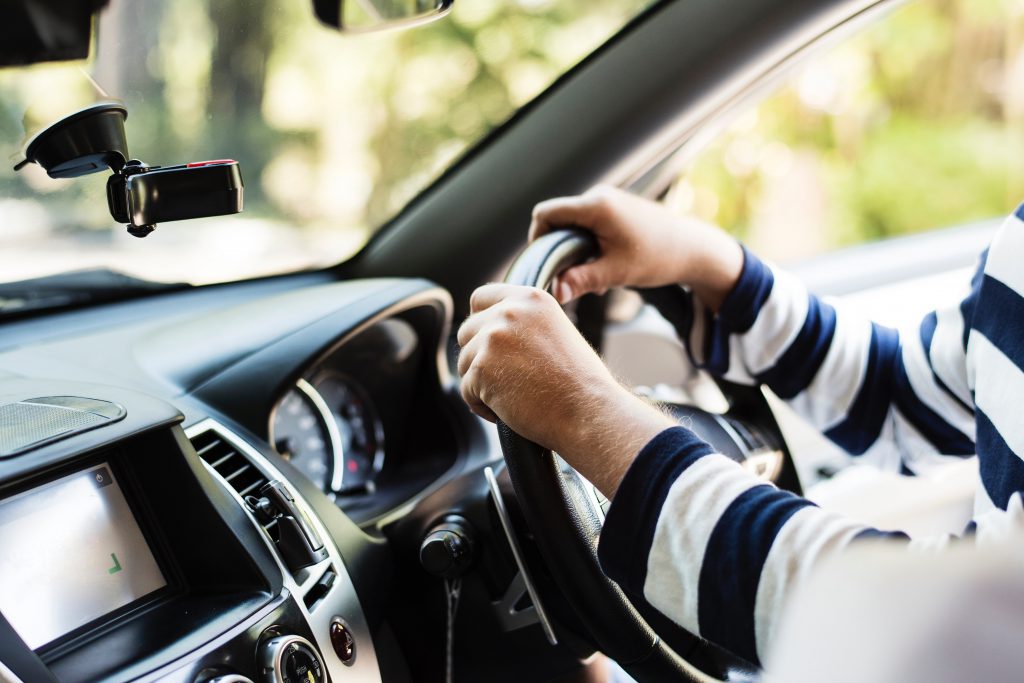 Read this article about which shifts entitle you to premium pay.
Locum/Relief shifts are an amazing opportunity for new graduates and experienced pharmacists alike. For experienced pharmacists, it provides the opportunity to clock additional hours that their primary employer is unable to fulfill. For new graduates, these locum/relief shifts are an incredible opportunity to gain the necessary experience to achieve a permanent position in pharmacy. As locum/relief shifts are hard to come by on a regular basis in one's local radius, it is best for locum/relief candidates to broaden their relief radius to maximise relief opportunities provided to them by RPI.
As an inexperienced locum/relief candidate, how far should you be willing to commute for your shifts?
Commuting Distance Matters
On average, RPI candidates work 25 to 50 hours per week as they are willing to commute up to 100 kilometres away from their residence. Having the ability to commute further away from your local vicinity for locum/relief puts candidates in a better position to gain opportunities to work regular shifts at pharmacies. Not only does this provide consistency in income and experience, it also helps strengthen your network with these pharmacies. More opportunities to work at numerous other pharmacies would open up as well, helping you to not only strengthen but grow your network and put yourself in a better position to get hired and potentially run your own pharmacy effectively by learning variety of management styles across the industry.
Travelling is an Option
In addition to being able to drive up to 100 kilometres on a daily basis, RPI Consulting Group candidates also have the opportunity to work travel assignments spread across the province. Travel assignments generally come by less frequently than regular locum/relief assignments but are amazing opportunities for candidates. In addition to improved paycheques, travel assignments are a good opportunity to minimize expenses as RPI provides travel and accommodations. This is the best opportunity out there for pharmacists to explore their province on RPI's expense.
Written by Jonathan Stephen
RPI Consulting Group Inc.
416.850.9809 (ext. 240)
Account Manager/Healthcare Recruiter
RPI Consulting Group