Our clients expect upstanding, ambitious pharmacists; our pharmacists expect work opportunities that will advance their career and compensate them well — we agree with both sides!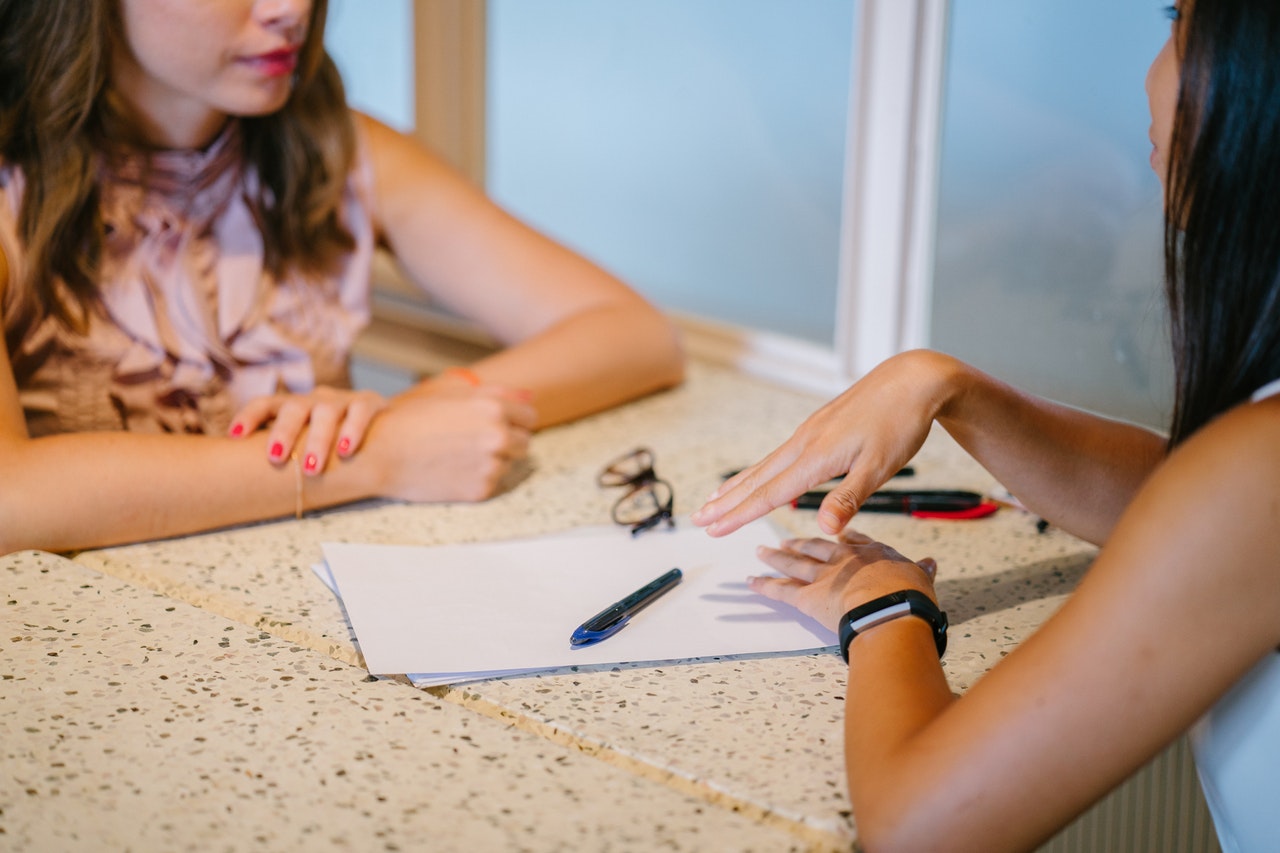 Recruiting is an art, dependent on a foundation of respect, advanced knowledge, interpersonal understanding, and most of all, trust.
Trust underlines every recruitment we do. Over 17 years, we have built long-term partnerships with all of our clients and pharmacy candidates. Both sides know that if they approach us, a perfect match will be made between employers and employees.
Recruiting the Most Desirable Candidates for Clients
Half of this match is down to finding and keeping in touch with the latest pool of pharmacy personnel in Canada. Although we are based in Toronto, Ontario, we endeavour to reach out and assist clients and personnel all across the country. It's true! From British Columbia to Nova Scotia, we have a whole database of candidates, with the number always growing, who have the most sought-after Canadian qualifications.
Beyond education and qualifications, we take into consideration communication abilities. Pharmacy personnel are the public face of a pharmacy, whether it is community pharmacy or something more specialized. We expect our candidates to excel in verbal and written English communication.
We also keep tabs on the candidates who are most enthusiastic about travel opportunities. For instance, some candidates have told us that they tire of living in the city. For these individuals, we find relief pharmacy opportunities for them in more rural areas, allowing even the most remote locations to comfortably retain staff on their premises, no matter what the occasion might be.
Matching Our Candidates with Pharmacies Where They Will Thrive
The other half of recruiting involves gaining a clear understanding of the candidates who apply to us. What are your career ambitions? What are your past experiences in a pharmacy setting? What are your most advantageous skills? By asking these sort of questions, we can frame every applicant in the most accurate light, bringing your work opportunities more successfully than you would be able to by yourself.
It's interesting, because the more trust we develop with our clients, the more trust we develop with our candidates. It's a cycle of trustworthiness, in which everyone wins!
In Closing
Don't miss out on the opportunity to work with Canada's top pharmacy recruiting company. We have accessible rates that you won't find anywhere else! Please give us a call or send us an email, our Account Managers would be thrilled to solve your recruiting concerns and make an enduring impact on pharmacy businesses and careers like yours.
416-850-9809
toll-free: 1-866-505-3383
Clients can contact us at info@rpigroup.ca
Candidates can contact us at jobs@rpigroup.ca
Written by Vincent Teetsov (vincent@rpigroup.ca)
Marketing Specialist
RPI Consulting Group Inc.