A Straightforward Process to Cover Your Extended Work Hours and Costs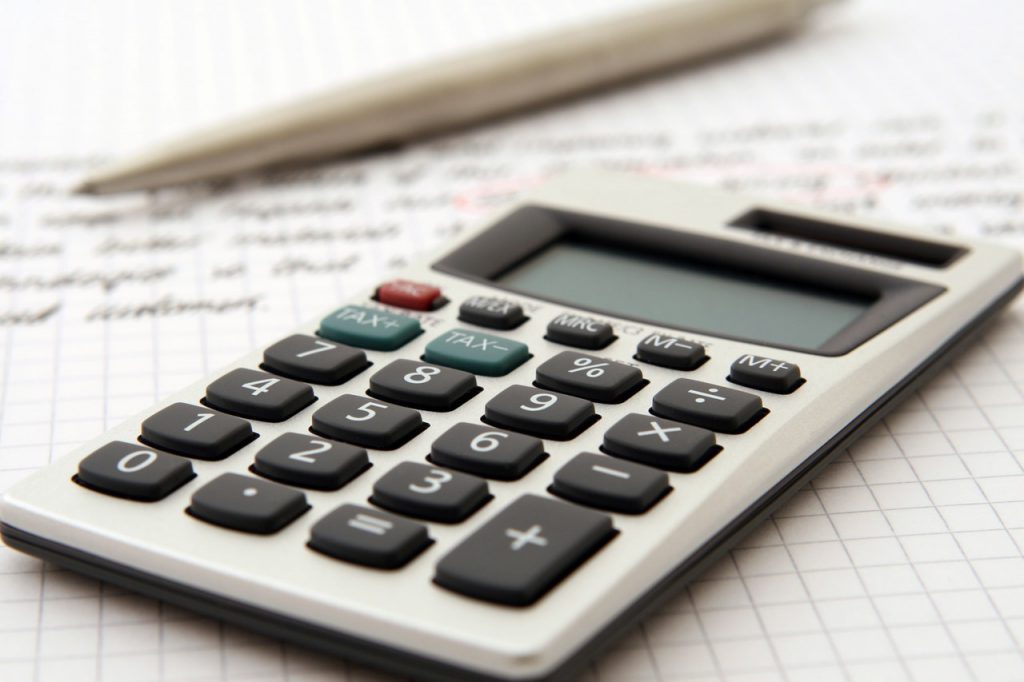 By now, you've likely established a routine when it comes to generating invoices for RPI Consulting Group Inc. and collecting your paycheque.
But you may be wondering: how do you prepare an invoice when your work involves reimbursable expenses or prolonged shifts?
Firstly, all expenses should be discussed with your Account Manager prior to the assignment in order to avoid confusion or awkward situations in the future. Travel expenses such as gas, car rental, hotel etc. are examples of common reimbursable expenses.
This is How the Process Works:
Once you have agreed on what can or cannot be expensed, an Account Manager will forward you the contract, which will typically include the relevant information. After the shift is covered, you will prepare the invoice for RPI and list your reimbursable expenses in the Adjustments section.
You should itemize and give supporting evidence of your expenses whenever possible, as RPI needs these details for their own accounting and tax purposes – make sure you save your receipts and any other necessary records.
https://rpigroup.ca/blog/blog/why-is-it-convenient-to-book-your-shifts-through-rpi-consulting-group-inc/
Another scenario worth discussing is when you work more or less hours than was agreed upon. Changes in shift timing normally stem from a pharmacy manager's word (if a pharmacy is busy, the pharmacist might be asked to work a few additional hours) or your personal circumstances (a pharmacist is late for the shift, hence less hours worked).
Either way, you should let your Account Manager know about the change, and claim the hours in the Adjustments section. Once we have verified the information with the pharmacy manager, we will issue the cheque covering all the hours that you worked.
Written by Yuliia Kharkevych ( yuliia@rpigroup.ca )
RPI Consulting Group Inc.
416.850.9809 (ext. 227)
1.866.505.3383 (ext. 227)