Our hard-working recruiters will bring you only the best applicants.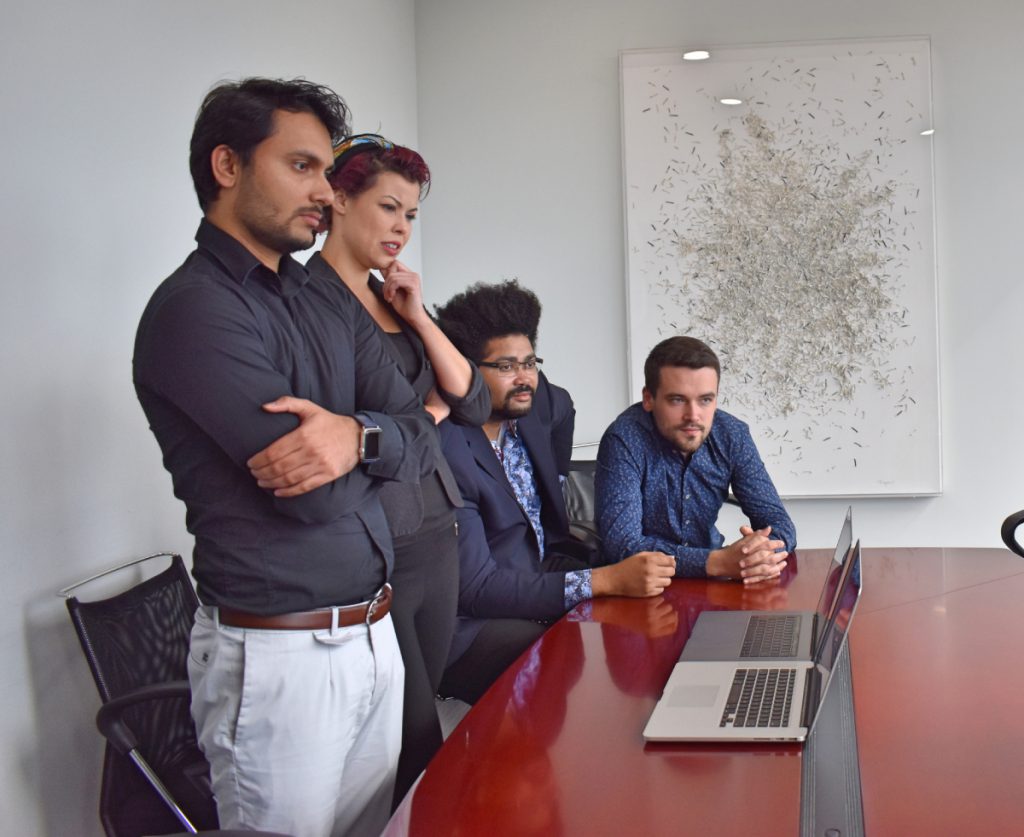 We have the most competitive rates found anywhere in Canada.

Comprehensive insurance and WSIB coverage.

A constantly growing roster: hundreds of thousands of RPN/LPN, RN, Psychiatric Nurse, and Nurse Practitioner Candidates across Canada.

Staff placements of any duration— full-time jobs, part-time jobs, and relief shifts.

A specialist acquisition team that has established productive client relationships for over 18 years.
Add your name to the long list of clients who call RPI Consulting Group Inc their recruiter of choice.
A Recruiting Agency you can put your trust in
How can you trust that nurses you hire are fully qualified? Sourcing and interviewing nurse personnel is a time-consuming endeavour, especially if you want to be sure that they have the adequate combination of hard and soft skills.
When we initiated our business in 2002, the nursing sector was in desperate need of a thoroughly verified pool of nurse and personal care worker professionals. From day one, we've placed an emphasis on speaking regularly with our clients and applicants, so that you can trust us to deliver personnel with appropriate accreditation and a genuine care for the patients they treat. You can depend on our HR services and use the time and money your save to streamline your facility's operations.
We have placed our candidates in every Canadian province and territory, with clients of every type, including:
Nursing homes

Academia

Research facilities

Psychiatric hospitals

Public schools

Community health centres

Public health agency operations
Our Rates
PSWs from $27 per hour
RPNs / LPNs starting from $29 per hour
RNs from $35 per hour
Nurse Practitioners from $50 per hour
If you want to outsource your hiring process to our passionate recruiting team, send an email to info@rpigroup.ca
Or call us at 416-850-9809
Toll-free: 1-866-505-3383
Fax: 647-435-5355