Rather than reviewing hundreds of resumes on top of managing your healthcare facility, you can save a great deal of time and money by hiring nurses through RPI Consulting Group Inc.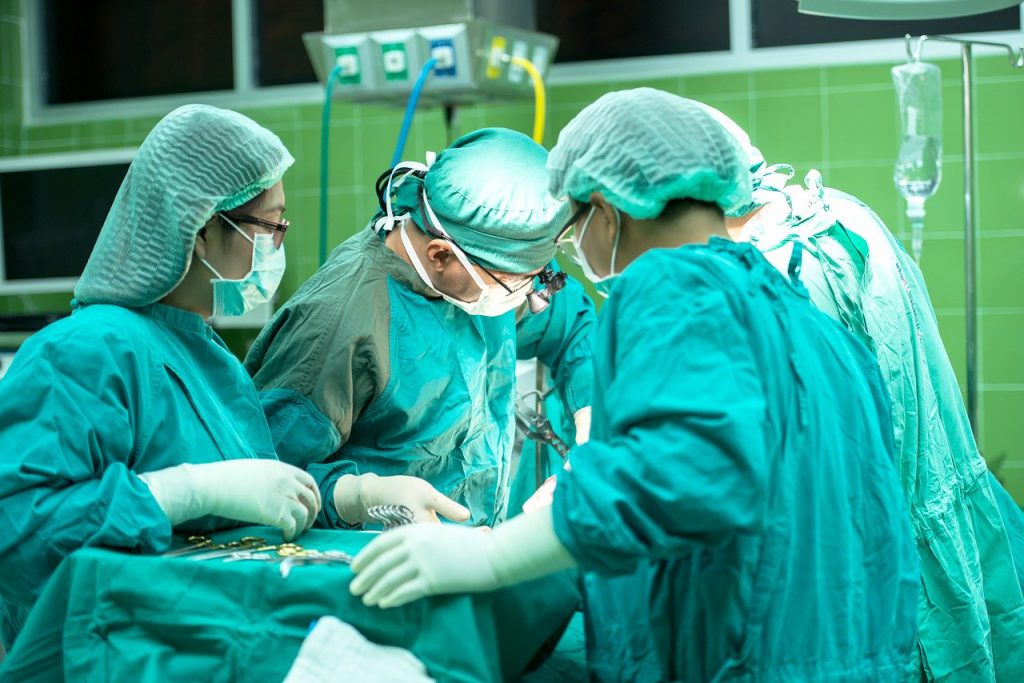 We Provide the Most Efficient Staffing Solution
What would you do if there was a sudden increase in patients in your hospital? What if there was a public health emergency that placed new demands on your healthcare facilities staffing schedule? Your first instinct wouldn't be to post a job on the internet and wait for a response. In an emergency situation, you would reach out to all nursing personnel that you know and ask if they could work for you on a temporary basis.
Still, this requires a great deal of time. If you contact the acquisition team at RPI Consulting Group Inc, you will be able to depend on us to procure nursing personnel for your facility. We can do this on short notice and at a price that matches your budget. Our nurses will work for you on a locum, full-time, or part-time basis.
Our Nurses Are Qualified for All Nursing Environments
Our database contains approximately 100,000 nurse candidates in Ontario alone (not to mention our countless candidates in other provinces). Each of our nurses have professional specialties that are well suited to every potential job, including work in:
group homes

hospitals

trade shows

schools

academia

research facilities

disaster relief scenarios
Here's an example of how our services have helped clients— in the past, we received a request for a Nurse Practitioner in academic settings, to educate students on fundamental RPN skills. We specifically contacted a NP with previous teaching experience for this short term assignment, but our client was pleased with the quality of mentorship provided that the NP was hired permanently.
Our Candidates' Hard and Soft Skills
The hard skills possessed by our nurses include:
BCLS, ACLS, and first aid certification

Administering medication

Taking vital signs

Medisys and CNO documentation practices

Acute care experience

Inserting catheters

Providing wound care

Starting IVs

CPR certification

Current medication certificates

Knowledge of the most current DSM (for Registered Psychiatrist Nurses)

Knowledge of nursing legislation and best practices
At the same time, we rigorously interview nurse applicants to determine their range of soft skills, too, including:
Conflict resolution

Empathetic care

A commitment to professional development

Observation of patient behaviour

Independent critical thinking
Our Dedication in the Hiring Process
The exceptional quality of our nurses is made possible by the most dedicated account managers found anywhere in Canada, working at RPI Consulting Group Inc. We have a genuine passion for patient care.
Over the past 18 years, we have built relationships with our clients that will continue to endure many years from now. And now, we want to make a positive change in your operations.
We look forward to speaking with you soon regarding your nurse staffing needs– contact us at 416-850-9809.  ; or toll-free at 1-866-505-3383
You can contact us by email at admin@rpigroup.ca
You can even send us a fax: 647-435-5355
Written by Maria Abatayo
Recruiter
RPI Consulting Group Inc.