Like it or not, professional appearances make an impact on your pharmacy career. Here are a few things to keep in mind when you are trying to look presentable at work.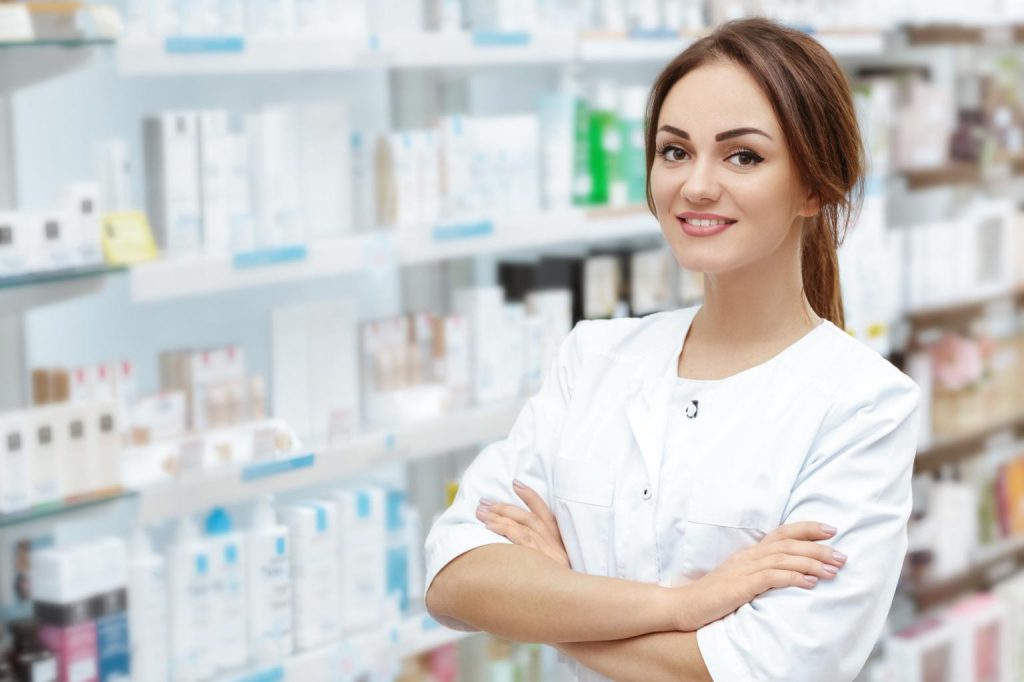 When you are booked for relief/locum shifts through RPI Consulting Group, you are provided with all the details regarding our Client's pharmacy and the expectations set by the Pharmacy Manager. Some of these details include dress code expectations. It's important to make the most of this information and use it to make a good impression and network effectively in the pharmacy industry.
There are numerous ways in which you can portray yourself in a professional manner during your relief/locum shifts. It's always important to dress professionally for these assignments as your first impression always matters. Pharmacies expect relief/locum candidates to come to work wearing dress pants and a formal shirt/top. Please avoid wearing informal clothing as jeans, yoga pants, casual shirts, revealing clothing, etc.
In addition to dressing professionally, Candidates should also make it a point to bring their own lab coat, as the pharmacy may not have additional lab coats to hand out. After all, a pharmacists lab coat is the first indication to patients of who they should speak to about their prescriptions. It reflects knowledge and trustworthiness, which in turn positively impacts the pharmacy's operations and business.
It is also important for Candidates like you to use the information provided in your contract to research the pharmacy, prior to working the agreed-upon relief/locum assignments. Doing your research will allow you to plan your commute accordingly, to arrive earlier than your expected start time. Ideally, you would arrive 15 minutes early, to get acquainted with your workspace. Additionally, you can also research the specializations that the pharmacy focuses on, in addition to the common retail pharmacy practice. Every locum opportunity is a chance to learn.
Looking professional is very important when you are working locum/relief assignments but it is also essential that candidates act the part as well. This is why we recommend doing your research. Not only must you dress professionally, you should also enact a welcoming personality at all times that you engage in customer interactions. Communicating effectively in a professional manner is highly important to help build patient relationship and trust.
Feel free to contact me if you want some advice regarding your upcoming locum/relief pharmacy shifts– I'm always here to help!
Written by Jonathan Stephen ( jonathan@rpigroup.ca )
Account Manager/Healthcare Recruiter
RPI Consulting Group Inc.
416-850-9809 (ext. 240)
1-866-505-3383 (ext. 240)