If you own a pharmacy in the Edmonton area, you won't want to miss out on hiring this experienced Registered Pharmacy Technician.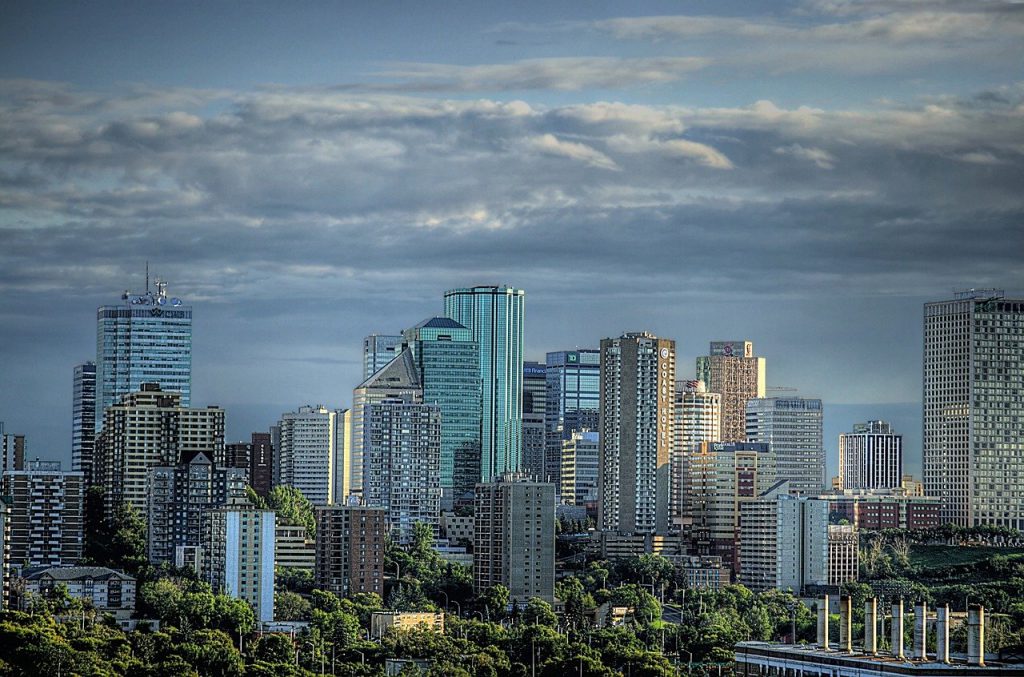 This RPhT has 3 years of practical work experience applying their knowledge to a multitude of pharmacy environments, including a retail pharmacy, hospital pharmacy, long-term care facility, and in an academic role.
Therefore, no matter what kind of pharmacy workplace you represent, this candidate will be adaptable to the duties you require them to fulfill.
Skills possessed by the pharmacy technician include:
– sterile compounding
– accurate prescription verification
– on-call emergency medication delivery
– medical record-keeping
– medical transcriptions
– confident use of Kroll pharmacy software – customer service
Her vast product knowledge would also be invaluable in the dispensing of maintenance drugs. In the event that you require the employee to manage inventory and drug packaging/labelling, she is also capable of completing these tasks meticulously.
The technician is available on either a full-time or part-time basis, so you may decide how often you wish to have her working at your location.
We have the best rates of any pharmacy staf fing agency anywhere in Canada. Hiring with RPI Consulting Group Inc will give you peace-of-mind at the best price possible.
If you are interested in hiring this person, please contact us at 416-850-9809. You can reach us toll-free at 1-866-505-3383.
You can also contact us by email at admin@rpigroup.ca