Our client is hiring 2 employees to start as soon as possible.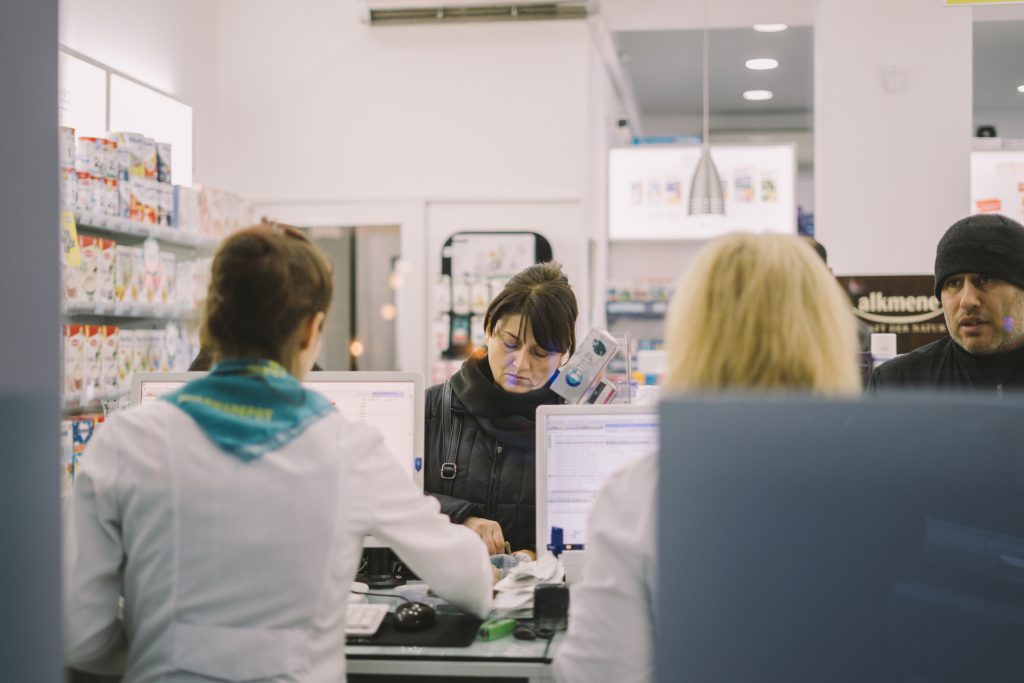 For both roles, you will be working in a retail/community pharmacy, interacting regularly with patients. There is an expectation that you will provide excellent customer service and represent the pharmacy in a professional, helpful manner.
The Full-Time Pharmacy Assistant Job:
The successful pharmacy assistant applicant will earn between 15 and 18 dollars per hour, depending on their level of experience.

You will receive two weeks of vacation.

You will also receive basic benefits.

At least 1 year of pharmacy assistant work experience is needed.

You will package, label, and process drug purchases for patients.

You will maintain the cleanliness of the pharmacy premises, organize stock, and properly store drugs in the inventory.

Post-secondary study of a pharmacy-related subject would be a strong asset.
The Full-Time RPhT Job:
The regulated pharmacy technician will earn $25 per hour.

You will have two weeks of vacation each year.

You will also receive basic benefits.

You will check scripts for a selection of maintenance drugs, so that the pharmacist can focus on more-specialized prescriptions.

You will use the pharmacy's CRM software to check patient records when procuring these maintenance drugs.

You will need to have graduated from a post-secondary pharmacy technician program.

1 year of pharmacy technician work experience is needed.
Job Requirements that Apply to Both Positions
The duties of these jobs are straightforward, and you are not required to have knowledge of the pharmacy's specific software.

Knowledge of any pharmacy software (e.g. Delta, Nexxsys) would be an asset.

Our client wants to hire someone who is very personable and friendly.

Successful applicants will be able to comprehend and communicate very clearly in English.
Apply today– send your resume to jobs@rpigroup.ca
Call us at 416-850-9809
Or toll-free at 1-866-505-3383