Attention Toronto area pharmacy technicians — we have an excellent locum work opportunity for you!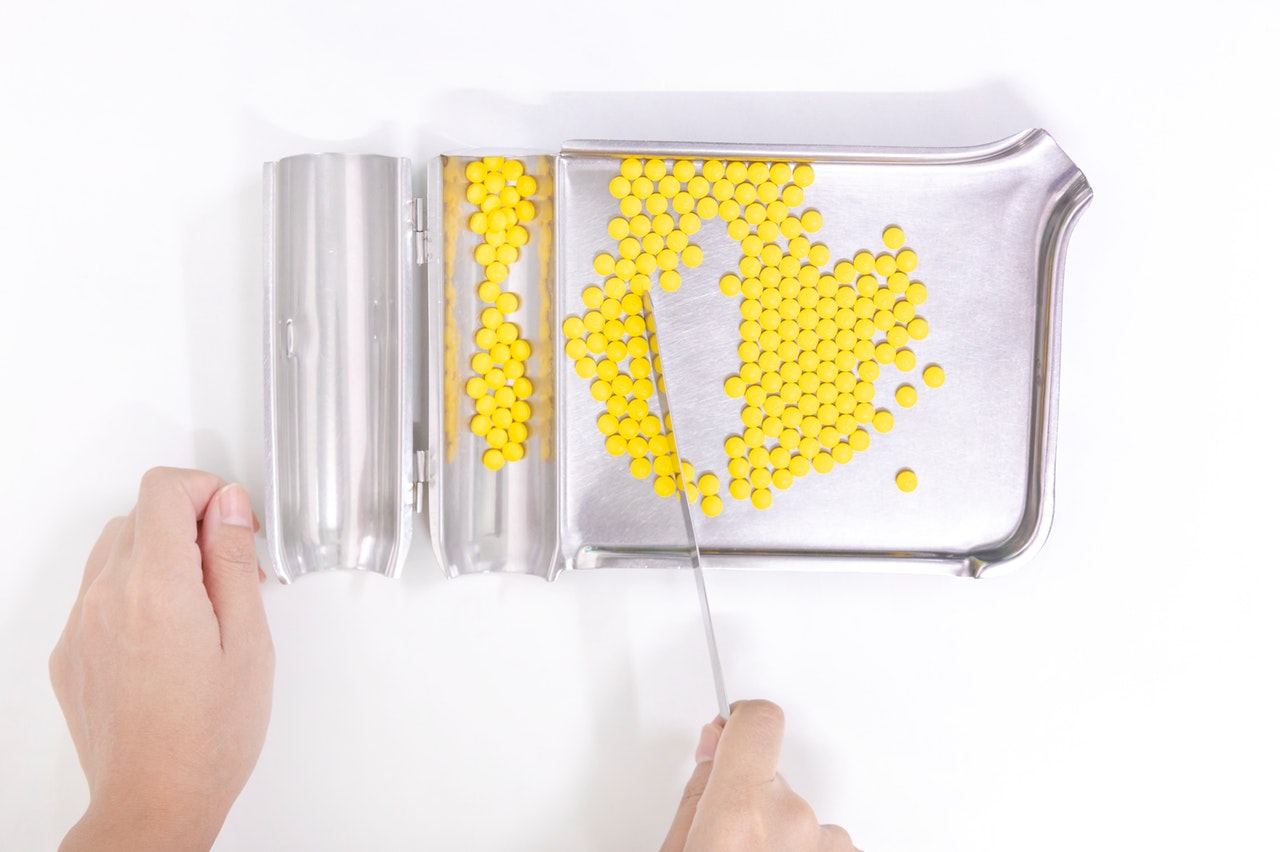 Our client is seeking a Registered Pharmacy Technician to work a relief position at their production facility. This is a great opportunity to gain experience in this area of pharmacy work.
The Work You Will Be Doing:
We are looking for pharmacy technician who would be available for either morning or evening shifts. Morning shifts would start from as early as early as 6 AM. Evening shifts would start at 2 PM. This is a high-volume production facility, and we require someone who is accustomed to checking large volumes of prescriptions.
Job Requirements:
– You need to have graduated as a registered pharmacy technician from a place of higher education.
– This relief assignment has a possibility of renewal for the right candidate.
-PACMED or SynMed experience would be an asset
– If you do not have experience with blister pack machinery, you are required to have, at minimum, experience with manual blister pack roll-on.
Apply to this position by emailing us at jobs@rpigroup.ca with your resume and cover letter.
You can also contact us by phone: 416-850-9809
Or call us toll-free at: 1-866-505-3383