Our client wants someone who can take the lead and grow the pharmacy's business outreach.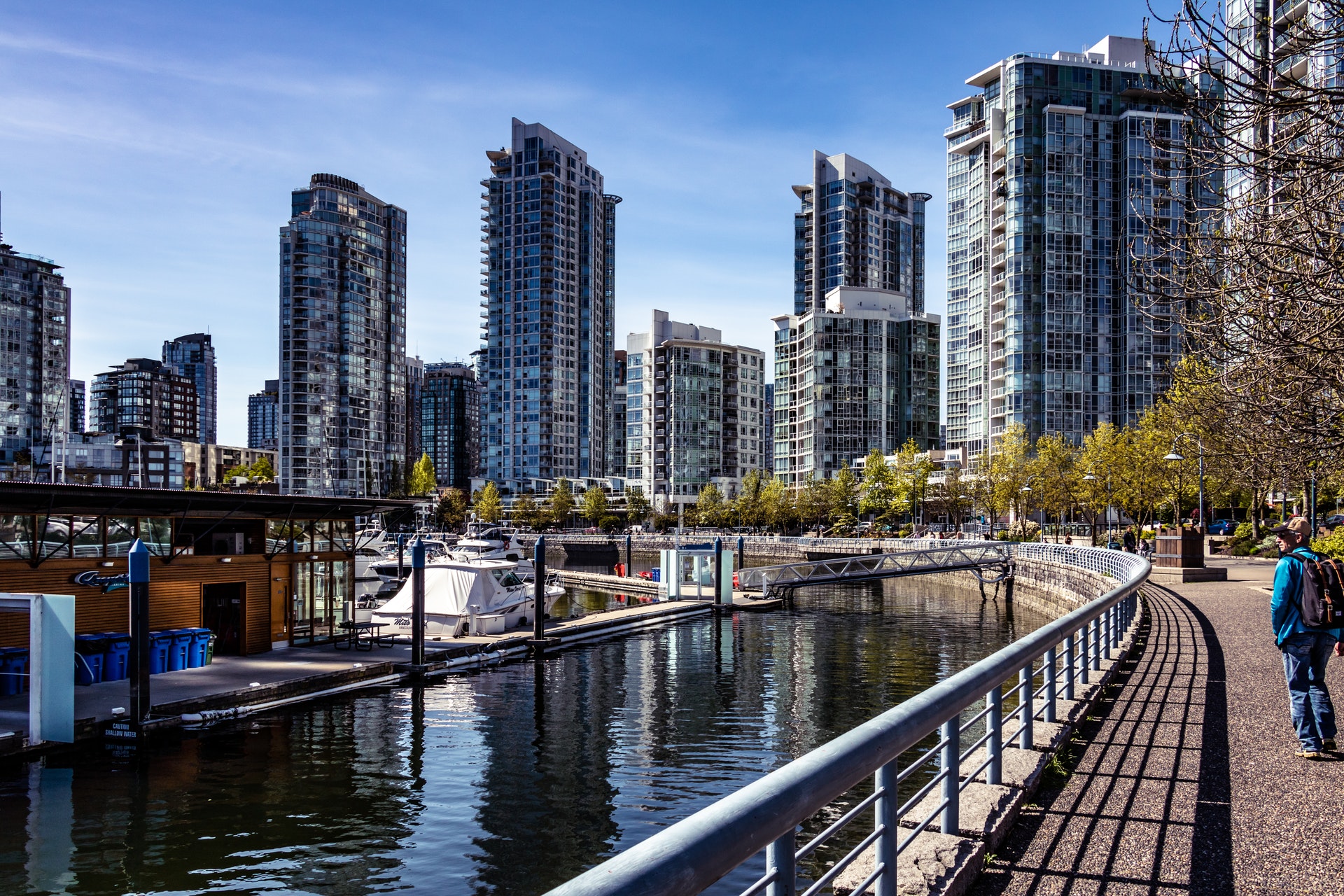 Those who apply should be passionate about business development and reaching out to the local area in the capacity of establishing business dealings and new pharmacy distribution contracts.
Job Duties
You will work 40 hours per week, at 47 dollars per hour.
You will be working in a busy urban pharmacy with 300 scripts being processed every day.
It is essential that you can work under pressure and simultaneously assist your team of pharmacy professionals, who will be the public face of the pharmacy.
You will be needed in the pharmacy on weekends two times every month on Sunday.
In addition to store operations, you will be in charge of keeping up with regulatory and administrative tasks.
As mentioned above, you must take charge of increasing the amount of business that the pharmacy has within the local network of hospitals, clinics, and retirement homes.
Experience with Delta is necessary.
Required Qualificiations
The successful pharmacy manager applicant should have between one and two years of experience as a pharmacy manager.
You must be a conscientious, dependable manager; able to oversee the everyday activity of pharmacists, pharmaceutical technologists, and pharmacy assistants.
There is no need for software experience as you will be trained to use WinRx on the job.
If you are committed to the work involved in managing the operations of a community pharmacy, this new opportunity would be the perfect fit for you. 
To learn more and apply, contact us at jobs@rpigroup.ca with your résumé and cover letter.
Call us at: 416-850-9809
Toll-free: 1-866-505-3383