Take on a new, exciting career challenge unlike anything on offer in the city.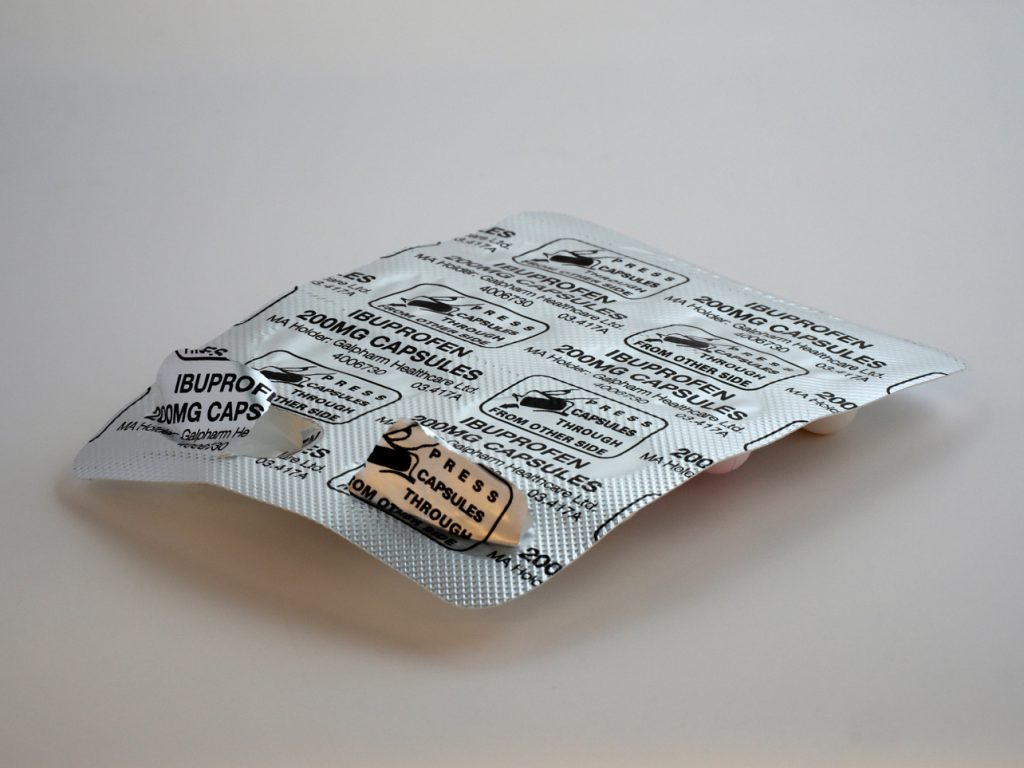 The Pharmacy:
The pharmacy manager will collaborate with a skilled team of pharmacists, technicians, and assistants in a community pharmacy environment. Among this team, you will have to act as a source of knowledge and provide guidance and direction, ensuring that all scripts are successfully handled and walk-in customers are helped in a timely manner.
The pharmacy in question is very central to the health and well-being of the community, with a need for a methadone and injection certified manager. On top of maintaining the excellent reputation of the pharmacy with clientele, you will be responsible for maintaining business relations with surrounding businesses.
To this end, we are looking for an applicant who is confident with both English speaking communications in person with customers and over the phone.
Job Duties:
Dispensing prescriptions
Communicate with doctors to clarify prescription notes
Carefully examines prescription dosage
Paperwork and insurance coverage documentation
Ensures that technicians and assistants abide by customer confidentiality and consistently process scripts while keeping the pharmacy organized
Organizing and managing pharmacy personnel
Medicine labelling, packaging, and procurement
Consulting clientele on drug side effects and informing them about new prescriptions
Credentials:
6 to 8 years of experience in a community pharmacy as a licensed pharmacist, with experience as a manager
Bachelor of Science Degree in Pharmacy
Licensed by the Alberta College of Pharmacy
Proficiency with pharmacy software (particularly Nexxsys)
Compensation: 46 dollars per hour
This job will start immediately upon successful reference checks and interview completion. Send your résumé and cover letter to jobs@rpigroup.ca to apply. For any questions or clarification, don't hesitate to call us at 416-850-9809 . Our toll-free number is 1-866-505-3383