The role starts in the new year, from January to March. This pharmacist job is an excellent way to experience what it's like to work in a high-volume pharmacy, while saving money by living in a more remote location.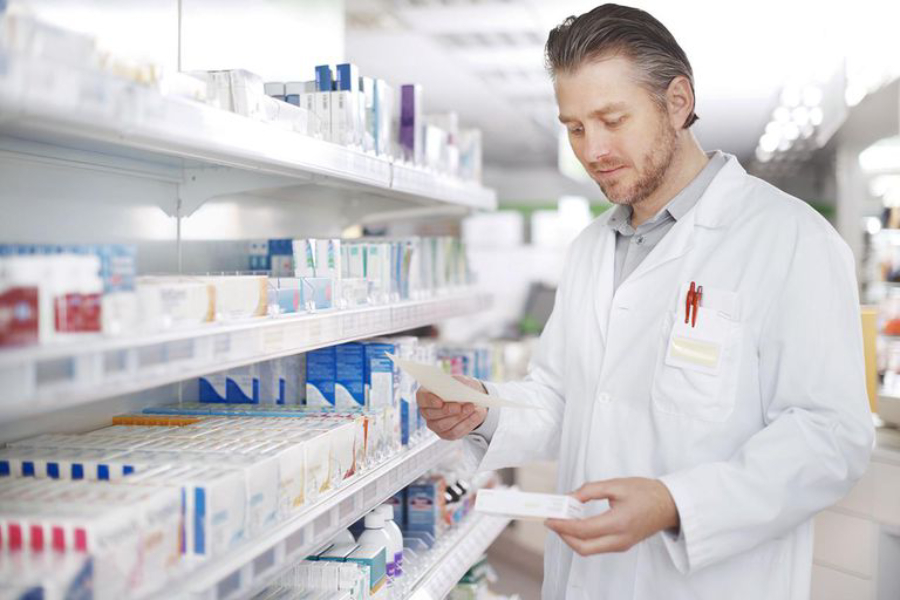 Perhaps you have been licensed as a pharmacist for a while now and have not had the chance to apply yourself fully in a pharmacy work environment. Maybe you live in northern Ontario and have been previously working with low prescription volumes. You might even be finding it difficult to find a place to rent in Toronto, but are worried about the availability of work outside the city. This pharmacy job solves all three of these challenges and more. Read on to see why:
Job Duties:
You will work for a minimum of three weeks per month in January, February, and March.
Full-time hours: On weekdays, you will be working from 9 AM to 6 PM. This amounts to 45 hours per week.
There may be the chance to work extra hours on the weekends.
This pharmacy processes a high number of prescriptions every day, around 300 Rx per day. This amount does not include blister packs.
As such, you will need to be very efficient and accurate in your processing of prescriptions.
You will procure drugs based on incoming prescription scripts.
You will be providing information about dosage and prescription side effects to patients.
There will always be another licensed pharmacist on the premises while you are working. Your work will give the pharmacy owner time to increase the pharmacy's amount of business.
Necessary Qualifications:
You must be licensed as a pharmacist in the province of Ontario.
You must have graduated from a Bachelor's of Science in Pharmacy university program.
You should have at between 1-3 years of retail pharmacy experience.
You must be able to use Nexxsys pharmacy software.
Our client needs you to be a fluent English speaker (in addition to being able to read and write).
You need to be able to interact with the general public, including any walk-in patients.
Compensation:
You will be paid a competitive hourly rate.
Our client has agreed to provide flights and accommodation for the successful applicant.
Upon arrival, you will be picked up by the client and taken your accommodation.
The accommodation provided to you is within walking distance from the pharmacy where you will be working.
Apply to this job by sending your resume and cover letter to jobs@rpigroup.ca
Call us at 416-850-9809
Toll-free: 1-866-505-3383