Are you exhausted by the amount of competition to become a pharmacy assistant in the big city? If you have at least six months of experience, you will want to apply to this position in Alberta (including a conditional $1000 relocation bonus).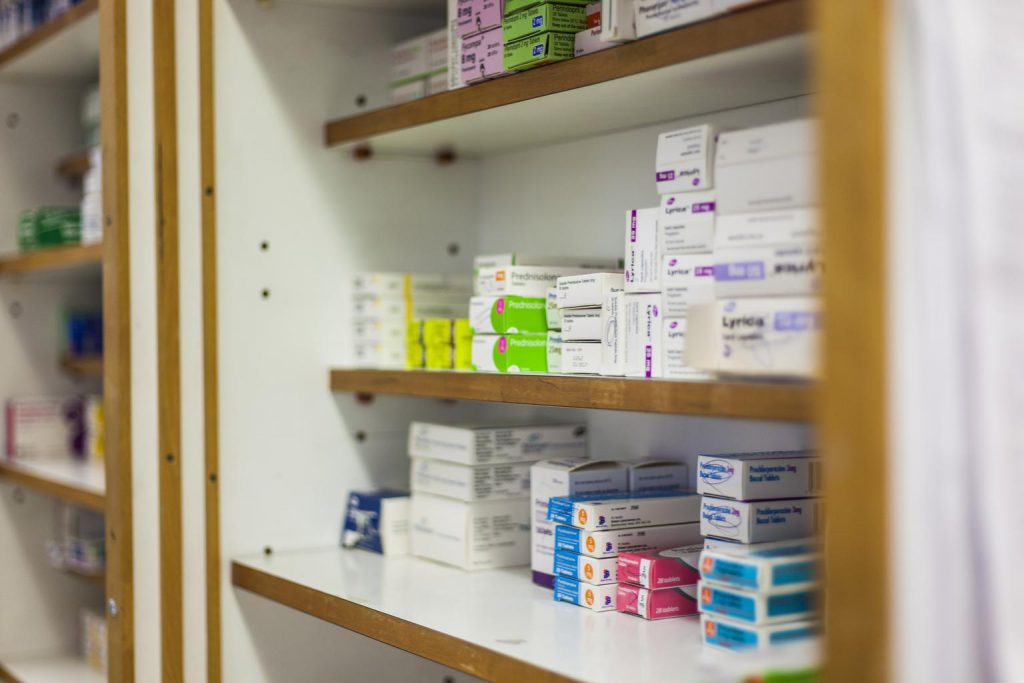 In bigger urban areas like Calgary, there are countless candidates out there vying for the same position as you. It's a buyers market these days! Considering how difficult it is to secure full-time employment, we wanted to present you this brilliant opportunity.
The pharmacy is located in a smaller town, not too far from Medicine Hat. It may surprise you, but this area has a multitude of cultural and outdoor activities to take part in (including the popular Esplanade in Medicine Hat, where you can enjoy theatre and music performances). When you live in a smaller town like this, the locals will get to know you and befriend you. You'll finally feel like part of a community! We'd like to tell you more about the job itself though, so read on below:
What You Will Work On Each Day:
You will be working full-time, for 37.5 hours every week.

The pharmacy assistant must support the processing of prescriptions as completed by licensed pharmacists on the premises.

You will be working with walk-in customers to cash out their purchases at the pharmacy counter.

You will work with licensed pharmacists to bag and label the drugs that they procure for patients.

Stock and inventory management needs to be completed regularly so that pharmacists can process scripts efficiently.

Maintaining the cleanliness of the pharmacy counter and inventory areas is expected of you each day.
The Skills We Need You to Have:
Our client has requested that the pharmacy assistant knows how to use the Kroll pharmacy software platform.

Our client needs you to have six months of working experience as a pharmacy assistant (or more, if you have it).

Having a diploma in a pharmacy-related subject would be an asset for the job.

The pharmacy wants to hire a candidate who is a fluent verbal and written communicator of English.
What You Will Earn for Your Work:
You'll receive a one-time relocation bonus of $1000 (note, if you leave the position before you complete one year of work, you will have to give the money back)

You'll earn between 15 dollars and 20 dollars per hour, based on your experience level. This is on the upper end of the scale for what pharmacy assistants get paid! Consider how the cost of housing in rural Alberta is low, too. You have a much better chance of successfully renting your own place here than in the city!

The manager of the pharmacy can help you find accommodation if you require assistance with this.

You'll also get two weeks of paid vacation every year.
Make the most of this professional opportunity in the Prairies by contacting us at 416-850-9809
Or call us toll-free at 1-866-505-3383
Email your resume and cover letter: jobs@rpigroup.ca