If you live in Ontario and are looking to gain some experience in a pharmacy production facility, this is an opportunity you will not want to miss.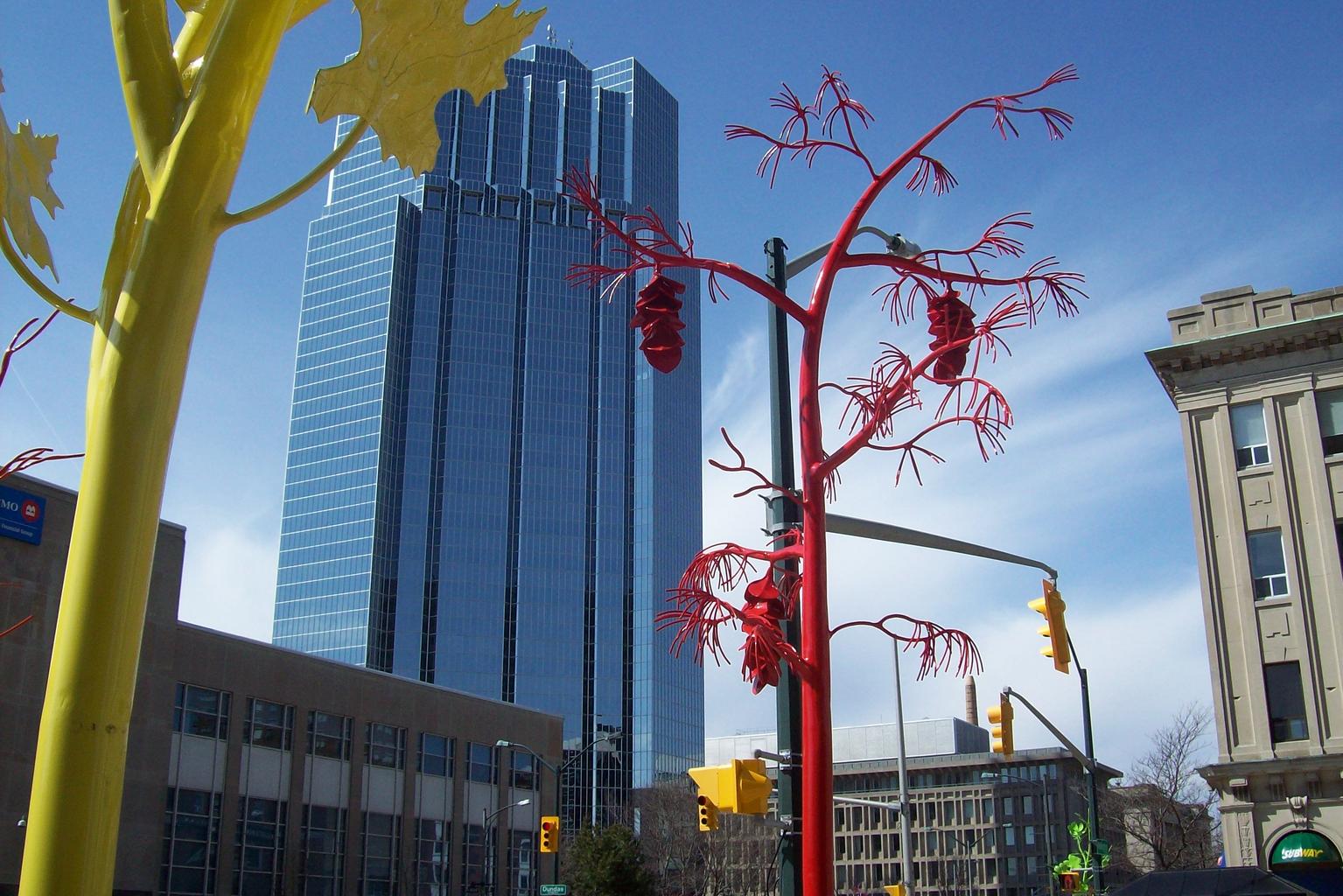 With lush parkland and trails along the Thames River, London provides all of the amenities and lifestyle perks that you would expect in a big city, without gridlock traffic and high-cost accommodation.
In between enjoying the sights, including Springbank Park and the Labatt Brewery, you will be accumulating valuable experience with the manufacturing of prescription drugs. You will gain the kind of skills that will benefit your pharmacy career no matter where you choose to work subsequently.
The Pharmacist's Role:
You would be working at this relief position from November 15th until December 7th.
Shifts in the facility will take place from 9 AM to 5 PM; alternatively, you may be required between 2 PM and 10 PM.
You will be overseeing the production of and checking large volumes of prescriptions, including blister pack machinery.
Supervise the pharmacy technicians on site to make sure they are completing their assigned tasks (including maintaining a sterile and safe production facility)
Ensure that production runs on-time relative to the production schedule of the facility
You will be responsible for the production facility machinery, so that it is always operating without problems.
Qualifications You Need to Have:
An Ontario pharmacy license
A Bachelor's degree in Pharmacy.
Knowledge of PACMED and SynMed machinery is needed.
You need to be both meticulous in your checking of drug production, as well as being time-efficient and able to prioritize tasks.
Excellent Organizational Skills
Leadership abilities— with special emphasis placed on supervising the work of pharmacy technicians
Exemplary communication abilities— you must be able to communicate clearly with technicians in the production facility.
Interested applicants should contact us at jobs@rpigroup.ca with your cover letter and resume.
In addition give us a call at 416-850-9809
(or call us toll-free at 1-866-505-3383)