We want you to know that only the most trained and competent account managers are helping you with your physician recruitment search.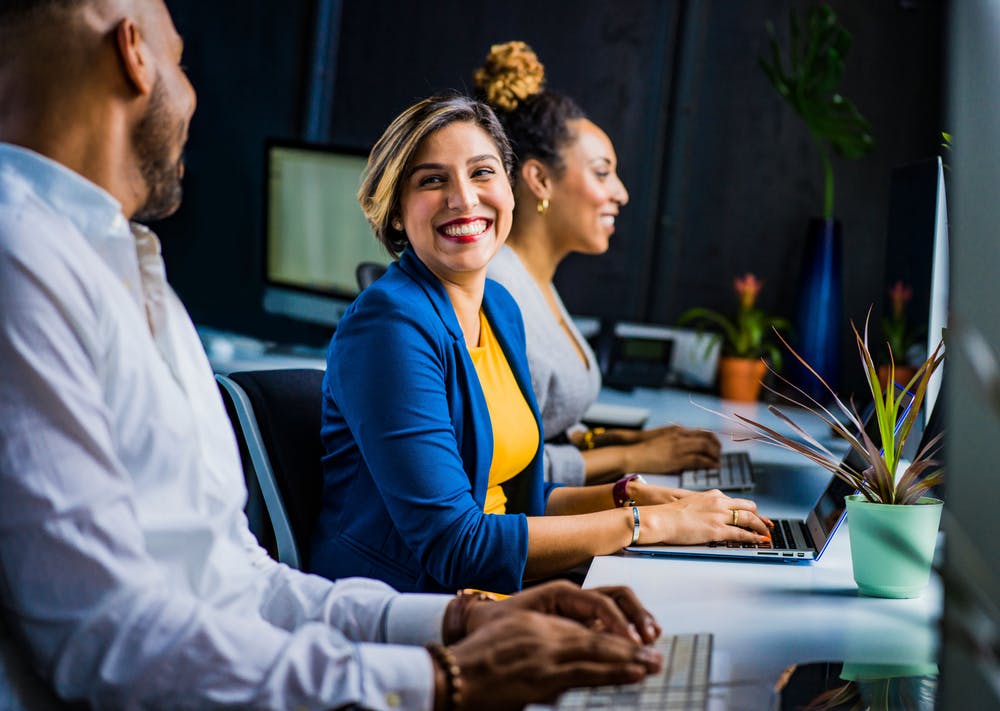 Attracting a Physician requires a big investment. Oftentimes companies will pay $30,000 to $90,000 in their efforts to finally land that Physician that is going to help their business grow. At RPI Consulting Group Inc, we have a team of skilled Account Managers who want to deliver you a quality candidate that's a good match for your company. Our Account Managers have the following traits:
1) The Desire to See Results
If we don't deliver you an all-star Physician, we don't invoice you. We have confidence in our team of account managers and their ability to get doctors excited about your clinic.
2) Strong Communication Skills
When dealing with such high-profile occupations, you need to speak with clarity and ask the right questions. Not only do our Account Managers ask for detailed information about your clinic to ensure we find you the right fit for the job, but they also conduct in-depth interviews with our Physicians to understand exactly what they are looking for. We then play the role of a matchmaker to create win-win solutions.
3) Knowledge and Expertise
RPI Consulting Group Inc's recruiters are subject matter experts. Our teams communicate with doctors across the nation on a daily basis. We help you navigate in an informed way.
4) Relationship Oriented
We want to be a part of your community. Our Account Managers take time to answer your calls and address your needs. We love to hear feedback from you as it helps us refine our search and offer you even better results.
5) Trusted Advisor
At the end of the day, we want to see you find a doctor that you are happy with. We will help you when you are struggling to compete with the rest of the market. We have an inside look at what our Physicians want in their next opportunity and can match the physician's expectations. It helps that our pricing is set up to be incredibly client-friendly as well. You aren't invoiced unless we find you a Physician!
Contact our Lead Physician Recruiter Today at 416-850-9809 (ext. 324)
Toll-free: 1-866-505-3383 (ext. 324)
Or by email: mitchell@rpigroup.ca