Have you ever wondered how long it takes for you to get paid after your shift? Have you wondered about whether living further away from our main office means you'll have to wait longer to receive payments? Read on to learn how our payment system works.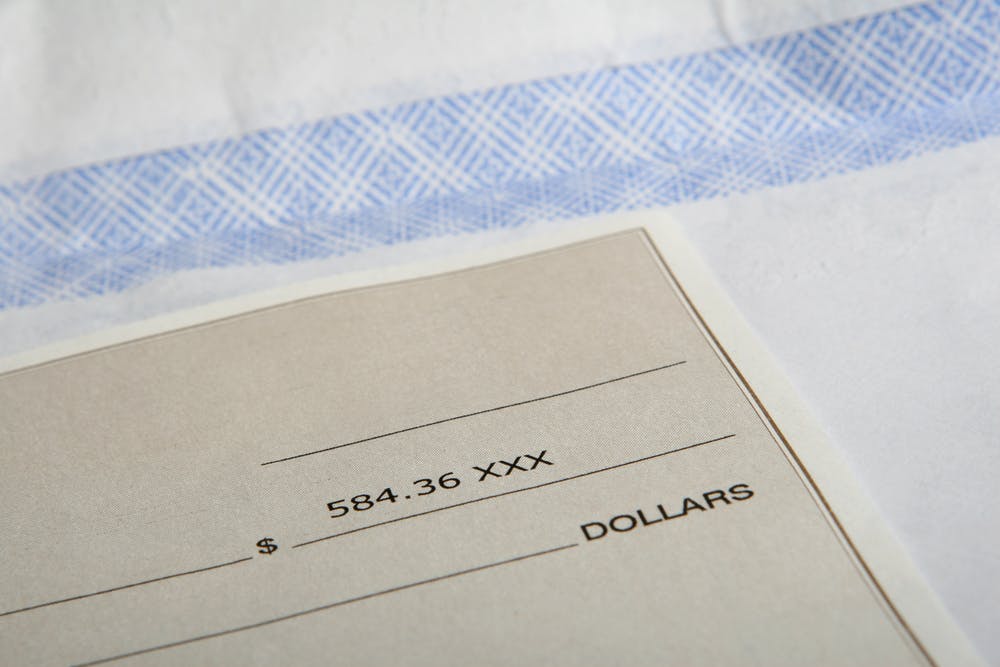 When you begin working for one of RPI Consulting Group Inc.'s clients, every effort is made to expedite the process of you receiving payment. The following are a few steps that need to be considered:
It's vital that we have all of your correct address information upfront. This information needs to be updated on your RPI Consulting Group profile. Incorrect details could possibly result in your payments being delayed.
To update your RPI Consulting Group Inc. account, click "log in" on this page, type in your username and password, and select "My Contact Info" through the taskbar on the left-hand side.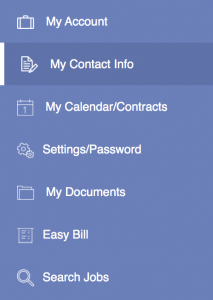 The speed of your payment depends on where you live. Payments are processed every Friday. Most of our payments will be made by cheque, which is mailed directly to your home address.

We always pay our candidates promptly. This applies in all cases, including full-time, part-time, and relief work.
Bear in mind that, in order to obey the law, we are required as a recruitment agency to pay for certain deductions, such as CPP and EI. These mandatory expenses must be deducted, which cuts into how much a relief pharmacists can be paid.
If you have any questions, if you want to get prepared for your next shift, or you want to learn more tips and tricks about the Pharmacy industry, contact me at danilo@rpigroup.ca or call 416-850-9809 (EXT 223). Also consider calling our Toll-free number at 1-866-505-3383 (EXT 223)
Written by Danilo Chaves
RPI Consulting Group Inc.