We want all of our candidates to be prepared for a slight service delay.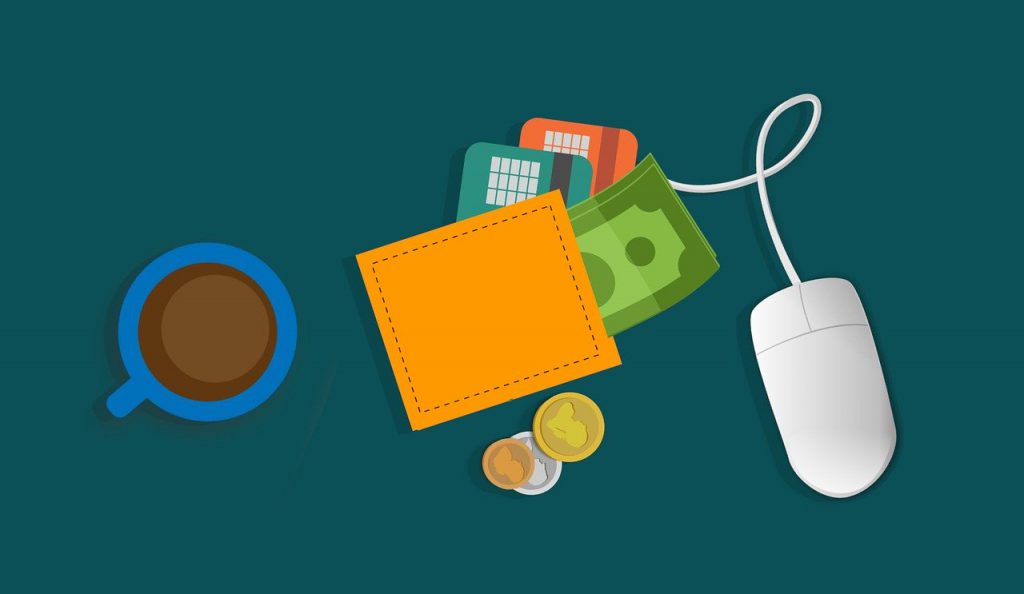 As you probably know already, some of our candidates are paid by electronic funds transfer (EFT). This is a service that we provide for only some of our contractors, as decided on a case-by-case basis. This service is supported by Telpay, an EFT company. Typically, it works in the following way:
You send us your Easy Bill invoice on Thursday evening, once per week.

We process your Easy Bill once per week on Friday. If you're set up on Telpay, we enter the payment amount (with a memo that lists your source deductions).

Telpay then checks the details of this transfer and relays it to your bank account within two to three business days.
This is simple, right? In theory it is. However, the process of checking the details of every transfer is one that takes time, which adds up considering that Telpay processes many EFTs every day. Each EFT is examined by real people.
Just like a bank would not process cheques on statutory holidays, Telpay will not be processing EFTs on February 17th, as it is a statutory holiday in the provinces of British Columbia, Alberta, Saskatchewan, Ontario, and New Brunswick. This means that when we send out your payments on Friday February 14th, it may take until Wednesday the 19th of February to receive your EFT. As always, Telpay won't process payments on Saturday and Sunday. But everything will be closed on Monday, too.
We should note, however, that even though Family Day is a statutory holiday in many provinces across Canada, Canada Post will still be delivering mail (and therefore cheques, if you receive payment that way instead). 
RPI Consulting Group Inc's office will also be closed, but in urgent circumstances, you can still contact your dedicated account manager by phone or email on Family Day.
We kindly ask for all of our candidates to be patient during Family Day and to plan your finances ahead of February 17th. As ever, we appreciate your cooperation and understanding.
416-850-9809
1-866-505-3383 
Written by Bogdana Zakharovich
Recruitment Specialist
RPI Consulting Group Inc.