Consider living and working in this beautiful, affordable, and uncrowded corner of British Columbia.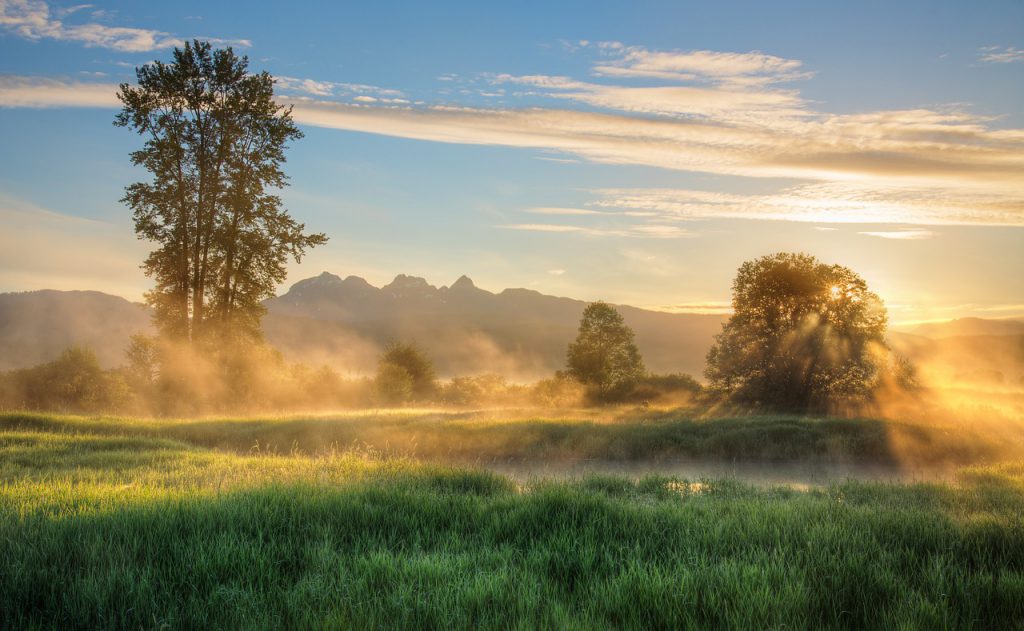 Our client wants to hire a pharmacy manager indefinitely for their community pharmacy, not far from Kelowna. Within your reach, you would have wine country, outdoor activities, a tight knit community, and better climate than other parts of BC. In fact, you'd experience less than half the amount of rainfall of Vancouver. Not only will you be more likely to buy a house with some land, you'll be able to enjoy that property! Here are some details for you to consider.
Working as the Pharmacy Manager:
In this position, you would work a guaranteed 40 hours each week.

Our client has explained that the pharmacy manager does not have to commit fully, although they are ideally looking for an applicant who wishes to work long-term.

Your duties in this position will be well-rounded. You will need to be a pharmacist who knows their way around a pharmacy's operations.

Part of your work will be to oversee blister pack production for long-term care facilities and nursing homes.

You will manage compounding and drug dispensing to the pharmacy's patients.

Your work will also encompass a certain amount of business development for the pharmacy, to expand their distribution and influence in local healthcare facilities.
The Requirements for this Pharmacy Manager Job:
Our client wants to hire an applicant who has completed the Community Pharmacy Manager Training Program, as offered by the British Columbia Pharmacy Association. If you have not completed this program, the cost of taking it will be reimbursed for the successful applicant.

Beyond this, an exceptionally thorough knowledge of pharmacy work is needed.

Knowledge of Nexxsys software would be an asset.

You will need to have previous pharmacy manager experience, ideally in a community pharmacy.

A British Columbia pharmacist's license is required.

You need to have an undergraduate degree in Pharmacy.

You will need to be a highly-effective English-speaking communicator and leader.
Your Compensation:
You would be compensated well for your work as a pharmacy manager. You will earn 54 dollars per hour.

You would receive full benefits and 5 weeks of vacation.

Finally, our client is offering a signing bonus to the successful applicant.
For all those who have the drive, experience, and commitment to do this job well, we don't want you to miss out on such a desirable employment opportunity.
Contact us to speak about this job at: 416-850-9809
Or toll-free: 1-866-505-3383
Email your resume, references, and cover letter to jobs@rpigroup.ca