This locum pharmacist role is approximately four months long. Read more below: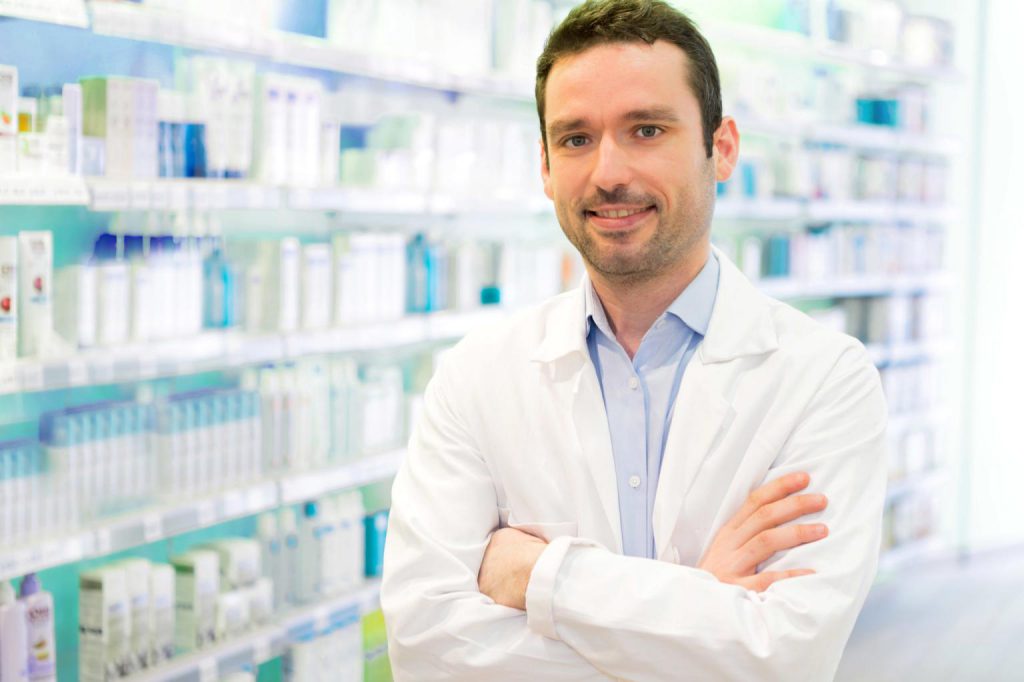 The holidays are always an expensive time. Christmas present costs start to add up; for our spouses, partners, children, friends, co-workers. There are many parties to attend and of course those festivities come at a cost, too. Now, this is all great— after all, what is life all about if you don't enjoy yourself? However, when the bills come in the mail in the new year, you might be left aghast! At RPI Consulting Group Inc, we know that just as we all like to play hard, we have to work hard, too. Which is why we are excited about all of these great pharmacy work opportunities coming to us for the month of January onward.
Do you want to start of the next decade on the right footing? This pharmacist contract job is just what you're looking for:
The Work You Will Get to Do:
This pharmacist position is in a community pharmacy, where you will be interacting with walk-in patients and patients over the phone.

The contract itself goes from the start of January until April.

You will be working full-time hours, with the pharmacy being open from 9 AM to 6 PM.

You will work from Monday to Friday.

As a pharmacist, you will check prescription transcripts from doctors to distribute to walk-in patients.

Using pharmacy software on the pharmacy's computers, you will perceive any potential drug conflicts between drugs that patients are taking.

You will provide advice and guidance to patients regarding their prescription dosage requirements and potential side effects.

You will ensure that drugs procured for you by any regulated pharmacy technicians (RPhTs) are all accurate.

On occasion, you may conduct medical reviews with patients.
What the Client Needs From You:
This pharmacist job requires that you have graduated from a post-secondary pharmacy degree program.

You must be licensed as a pharmacist within the province of Alberta, and be a pharmacist who has a good standing with the college.

You should have at least 1 year of previous licensed pharmacist experience (this can be an accumulation of locum pharmacist experience).

You must be a confident user of Kroll software. 

You need to be an excellent English-speaker, with the ability to converse comfortably with patients and stakeholders.
As shown in this report by Calgary Economic Development, Calgary looks like it's going to continue to rise in the coming years as a Canadian metropolis. More residents, more real estate options, and more ways to apply your pharmacy skills and experience. So now is a superb time to start working and living in this competitive Prairie city— you never know how the positive connections you make in a job like this will benefit you in the long run.
To apply, send us your resume and a cover letter to

jobs@rpigroup.ca
Alternatively, you can call us at

416-850-9809

to speak with one of our pharmacy recruitment specialists, who will be able to answer any questions you may have.
We can be reached toll-free at

1-866-505-3383

.