This is a great opportunity for a recently-qualified pharmacist at the beginning of their career, who wants to add high-quality experience to their resume.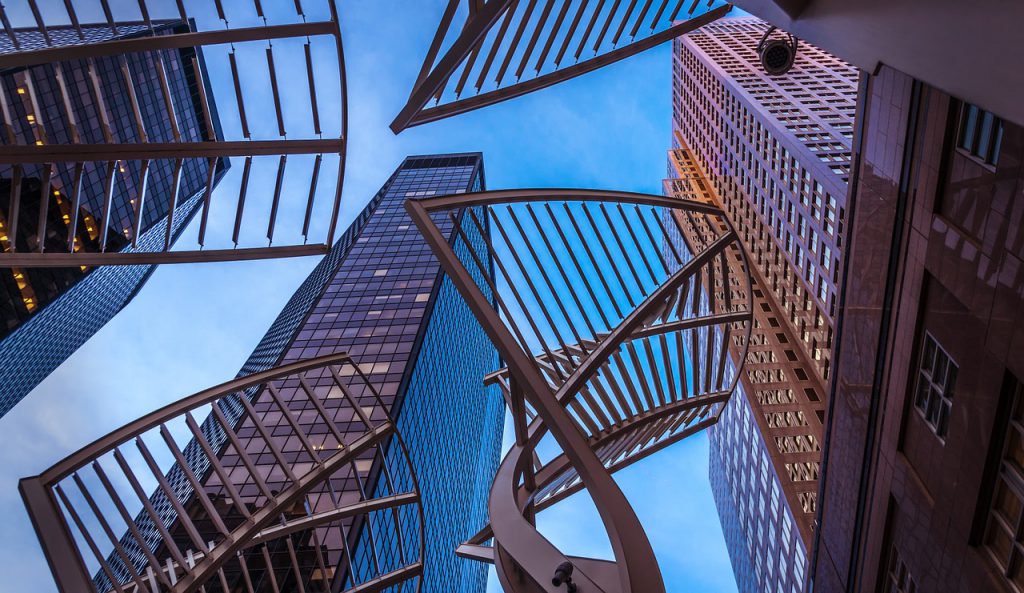 Are you very efficient and accurate when processing large amounts of sensitive information? Do you crave the chance to work in a highly active pharmacy environment, but don't want to work with the general public? Our Client is looking to hire a pharmacist like you to work at their specialist pharmacy. If you've obtained your pharmacist license in Alberta and have been trying to find consistent work, this is your chance to move to the city and add a few months of experience to your resume.
What You Can Expect:
For a 3 month contract period, you will be working full-time hours.

Your primary responsibility will be to check a high volume of prescriptions every day. You need to keep up with the amount of work.

You must ensure that all of these procured prescriptions are accurate and compatible with existing prescriptions taken by each patient.

You will not have to deal with patients or the general public at all in this position. If you are not keen on customer service relations, this is the perfect job for you!

You will be expected to perform duties in priority according to the order you are assigned.
What Our Client Expects From You:
Beginner-level pharmacists are invited to apply to this position.

You must have received your pharmacist license from the Alberta College of Pharmacy

You should have graduated from an undergraduate pharmacy degree program.
Contact us right away if you want to take the next step forward in your career.
Call us at

416-850-9809
You can call us toll-free at

1-866-505-3383
Alternatively, you can email us at

jobs@rpigroup.ca