We need key details about your pharmacy or healthcare facility's job opening in order to accurately present it to candidates.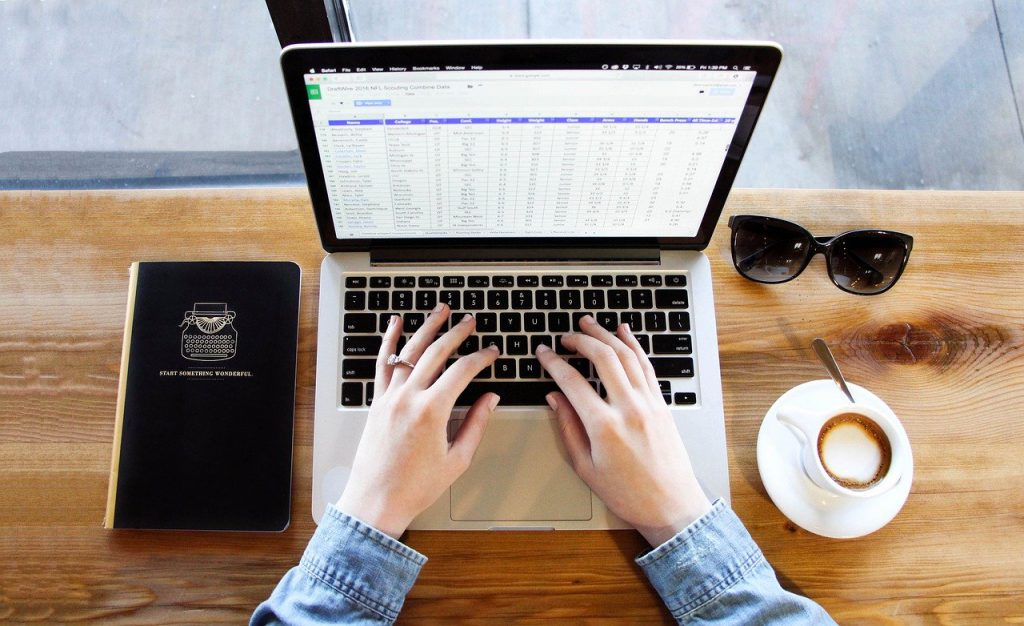 RPI Consulting Group Inc. has been at the forefront of pharmacy and healthcare recruiting and staffing in Canada for around 18 years now, and we've become very knowledgeable about best practices in the process of recruiting full-time, part-time, and locum personnel. One of these best practices includes collecting as much relevant information about our Client's job openings as possible.
It may seem very apparent to our Clients how their pharmacy or healthcare facility works, what technological skills are needed, and so on. However, when you contact us with an exciting new job opportunity, be sure to include the following information.
Your Contact Details
This includes:
Your phone number

Your email address

The address of your pharmacy/healthcare facility location

The times that you are available to speak on the phone with us
We need this information for obvious reasons—to keep in touch with you! Our pharmacy and healthcare recruiters will work with you throughout the recruitment process to keep you informed and to arrange the transition of new full-time, part-time, and relief personnel into your workplace. If there's ever a staffing emergency, or we need to clarify something about the position you are offering, we will likely contact you by phone.
The Typical Duties of the Job
We need to know what kind of workplace you are seeking staff for. What type of location are you representing? This could be:
a community pharmacy

a hospital

an institution of healthcare academia

a central production facility

a medical clinic
Each of these workplaces has a different objective when it comes to the duties of the job. In a central production facility, the work of a pharmacist could entail meeting production targets, using blister pack machinery and perhaps working with drug compounding. In a community pharmacy, the work would involve interactions with customers and procuring drugs from the directions given on incoming scripts.
Every location and work position is different. Tell us what candidates should expect so that we can source the best applicants for you.
Licenses and Qualifications
On top of what is involved on a day-to-day basis, it helps us a lot if you specify from the very beginning what you expect from applicants. For example, you may want to hire someone who has at least 3 years of experience with maintaining the inventory of sensitive specialized drugs. If you are hiring a regulated pharmacy technician or pharmacist in British Columbia, you would specify that you need someone who is licensed to work in one of those positions in BC. If you're hiring staff for a methadone clinic, you may specify that you are searching for staff with methadone certification. These details paint a more accurate picture of who the ideal candidate will be.
Other skills are denoted not by certificates but by pure skill. For example, knowledge of a certain pharmacy software or piece of medical testing equipment. Tell us about all of these staffing needs that you have.
Language and Communication
Finally, language skills and overall communication abilities can be detailed in your request for personnel. If your location is within a large Gujarati-speaking community, you can indicate to us that you need someone who speaks Gujarati. You can indicate that you need someone with overall confidence in interpersonal communications. Or if the position is less social, you could tell us that communication skills are not as vital. These are all just examples of what information you could provide us, of course, so don't hold back in letting us know what is needed.
This summarizes the main points of information that you should have on hand when you contact us about new Canadian pharmacy/healthcare jobs. Once you have this information, we invite you to call us at 416-850-9809
Or toll-free: 1-866-505-3383
You can also email us at info@rpigroup.ca
Written by Vincent Teetsov
Digital Marketing Specialist
RPI Consulting Group Inc.