Transport, Accommodation, Food — All of These Costs Add Up When You Work a Locum/Relief Pharmacy Assignment.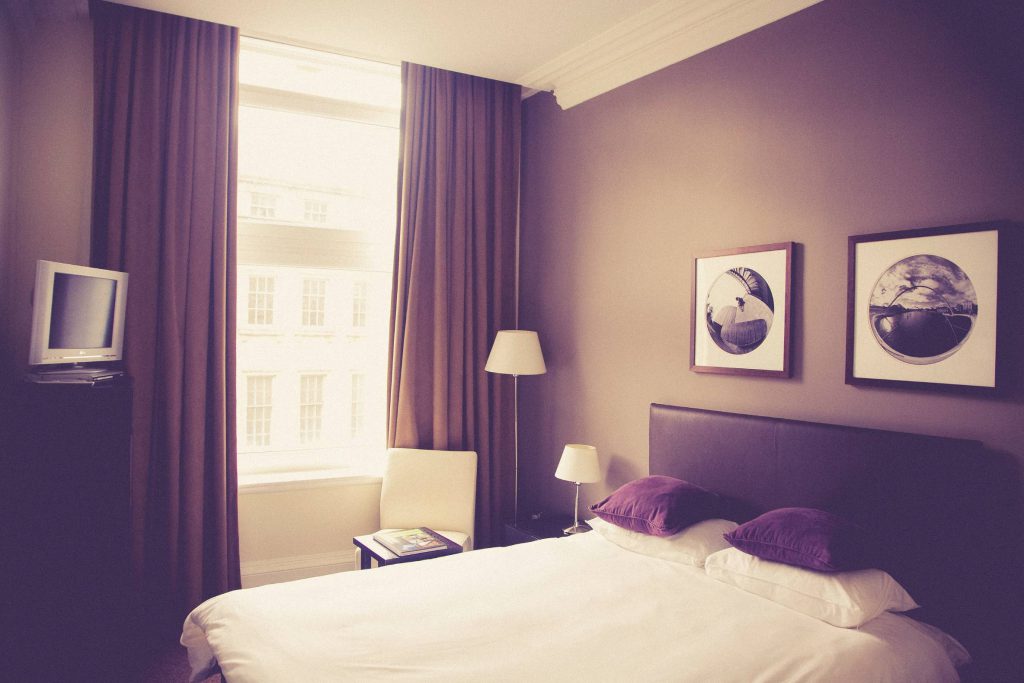 Take Account of the Expenses
Whenever a locum pharmacist or physician accepts an out-of-town assignment, there are several things that need to be taken into consideration and planned out. Many of the opportunities that RPI arranges with our various independent contracts can take place in remote areas across the country.  Of course, we service industries and pharmacies that reside in large metropolitan areas of the country, but we also place a key focus on hard-to-service areas of the country. If you happen to be interested in working in these areas, in many cases, you can be expected to bear the cost of working out of town.
Accessible Accommodation
When working out of town, there are predominantly two significant expenses that you can expect to incur. For consulting work that happens to stretch over the course of a single day, accommodations would be required, ideally at a convenient place to stay that is a reasonable distance away from your location of work.
At RPI Consulting Group, we always make a point of ensuring that our pharmacists are not staying too far away from their locum/relief pharmacy location. Traffic can unexpectedly cause delays in your commute, leaving you late to your shift, flustered, and less clear-headed to do your job well. On top of this, because we recruit for pharmacies in more remote regions of Canada, adverse weather conditions can make it challenging to get to work in a timely manner.
Therefore, if you are just about to enter a relief or locum opportunity, or are currently looking for one with us, our helpful Account Managers will be there for you to find the most accessible place to stay in between your relief/locum pharmacy work hours. It's important that you are well-rested and sharp, ready to make a great impression from the very first moment!
Flying to the Locum/Relief Pharmacy Opportunity
With Canada being as geographically large as it is, servicing clients in remote places won't always be accessible by vehicle. In many cases, arranging a flight would be the only realistic way to get you on location in a reasonable amount of time. Last-minute job opportunities could also make flight the only necessary option for quick travel.
Preparing for Other Extraneous Expenses
Although a lot of our out-of-town opportunities will have the significant costs of room and board covered, food arrangements and other ancillary costs associated with being away from home would usually be your responsibility. It would therefore be in your best interest to limit your needs while doing work outside of town, therefore allowing the work you do to be more profitable. After all, you want to make the most of these potentially lucrative, adventurous locum/relief pharmacy assignments! New types of work that you have maybe never experienced before; new friendly staff to meet and gain knowledge from; and competitive compensation for remote locations.
Written by Mark Hojsan
RPI Consulting Group Inc.
416-850-9809 (ext. 320)
mark@rpigroup.ca
toll-free: 1 866 505 3383 Ext. 320