Our secure, systematic, and thorough review process mean that you can trust us to recruit the best relief pharmacist for you.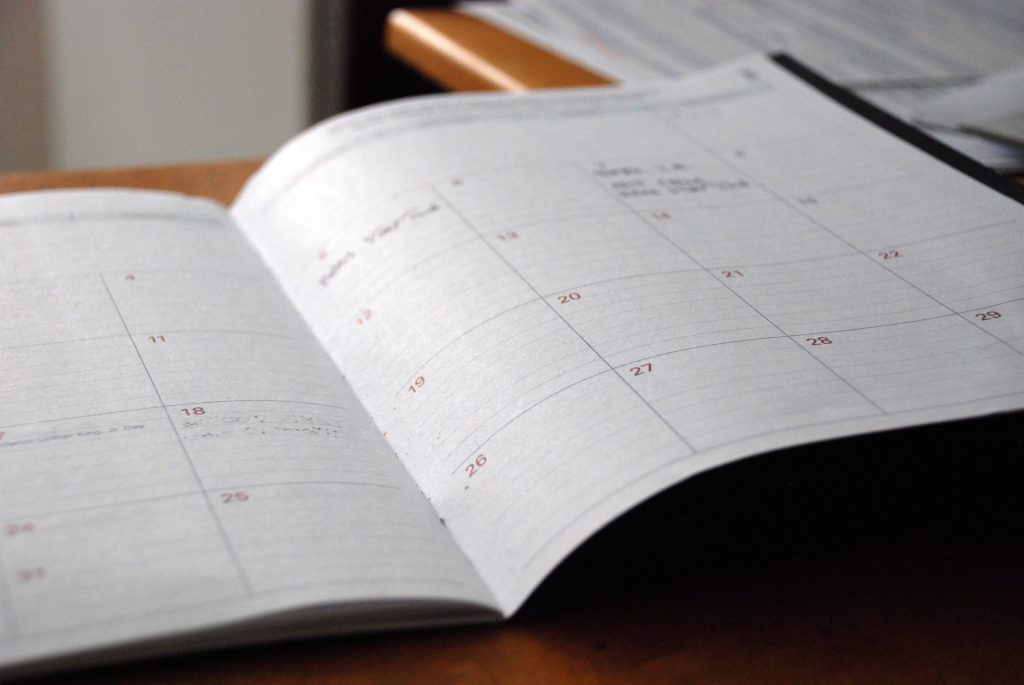 There Are Many Reasons to Recruit Your Relief and Locum Pharmacy Staff With Us
Working with RPI Consulting Group to staff your relief/locum needs comes with numerous benefits, including flexibility, thorough background checks, in depth performance history, etc. In addition to having a dedicated account manager working on your behalf, their commitment is extended over to their team of recruiters. This team works together as a unit to provide you with effective staffing solutions.
As Easy As it Gets
The booking process for requesting relief/locum coverage is very seamless and straightforward. Clients have the ability to contact their dedicated account manager via phone or email to convey their relief needs, such as the duration of coverage needed and certain requirements that they may need the potential candidate to meet. The account manager further attempts to qualify the need for any additional requirements and additional pharmacy details so that they can provide coverage with the right candidate to maximise your pharmacy's performance during the requested relief/locum coverage. Your account manager will also verify the all-inclusive cost of your requested relief coverage and will wait for your approval to give them the green light to start our search.
The Next Steps
Once your relief/locum request is approved by your account manager, their team is immediately made aware of this need and resources get allocated accordingly for our team to meet this request effectively. Our team accesses our vast roster of experienced pharmacy candidates and may additionally recruit candidates outside our roster depending on the specifications for this relief/locum request. Once the right candidate is found, the account manager reaches out to the client to make them aware that their request has been fulfilled. Additionally, clients are provided detailed information about the candidate and their history in the pharmacy industry. Once the client gives their account manager approval to schedule the candidate in for their relief/locum request, the account manager verifies the all-inclusive cost again and will send the assignment contract over to the client. Clients will then be expected to sign the contract received through their pharmacy profile with RPI. All that is left at this point is for the client to put their feet up and relax while your relief/locum candidate covers your need.
Written by Jonathan Stephen
RPI Consulting Group Inc.
Account Manager/Healthcare Recruiter
416-850-9809 (ext. 240)
jonathan@rpigroup.ca