How We Recruit Talented Pharmacists to Work in Notoriously Difficult-to-Place Locations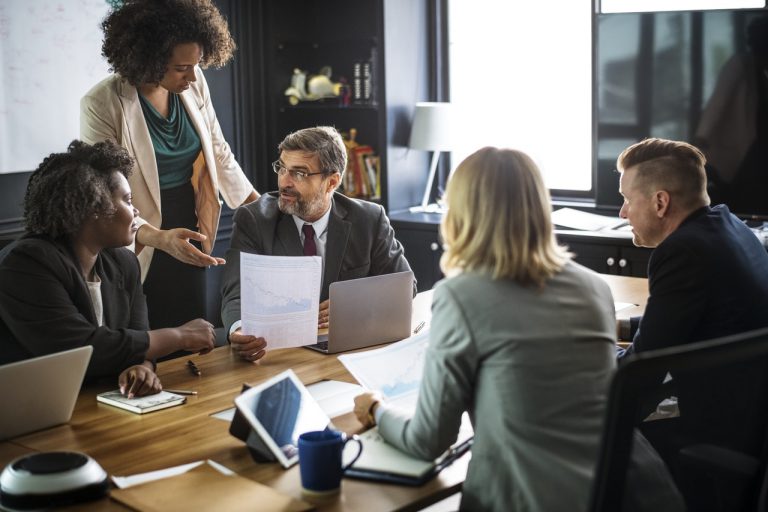 RPI Consulting Group Inc. has been in business since 2002, and over the past 17 years, we have been able to staff many positions in rural areas. While these positions can often be difficult to fill, RPI has a 99 % success rate of meeting the needs of our rural clients.
You can read more below about the very effective RPO model of outsourcing HR, which is what we do.
Why We Are Effective
Quite simply, RPI is effectively able to fill rural positions because we regularly communicate and maintain a good relationship with the pharmacists in small communities across the country.
These pharmacists always inform us of their availability and days that they are free, and once we're aware of that, we try to give them the first choice of shifts due to their close proximity to these rural areas.
Ensuring the Pharmacy Professional Candidate is a Right Fit
For example, when we get a position in northern locales, we always take into consideration whether or not the pharmacist will have difficulty getting there. Some areas are only accessible by flight, some only by train, some by car, and some by a combination of these methods. For this purpose, we arrange the purchasing flight tickets, providing rental vehicles and even finding suitable accommodation for pharmacists.
The Strong Relationships We Have With Experienced Canadian Pharmacists, Managers, Technicians, and Assistants
In addition to regularly posting jobs or reaching out to potential candidates on LinkedIn, RPI Consulting Group has an extensive database of around 30,000 active pharmacists, pharmacy technicians, and pharmacy assistants who are available to work. Some of these candidates are waiting to grab an opportunity to go and explore the local communities in the North, particularly for relief and locum work, and we strive to maintain a strong relationship with each!
Written by Aquib Ansari 416.850.9809 (ext. 231)