Over the last 17 years, our Pharmacy Recruitment Agency has accumulated a highly reputable pool of gifted pharmacy managers, pharmacists, pharmacy technicians, and pharmacy assistants that have consistently served customers with dedication and intelligence.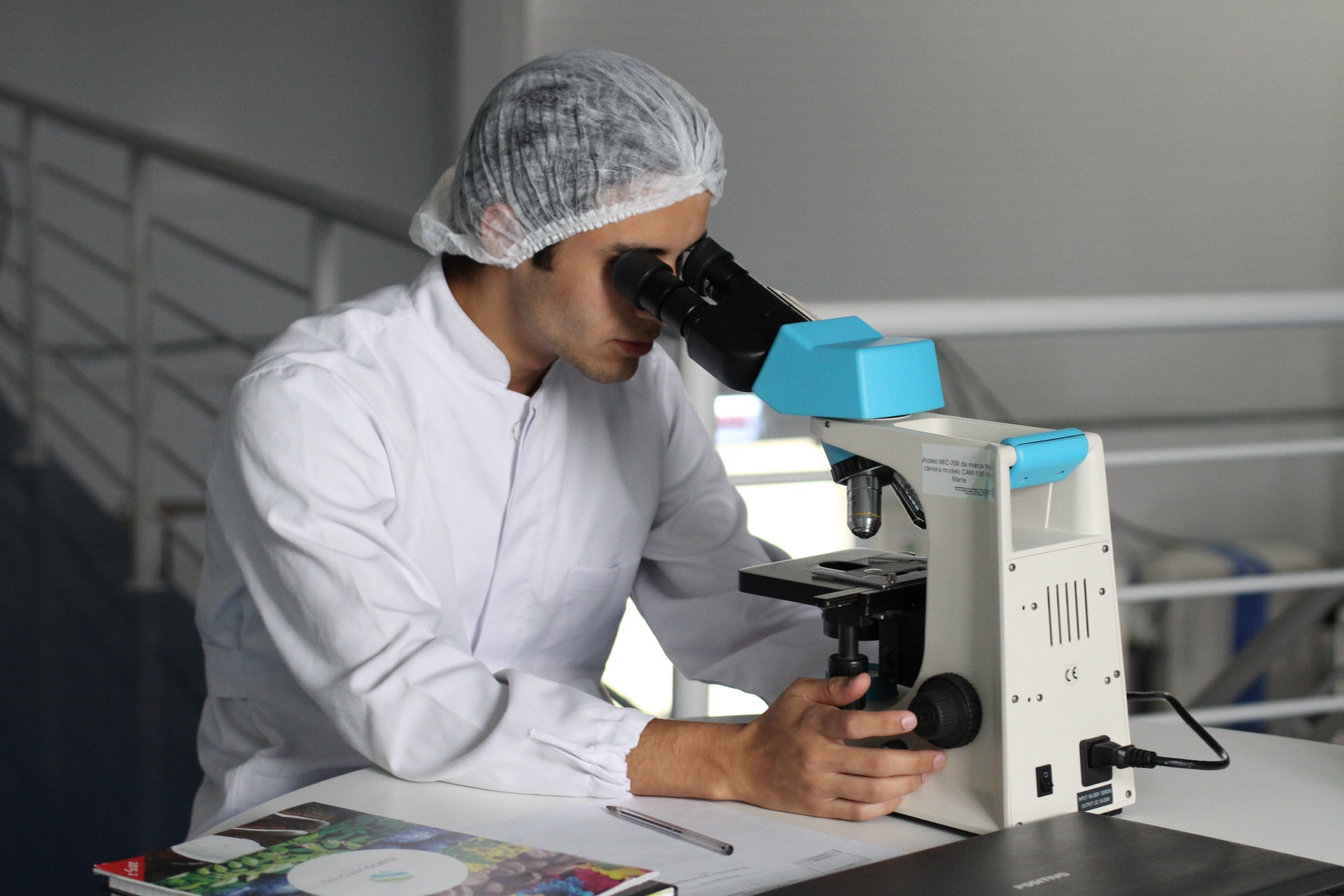 Our Pharmacists Are Called Back Time and Time Again
We're extremely proud of our company's reputation of pharmacists being hired again and again due to their hard work and dedication. Our candidates are professionally coached to make sure that they understand the importance of timeliness and independent work ethic. This ethos drives every task they complete.
Contracts that might have initially been created for a pharmacist to work for one month have been known to extend much longer than that!
Canadian Experience and the Latest Pharmacy Knowledge
Pharmacies function differently in every country around the world, including Canada. In fact, operations vary on a province-to-province level. When you hire a pharmacy professional from us in British Columbia, you will receive someone who is not only licensed in British Columbia, but they will be someone who is in the know about how things are conducted in your area. This is the same in every province we work in: BC, Alberta, Manitoba, Saskatchewan, Ontario, New Brunswick, PEI, and Nova Scotia.
Not only that, but pharmaceutical science is advancing every day. New drugs come onto the market. We have veteran pharmacists; but we are also in touch with graduates who possess the latest insider knowledge about pharmaceutical developments, which gives your pharmacy an advantage.
Helpful Staff Are Part of Our DNA
Beyond experience and knowledge, all pharmacy managers, pharmacists, technologists, and assistants absolutely have to be invested in the people they serve. It is not enough to hire someone new with a pharmacist's license. We take this concern out of your hands any time your recruit staff through RPI Consulting Group. How do we do this? By establishing interpersonal relationships with all applicants of course! Over the phone, our Account Managers have gotten to know all of our candidates exceedingly well, down to their everyday lives. This is an amicable, helpful relationship, through which we get to know precisely who is going to work in your pharmacy when we recruit them for you.
In Closing
If you have any hiring needs, please give us a call or send us an email. No shift is too late to fill and no location is too far away. We're always happy to speak with you, and our friendly Account Managers will work diligently to meet all of your hiring needs.
Written by Emily Reimer
Talent Acquisition Specialist
RPI Consulting Group Inc.
416-850-9809
Toll-free: 1-866-505-3383