Why right now is the most opportune time to approach us, Canada's top healthcare recruitment agency, and commence working as a physician in a new clinic.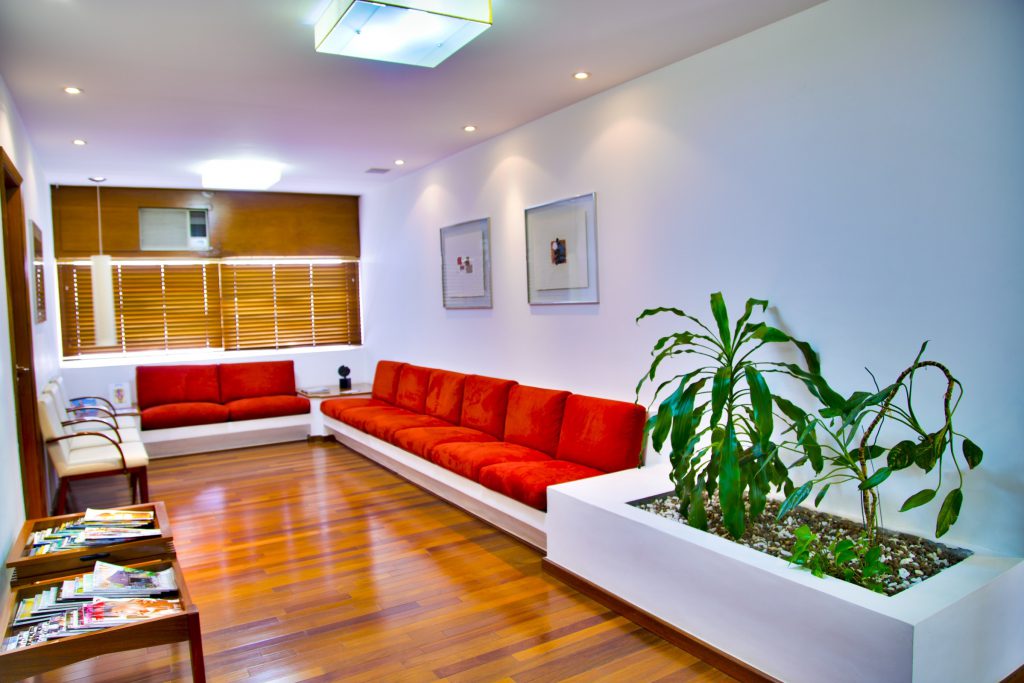 You've decided that you are ready for a new opportunity — great news! As a Physician, you are entering a favourable market where you may have a few different options available to you. In order to make an informed decision and reach an agreement with a new clinic, you'll need to educate yourself on the details that will allow your practice to thrive.
Know Your Environment
When you are starting at a new practice, there are many factors that are going to influence its success. You won't necessarily have much control over many of these factors, so doing research and building awareness of these factors is important:
Competition – Are you the only clinic in the surrounding area? Are there already other Physicians nearby? What are your plans to enter the market?
Population Density – What does the surrounding neighbourhood look like? Is it located near a new installation of condominiums, or is it in a rural region with only 800 people within the surrounding radius? These qualities could positively or negatively affect the number of people who would be on your patient roster.
Established Business – The local population density around the clinic isn't the only thing that will ensure your practice sees the amount of patient traffic it requires. Having an already established business nearby can produce more foot traffic for you. If that established business is, for example, a pharmacy that owns the space, even better! They may have a book of customers that they're able to advertise to on your behalf. You might even be able to establish a mutually beneficial business relationship the more you get to know the pharmacy manager or owner who is in charge.
Know Yourself
There are plenty of factors you do have control over, though. Outside of the aforementioned influences on your practice's activity, you will also need to look after your own interests. Some of the things you want to be on the lookout for include:
Overhead Costs – One of the biggest factors that will impact your new decision is how much of your gross income and time will be going towards rent, utilities, administrative tasks, etc. You need to ensure you are being intelligent in your contract negotiations. You won't want to pay any more than the market average of 20% to 30%, especially if you aren't coming into immediate patient traffic.
Volume – Are you fresh out of medical school and have a lot of student loan debt? You may want to open your practice somewhere where you can start to recoup the costs. Are you already established, but looking to move to a different part of the country? You may want to look into a clinic that offers better benefits in the long-term but requires a bit of 'elbow grease' to get up and running.
Location – This applies to commute times, parking, and the neighbourhood around the clinic. If you travel more than an hour away from home, the opportunity may not be worth pursuing for you. That hour is a segment of your time that could be used to consult with and treat patients.
Your Own Work Ethic – Let's face it, everyone works at a different pace! Be realistic when you are searching for a new practice. If you are only going to see 20 to 30 patients per day, you may want to ensure you are maximizing some of the other benefits that are available to you.
If you want to work in a new medical clinic, or any clinic in fact, please reach out to me! As Canada's top healthcare recruiting agency, we can provide you with the most up-to-date listings.
Written by Mitch Cawley (mitchell@rpigroup.ca)
RPI Consulting Group Inc.
416-850-9809 (ext. 324)
1-866-505-3383 (ext. 324)