Generous pay. Very warm and friendly staff. A patient roster that isn't overloaded, but one that is also full enough to give you rewarding day-to-day patient interactions. Read below for what you can expect from this new GP position: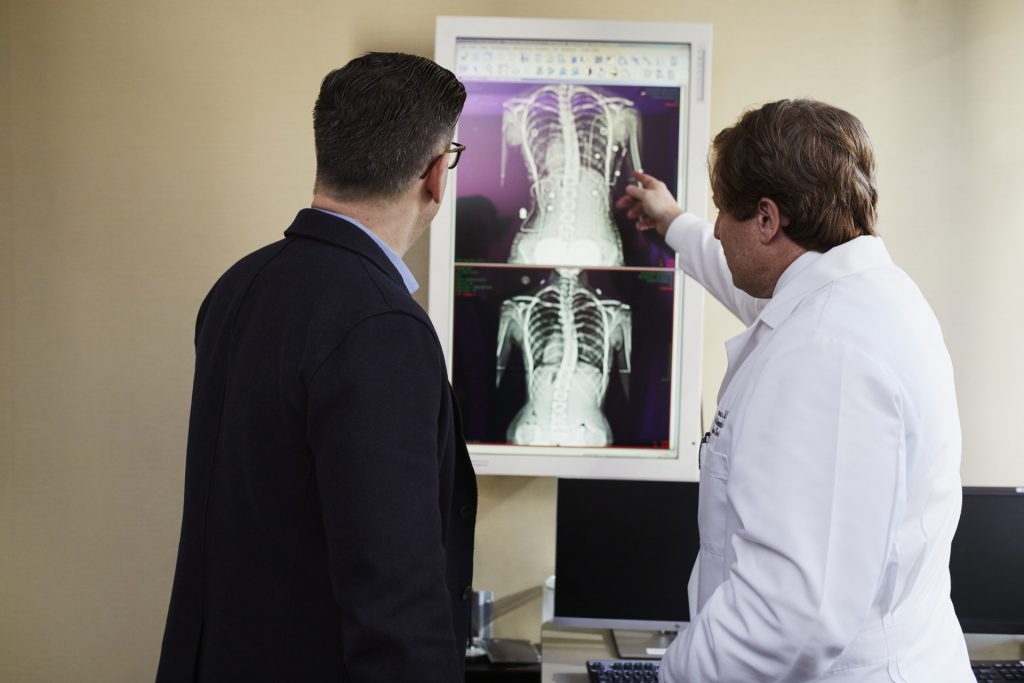 Located well within the heart of the city, our client is seeking a physician with flexibility. Initially, the GP will be needed two to three days per week (likely Monday, Thursday, and Friday) from 8 AM to 5PM. They are open to discussions about giving the successful applicant full-time hours.
The practice itself has been around for over five years. They are very innovative in their model of treating patients. The client is primarily focused on providing preventative healthcare solutions and optimizing the treatment of patients according to their specific health challenges.
The facilities of this practice include multiple exam rooms, a screening room, office space, and a procedure room. For patients with dermatological treatment needs, this clinic also maintains contact with a local dermatologist so that easy referrals can be made. This clinic maintains a strong team of medical professionals. Working with you in the practice is another General Practitioner who works full-time, an internal medicine specialist, operations managers, and a well-qualified office assistant.
The clinic's patient book is of a primarily affluent client base of working age. This is a smaller patient base, with yearly membership fees associated with the clinic. Physicians can bill the government for some of the procedures conducted. Overall, this clinic is as close to private healthcare as you will find in Canada.
As a GP, you will be very generously compensated for your work! Physicians at this practice start working at a rate of 125 dollars per hour. After you have proven your capabilities over time, you can earn up to 200 dollars per hour.
To add to this clinics uniqueness, there are also hourly rates available for research. Through this, you as a physician are given the time to focus on proper diagnosis for your patients.
To apply to this exceptional role, contact Mitch Cawley by phone: 416-850-9809 (ext. 324)
Or toll-free: 1-866-505-3383
Send us your cover letter and resume to mitchell@rpigroup.ca