We don't like resting on our laurels! Keep us informed on how our pharmacy candidates (including for relief and locum shifts) perform at your pharmacy.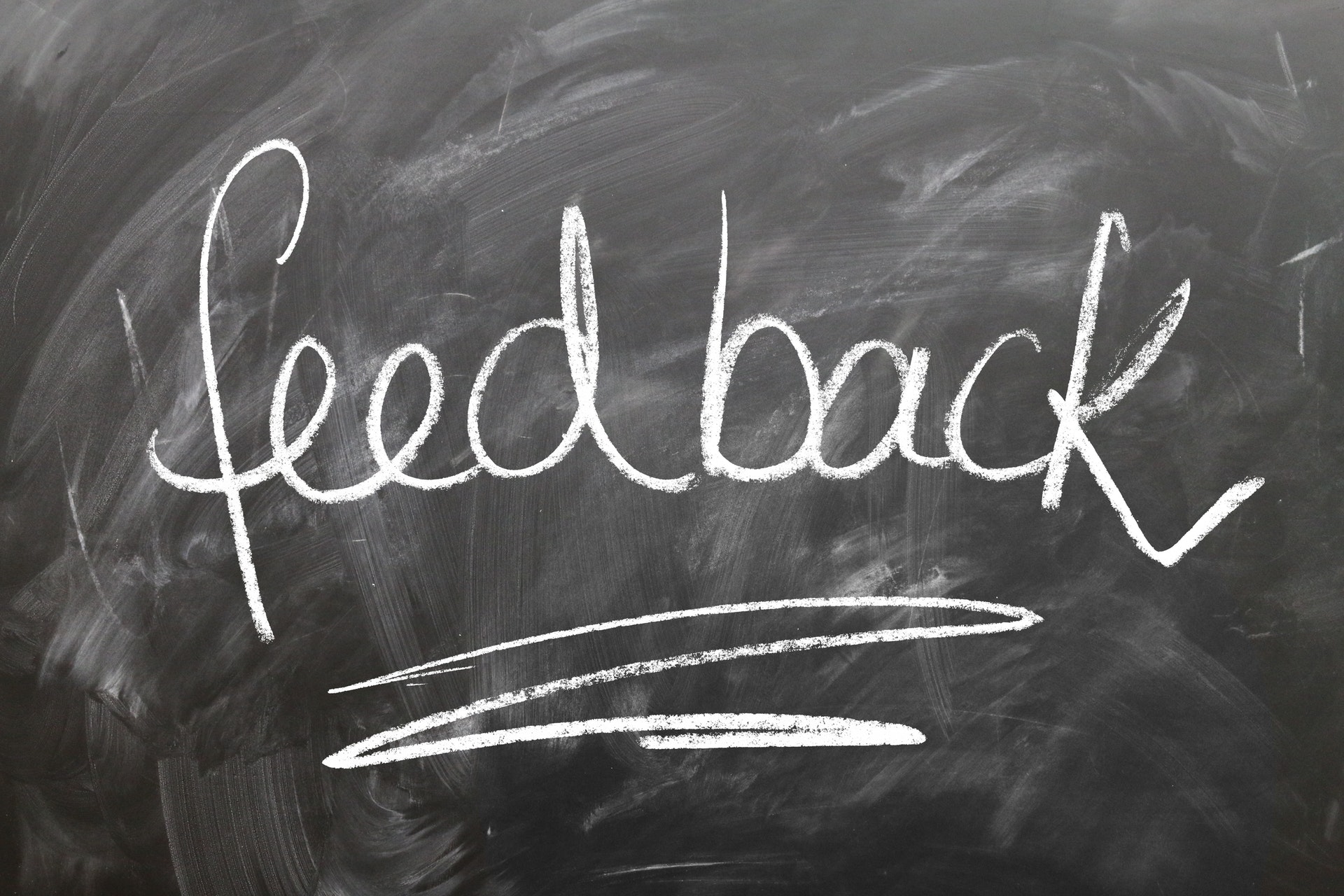 Our Commitment to Constant Improvement
At RPI Consulting Group, our 17 year success story has not been based on complacency. Complacency is really the stumbling block in front of success! While we do like looking back on this whole journey with pride, we know that there is still always work to be done.
Naturally, some of this reflection and goal-setting is internal, based on our own day-to-day business activities, but we depend on clients like you to tell us how we have done in facilitating your pharmacy's recruiting.
If You Have Difficulties With a Candidate
While no one (neither our candidates or us as a recruitment agency) enters a business relationship expecting problems, we are pragmatic and acknowledge that it is sometimes possible that a candidate might not work to the highest standard. This is a reality, but we also uphold our responsibility to rectify these recruitment problems. If, for example, a pharmacy candidate shows up late to work; or worse, doesn't attend work at all, our Account Managers are on hand to clarify why this happened. Once we understand what happened, we work clearly with the candidate (based on the concerns you voice) to make sure that these inconsistencies do not occur again.
Because of the foundation of respect our Account Managers have when relating to our candidates, they will talk candidly and make amends, so that problems won't occur again. If you ever have a bad experience with one of the employees we have recruited for you, contact us right away and we will come to your assistance.
If You Have A Great Experience With One of Our Candidates
It goes without saying our positive experiences with our recruited pharmacy professionals far, far outweigh any negative ones. In addition to the above issues, we also want to hear about when a candidate does well. Or maybe even if our Account Manager(s) have gone above and beyond to recruit for your pharmacy. This is not just about boosting our confidence, but also about determining how we can continually raise our standards of operation.
Click through here after finishing this article, so that you can leave your review today— just remember, if you are writing about one of our Account Managers, please specify their name(s) so that we know who to congratulate!
Give Us A Call!
You now know how much we value your feedback and thoughts on incoming candidates from our roster of pharmacy managers, pharmacists, pharmacy technicians, and pharmacy assistants. So don't be afraid to pick up the phone and chat with us about how we have done. Our Account Managers are friendly, understanding experts who can respond adeptly to your concerns and requests.
As we always say – your success is our success!
You can call us at: 416-850-9809
Or toll-free at: 1-866-505-3383
Written by Vincent Teetsov (vincent@rpigroup.ca)
Marketing Specialist
RPI Consulting Group Inc.
416-850-9809 (ext. 228)