Becoming a Registered Pharmacy Technician Opens Many New Doors in Pharmacy Work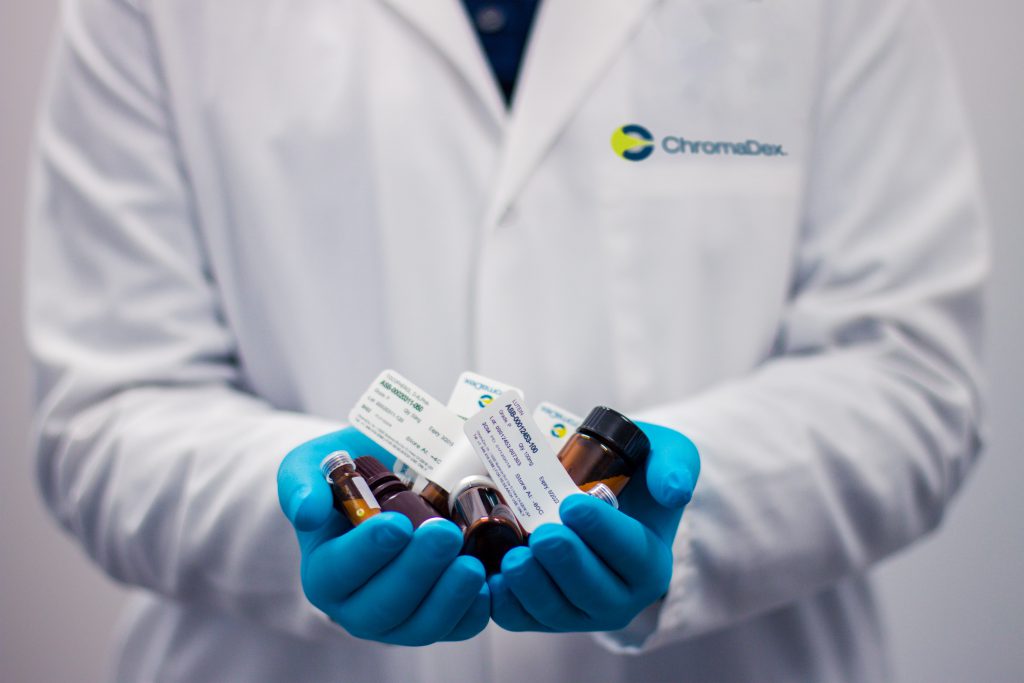 More Value to Give, But More Opportunities, Too
A Registered Pharmacy Technician is regulated under the College of Pharmacists for their respective province, with the authority to dispense certain medications without the approval of a Pharmacist. Their jobs are of significantly greater value than a Pharmacy Assistant who typically deals with clerical and administrative functions within a pharmacy. That being said, the opportunities for a Registered Pharmacy Technician are much more abundant.
The Skills Expected of Pharmacy Technicians
Due to their increase in skill and educational background, they can be considered for opportunities outside of retail pharmacy. A Pharmacy Assistant would normally find themselves working in a community pharmacy, with very little opportunity outside of the retail space. This would also keep them locked into a specific pay grade that won't increase significantly from experience.
The Importance of Registered Pharmacy Technicans
Registered Pharmacy Technicians are highly sought after within hospital pharmacies due to their added level of skills and education, and with this comes a much higher pay from that of a retail pharmacy which can be owned by a single owner, not affording the ability to match the wages of a hospital. That being said, the Registered Technician who finds themselves working in a hospital environment can be scheduled to work a variety of shifts, and therefore needs to be available at any time of the day, and even overnight on occasion. Although Registered Pharmacy Technicians can be offered a considerably higher salary in a hospital, many larger retailers would be willing to come close to that offer and take full advantage of their ability to be a significant asset to their business.
Working Collaboratively With Licensed Pharmacists
This ultimately lowers the burden on the Pharmacists, who wouldn't be responsible for checking off and making sure every medication is given his or her approval. A Registered Tech might find it to be more convenient to work within retail or a similar more specialized Pharmacy that wouldn't require the need to work shifts; however, this brings with it a lot more pressure since retail pharmacies deal with large volumes of prescriptions.
Written by Mark Hojsan
RPI Consulting Group Inc.
416-850-9809 (ext. 320)
mark@rpigroup.ca
toll-free: 1 866 505 3383 Ext. 320