We want our Candidates to know that we put a priority on our weekly accounts payable department. But there are some things you may not have considered about payment timings.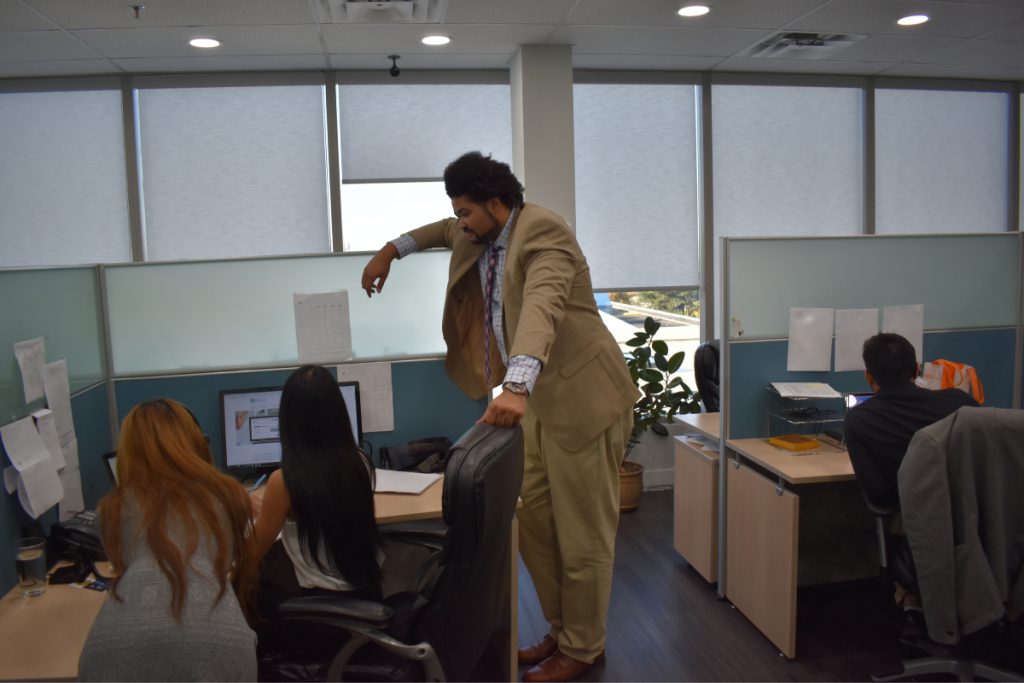 Among all pharmacy and healthcare recruiting companies that you could work with, we guarantee that you will receive your pay faster at RPI Consulting Group Inc. than anywhere else. Our Easy Bill invoice system is streamlined, so that you can very simply keep track of your working days and hours, send it to us on Thursday, and have your payment sent out on Friday.
However, despite our systematic approach to paying our candidates, there are sometimes external factors that impact the speed at which your payment arrives.
Methods of Payment
First of all, the method of payment you are sent dictates the speed. Cheques, being tangible objects, can only move as fast as the postal service allows. If you are sent a cheque before Christmas, the high volume of packages and envelopes flowing through the postal network may extend the amount of time between us sending your cheque and you receiving it. On the other hand, electronic funds transfers (EFTs) don't need to physically travel anywhere and merely require EFT company processors (in our case, Telpay) to verify the transaction.
Email money transfers (EMTs) like INTERAC e-Transfer are almost instantaneous. However, there are limits on the number of payments that can be sent this way. Ultimately, as your pharmacy/healthcare recruiting agency, we decide what method of payment we will use for each candidate.
Business Days
Even for a faster payment method like EFT, the time it takes to receive your money can be affected by the time in which you send us an Easy Bill invoice. If you send us an Easy Bill on Friday after 3 PM, that is after our designated payroll time; so we will most likely send your payment the following week. If we send your payment on Friday, Saturday and Sunday will not count as business days because EFT company employees are not working on the weekend to verify outgoing payments. If any day of the work week is a statutory holiday (such as Christmas Day, Boxing Day, and New Year's Eve), this will also not count as a business day.
Comparing our System With Standard Payment Schedules
Pharmacy staffing agencies, healthcare job placement agencies, and employers typically pay Candidates in one of the following ways:
Therefore, you can reasonably expect bi-weekly payments for your invoices. Remember to send us your Easy Bill on Thursday, ideally in the evening and on a bi-weekly or monthly basis. This makes our accounts payable records much easier to organize and also means your payments are less likely to be delayed because we know precisely how much you have worked and how much you are owed.
Invoice Us Once Every Two Weeks
We understand that you need to make a living, but we discourage our Candidates from sending us invoices more than once every two weeks. The reality is that we cannot always devote time to arranging payments, because we have other Client and Candidate related operations to organize. We put a significant amount of time and energy into discovering jobs for Candidates, and arranging job placements with our Clients. These operations have number one priority.
Remember this the next time you are about to send us an Easy Bill invoice! We want to be fair and pay our candidates, but we expect our Candidates to be fair in their expectations in return.
Written by Monica Phillips
Recruiter
RPI Consulting Group Inc.
Toll-free number: 1-866-505-3383
Standard phone number: 416-850-9809
Email: info@rpigroup.ca