Don't be caught in a difficult situation where there is no staff to operate your pharmacy, medical clinic, hospital, or long-term care facility over the holidays!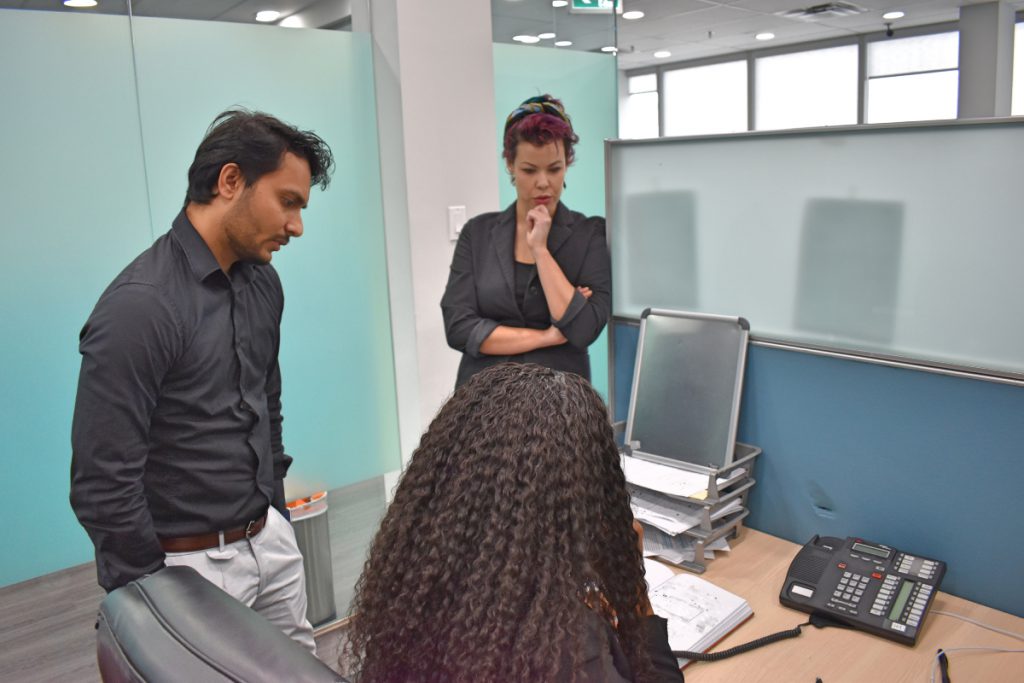 We've spoken recently about the need to book your pharmacy and healthcare staff early, but that was primarily with regard to changes in our pricing. While increased rates of pay and premiums are something to consider when you book your staff at the last minute (that is, from now until the end of the calendar year), there is also the simple fact that less and less people will be around to work at your location as the days go by.
Money Can't Overcome Everything
While having a large budget available for your staffing needs will go a long way towards finding the right pharmacy or medical clinic personnel over the holidays, it won't overcome the realities of the holiday season. Put simply, Candidates start to make more plans as the weeks go by, and not all of these plans are flexible. While attending an informal Christmas party might be a small enough occasion that a Candidate will miss out on the party to work a shift at your pharmacy/clinic location, there are family gatherings that may not be possible to miss.
For example, if that Candidate has family visiting from far away, they may not feel comfortable missing out on time with this family member. If the Candidate is older and more experienced, they may have children, and be unwilling to miss Christmas with their children. As the following weeks pass by, Candidates' calendars start to fill up with more social obligations that inhibit their ability to work for you.
On top of this, while a Candidate might be able to work on certain isolated days, the more commitments they have in their calendar, the less likely they will be to take on a longer relief assignment. For example, if you need a general practitioner to work in your medical clinic from December 23rd to January 2nd, you may be able to find a GP candidate who can work all of those days except for the 25th, 26th, and 31st of December, and the 1st of January. We would then have to find one or more separate candidates to work for you on those four dates in between. It becomes more difficult to find people to take these jobs on isolated dates.
Logistical Realities
Another challenge that needs to be considered with regard to staffing your pharmacy, clinic, hospital, or long-term care facility, is the availability of flights to bring candidates to your location. Already, the cost of flights has gone up dramatically compared to two weeks ago. This is the case even for flights on routes between major Canadian cities like Toronto, Vancouver, and Calgary. However, if you need a candidate in a more remote location, the number of seats and scheduled flights is even more limited. If you wait too long to book staff over the holidays, it may prove difficult to find transportation to bring personnel to your location.
We urge all of our valued Clients to get in touch with us as soon as possible to arrange their staff for the holidays!
Written by Bogdana Zakharovich
1-866-505-3383
416-850-9809
info@rpigroup.ca