Heavy snow has already fallen in many parts of Canada, which means that the holiday season will be here before you know it.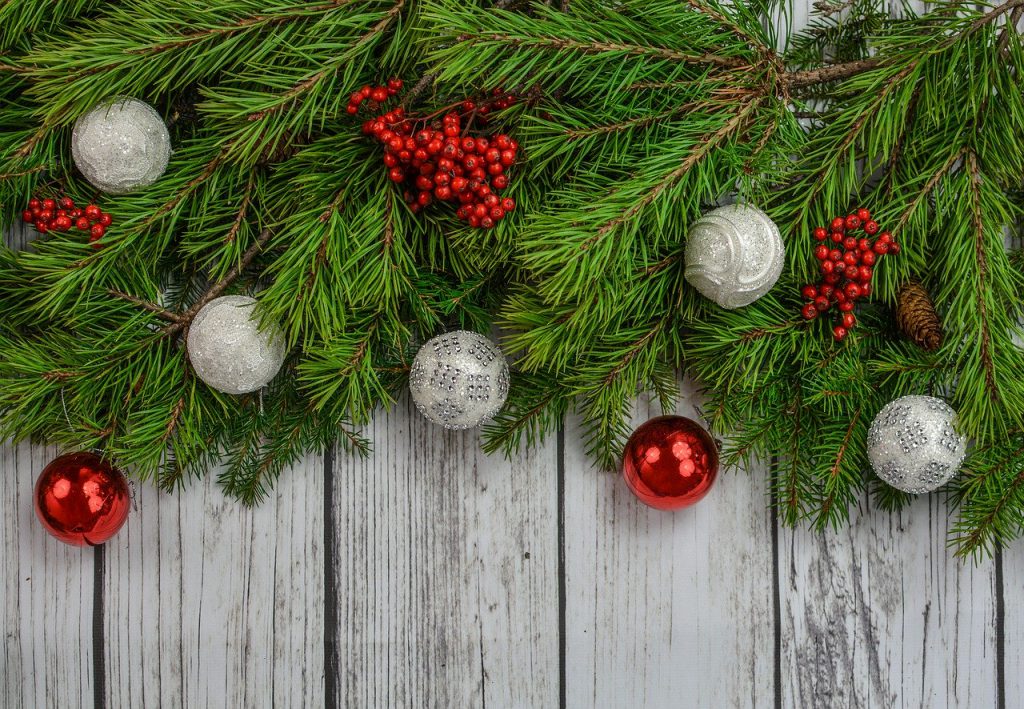 But don't let the arrival of statutory holidays catch you by surprise like the snow has! We want our valued Clients to take advantage of the benefits of booking locum pharmacy and healthcare personnel earlier. What exactly are these benefits, though?
Avoid Paying for Premiums
In approximately two weeks' time, RPI Consulting Group Inc's rates for placing staff over the holidays will go up. At this time of year, an increased number of Clients contact us in order to place staff into locum shifts so that they can keep their facilities open even on statutory holidays. However, because there are fewer candidates out there who are willing to work on statutory holidays, as opposed to standard working days, it takes even more head-hunting to find the right candidate for you.
On top of higher rates, a premium will be charged for each candidate, at a higher rate than previous years. Previously, this was between 5 and 10 dollars; this year, the premium will be between 12 and 20 dollars. This premium is reflective of supply and demand, as there are fewer candidates who will sign up to work on statutory holidays such as Christmas Day, Boxing Day, and New Year's Day. Naturally, there are many other holidays celebrated beyond these three, that will reduce the number of candidates who will work locum shifts at the end of December.
If you can get in touch with us this week, you could avoid these higher rates and premiums altogether. This would be a sound decision because, after all, you want to keep your pharmacy/healthcare facility open to continue profiting over the holidays (as well as treating your valued patients). If you delay in hiring staff through our healthcare/pharmacy recruiting agency, keeping your location open will cost you more money.
Better Selection
On top of better pricing, hiring locum staff within the next two weeks will also give you more options when it comes to the staff you want to hire. If you contact us earlier, then we can speak with potential candidates and give them advanced notice of the shifts you require staff for.
We can provide you any kind of healthcare or pharmacy staff at all, including (but not limited to):
pharmacy managers

licensed pharmacists (for any province)

RPhTs

pharmacy assistants

shipper/receivers

registered nurses

ICU nurses

general practitioners

oncologists

surgeons
These locum staff can be placed in your location for as long or short as you require. We staff Clients from a wide range of facilities, including medical clinics, hospitals, central production facilities, and community pharmacies.
For Clients who have even just a general idea of what staff they will require over the holidays, be sure to contact us as soon as you can. You can reach us by phone at: 

416-850-9809
You can also call us toll-free at: 

1-866-505-3383
Or email us at: 

info@rpigroup.ca