We are the Healthcare and Pharmacy Recruitment Agency that will be there with you every step of the way.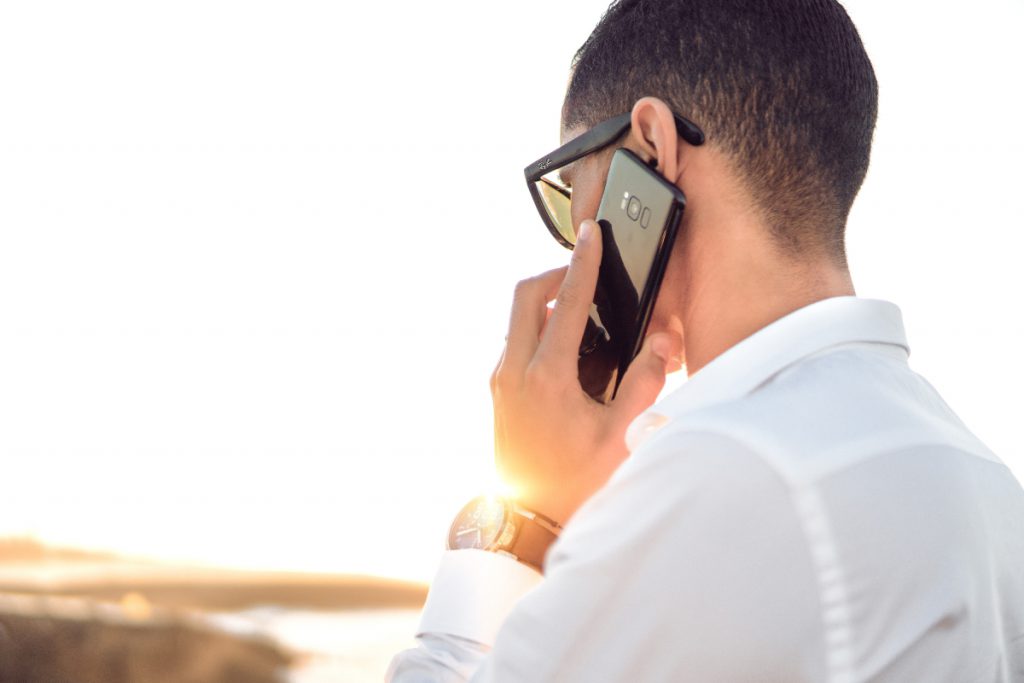 Dedicated Account Managers
When using RPI Consulting Group Inc. to service your pharmacy/healthcare facilities' staffing needs, you are assigned a dedicated Account Manager. Our team of Recruiters and Account Managers is dedicated to facilitating your pharmacy/healthcare facility's success.
Our team has been trained to work like a well-oiled machine, orchestrating actions as a unit to deliver positive results. In addition to working during business hours, RPI Consulting Group Inc's team have the ability to service your needs after business hours, to assist your pharmacy during staffing emergencies. We are well aware that human resources operations are not limited between the hours of 9 AM and 5 PM!
Steps to Take
When assigned a dedicated Account Manager, Clients are provided with additional contact information that they can use to contact their Account Manager after hours in the event that there is an emergency or updates to staffing needs.
RPI Consulting Group's resources can be accessed remotely by our team, to effectively service your needs in any location. Given that most pharmacies open early and close late, our team understands the need to be reachable as early as 7 o'clock in the morning to as late as midnight every day.
In my experience as an Account Manager, with our broad pool of candidates, there is usually not much difficulty in filling a position when someone else is not able. You can trust us!
In Closing
With nearly two decades of experience working in the healthcare and pharmacy industries, RPI Consulting Group Inc. is always available to be at your service. No staffing dilemma is too challenging for us. Experience our commitment for yourself—choose RPI Consulting Group Inc. as your location's staffing solution.
Are you having difficulties with staffing your pharmacy, clinic, or other healthcare facility? Call me at 416-850-9809 (ext. 240)
My toll-free number is 1-866-505-3383 (ext. 240)
You can also email me at jonathan@rpigroup.ca
Jonathan Stephen
Account Manager/Healthcare Recruiter
RPI Consulting Inc.