The breadth of our recruiting extends beyond pharmacies — we also manage the staffing of physicians and nurses for hospitals, medical clinics, industry, and academia.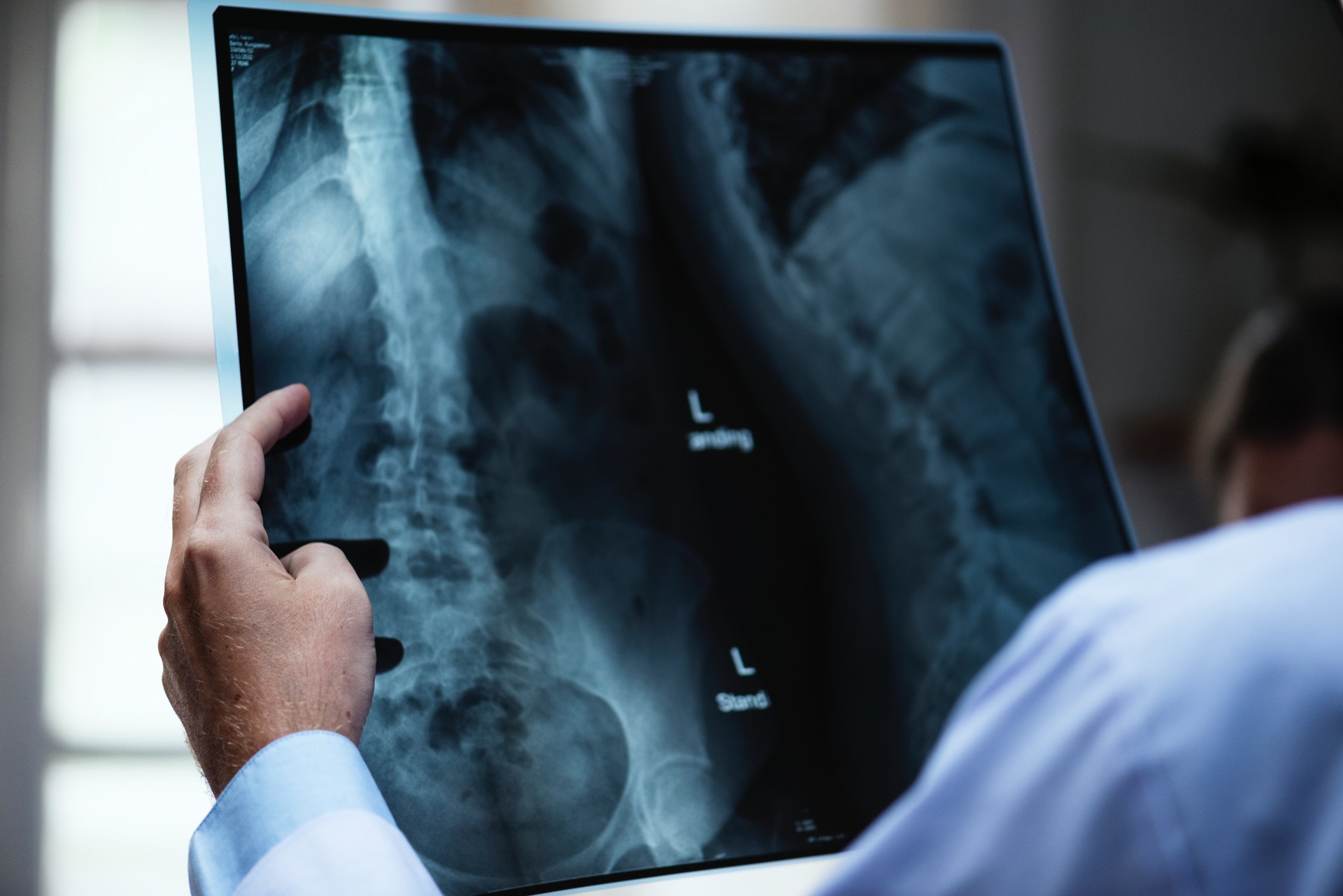 Among the many clients that work with us, we have established ourselves within the world of pharmacy. However, this doesn't show the whole picture of what we've been working on since RPI Consulting Group began. We recruit medical professionals of all kinds, including specialists, for full-time, part-time, and relief positions. If you are a job applicant, we can help you. If you are a client medical clinic, hospital, or any other type of medical facility, we can also help you. RPI Consulting Group offers the full range of healthcare recruitment solutions.
Medicine Recruitment Beyond Clinics
A large portion of healthcare work is outside of the traditional work of a doctor or nurse. For example, X-Ray technicians and diagnosticians conduct tests on patients that doctors will later use to evaluate the health of their patients. Blood work and sample-collection are an integral part of medical treatment. If you fall within any of these specialist healthcare work categories (but of course, also within any other categories we haven't listed), we want to hear from you:
Registered Nurses

Oncologists

Surgeons

Cardiologists

Intensive Care Unit (ICU) Nurses

Operating Room Nurses

Certified Nursing Assistants

Post Anaesthesia Care Unit (PACU) Nurses
Hospitals, clinics, nursing homes, and all other medical facilities need staff to fill these positions and assist in treating our growing population.
Medical Clinics
The most obvious work applications for medical professionals include the work of nurses and general practitioners. Our database of medical clinics and hospitals is extensive. We have a direct connection and rapport with each of these facilities, giving you a better chance of connecting with them as employers. Because of the trust we have established with medical practices, we have come to find that these employers want to speak with us first when they are hiring.
Positions in Academia
RPI Consulting Group also lives within the ecosystem of academic positions in medicine. Many hospitals are connected to institutions of higher education. Universities connected to hospitals provide their medical students with training and practical education that will serve them throughout their careers. We recruit physicians and nurses with significant experience to enter into these academic jobs.
Are you a nurse or physician with a passion for teaching? Even if you do not have previous teaching experience, but you have work experience behind you, we might be able to place you in a job where you will be to contribute your expertise to future generations of medical professionals. Academic positions might be an especially pertinent thing to pursue if you are looking to reduce the number of hours you are actively working in a practice or hospital; for example, if you are gradually retiring and reducing hours at your medical practice.
Give us a call or send us an email today! We are here to procure the most sought-after employment opportunities for all types of healthcare professionals.
You can reach us at: 416-850-9809
or call us toll-free: 1-866-505-3383
or email us at info@rpigroup.ca
Written by Vincent Teetsov
Marketing Specialist (vincent@rpigroup.ca)