RPI Consulting Group — your convenient source for locum pharmacy shifts, part-time, and full-time positions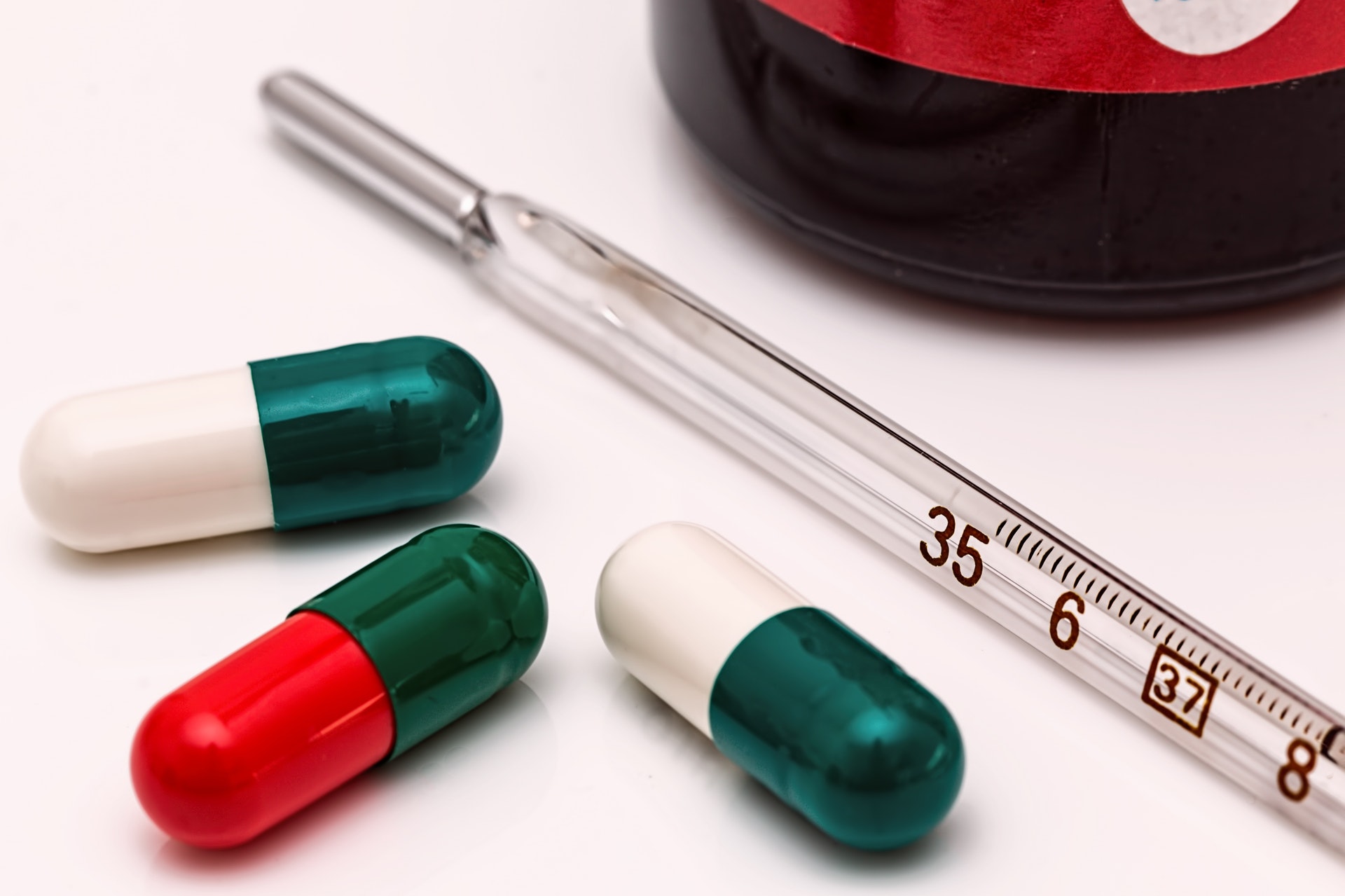 The client we've been talking to is a pharmacy that has many prescription scripts arrive by mail order every day. The work you will be doing will allow you to experience a glimpse into unique approach to pharmacy, beyond the experience of walk-ins at community pharmacies.
Mild coastal weather. Gorgeous rugged coastlines. The renowned hospitality and warmth of Newfoundland's communities. If you're starting out in your career and finding it challenging assembling the life you want in an expensive urban area, this could be your chance to earn above the local minimum wage and grow a long-lasting pharmacy career. If you're from Newfoundland, you'll have a chance to move away from other, lower-paying work in the area and improve your quality of life.
The kind of person we want to hire:
The successful applicant must have at least one year of experience working in retail pharmacy.
A qualification in a pharmacy-related subject from an institution of higher education would be beneficial.
Specialty pharmacy experience is not necessary.
The pharmacy assistant should have hands-on knowledge and experience using the Kroll pharmacy software platform.
Competency in English is important, as you will be reading through and helping pharmacists to process prescription scripts.
What you'll get up to every day:
You will be on hand to complete all tasks assigned to you by the presiding pharmacy manager and all pharmacists. We need a team player!
Under the demands of incoming prescriptions, you'll be working at a fast pace; able to keep your calm under pressure. The ideal candidate won't be afraid of high volume, and will see it as an opportunity to get busy. Does this describe you? We want to hear from you!
As with other pharmacy assistant roles, you'll be counting and organizing prescriptions that are procured for incoming orders.
If you're an organized, 'techy' person, you'll really enjoy this job: each day, you'll be keeping an accurate, up-to-date file of the pharmacy's patients.
In alignment with the company's high standards, you will be keeping the pharmacy and inventory environment clean and sanitary.
What you'll get out of this position:
You'll get between 15 and 18 dollars per hour, depending on your level of experience. This equates to income that's at least 3 dollars and 85 cents above the provincial minimum wage ($11.15 per hour).
Considering the cost of living matches these lower wages, you'll not only be spending less to live, you'll have spare income on the side. Have you been eyeing up a car to get around? With this job, you might be able to drive around and witness the Maritime culture and tremendous biodiversity first- hand.
Benefits are abundantly included in your compensation package, including health, dental, and vision coverage, provided by a generous insurance provider with a strong reputation.
Retirement Savings Plan contributions are paid out, with the precise amount to be confirmed.
The pharmacy assistant will receive two weeks of paid vacation each year.
Apply with your resume and statement of interest to jobs@rpigroup.ca
Or call our friendly account managers at 416-850-9809
You can reach us through this toll-free number, too: 1-866-505-3383
All of our job openings can be found at http://rpigroup.ca