Do you want the best of both worlds by living close to the city, but also in a more residential area with full access to the lake? This staff pharmacy assistant job, in one of Toronto's best commuter towns, will allow you to experience that way of life.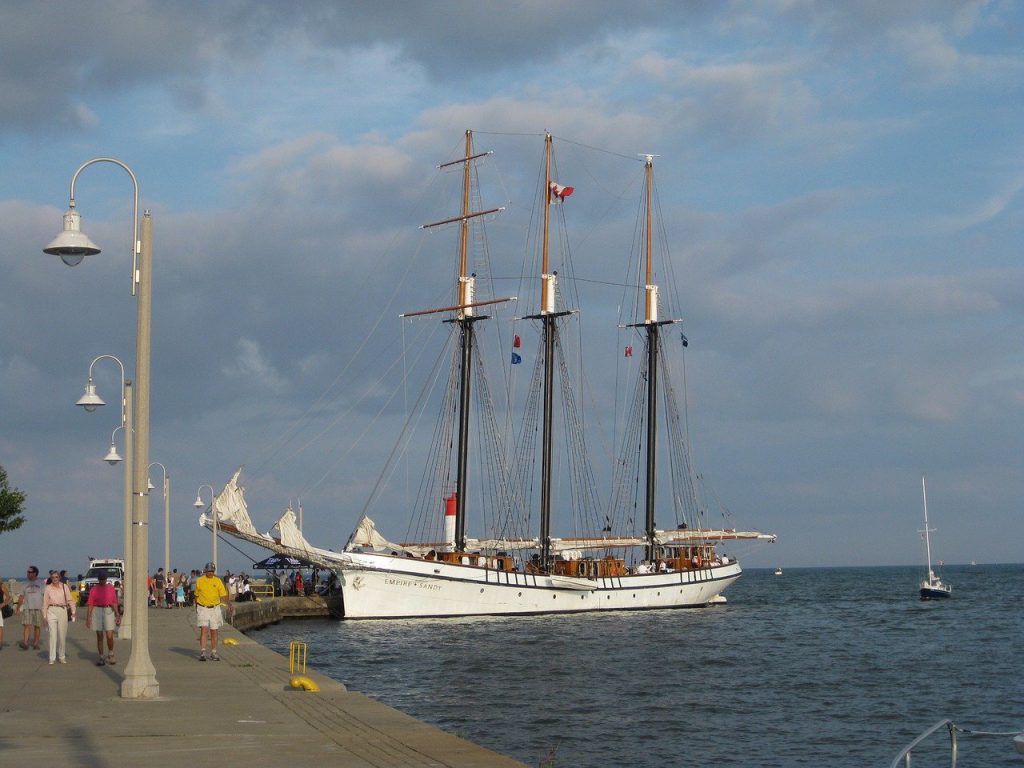 As the pharmacy assistant, you will be working together with the staff pharmacist and playing a key role in helping our pharmacy run smoothly and effectively. This is a full-time position – however, the day/time of your shifts may vary (dependent on when you are most needed in a given week).
Duties will include, but are not limited to:
Dispense prescription medication and other medical products to patients under direction of licensed pharmacist

Count pills, label bottles, price, and compound medications to prepare prescriptions for patients as directed

Perform administrative duties, including answering phones, receiving and inputting prescription orders, operating cash registers, and restocking inventory

Gather, organize, and assess patient information

Supply patients with information and education on their prescriptions

Monitor prescription-filling process to ensure compliance with relevant regulations and pharmacy policies

Liaise with healthcare providers and patients to obtain correct prescription information

Answer patients' questions about their medications under the supervision of the pharmacist

Take inventory of drugs on hand and records results

Place orders for additional drugs as directed by the pharmacist

Maintain electronic patient information

Prepare billing information for medications
What's Required of You?:
You must know how to use Nexxsys pharmacy software

You should have at least one year of previous pharmacy assistant experience.

This is a community pharmacy with an average volume of prescriptions per day. You must be able to manage the volume effectively, prioritizing tasks to assist any supervising pharmacists and RPhTs.

Post-secondary study of a subject related to pharmacy would be a strong asset.
The successful applicant will earn between $16 and $20 per hour, based on your level of experience.
Interested candidates should contact us as soon as possible: 416-850-9809
Toll-free: 1-866-505-3383
Send us your resume and cover letter: jobs@rpigroup.ca