RPI Consulting Group Inc. is the leading healthcare recruiting agency in Canada, especially when it comes to staffing for locum shifts in more remote locations across Canada's provinces and territories.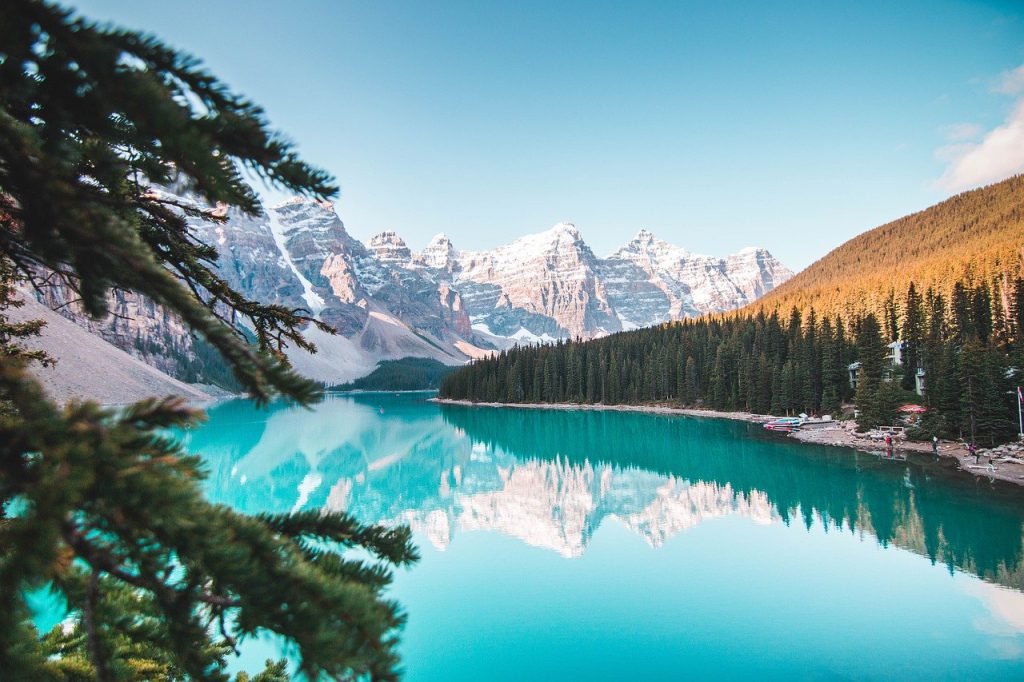 The holiday season is a wonderful time, however, it does bring some challenges to the pharmacy and healthcare world. As we've mentioned before, staff is in limited supply. But we want you to know that if you are seeking to place staff in your pharmacy or medical clinic, and you happen to be located further away from a densely-populated area, finding staff for you will be more difficult. We recommend all of our Clients to contact us as soon as possible, to avoid higher rates and placement premiums. Our recommendation is especially applicable to rural pharmacy/medical clinic locations.
Our Recruiting Agency is the Best Option
The reality is, not many recruiting agencies are willing to work with Clients in rural areas of Canada. It's often quoted that 50% of Canadians live below the 49th parallel, living in large cities like Toronto, Montréal, and Ottawa. And so, business is predominately focused on those cities, in addition to Metro Vancouver, Calgary, Edmonton, and Winnipeg. Medium-sized cities like Halifax make up for most of the remaining business.
Despite these statistics, we, as a pharmacy/healthcare placement agency, realize the great need for staff in rural pharmacies, doctor's clinics, hospitals, production facilities, and long-term care facilities. Being located in a rural area doesn't diminish one's need for medical and pharmaceutical care. We want to do our part to help Clients, and their patients by extension, who don't have as many accessible healthcare options.
Our Solution
The challenge faced by healthcare recruiting companies like us is that we need to transport most of our candidates long distances to reach remote pharmacy/clinic locations. While we make every effort to find someone from your local area to complete locum shifts, sometimes we need to buy flight tickets. When we buy flight tickets, we will often have to book accommodation, too, unless you can provide accommodation yourself. Herein lies the second reason we ask for you to notify us of your staffing needs far in advance: flight and accommodation costs go up exponentially in price as the days and weeks go by leading up to Christmas!
Availability of accommodation is also something we have to consider when we staff remote medical clinics and pharmacies. Throughout winter, seasonal events, such as hockey tournaments, result in accommodation being booked up far in advance. There are, of course, alternatives to hotels, such as Airbnb and motels, but even these become less available as we approach the end of December. People are travelling more than ever at this time of the year to visit their friends and family, and therefore, we need to plan accordingly, so that we can successfully bring personnel to your pharmacy/medical clinic location.
For Clients located in rural areas, we need you to contact us right away, even if you are merely thinking about hiring staff over the holidays. We want you to be able to ponder your options, and we also want to offer you our best prices!
Call us toll-free at

1-866-505-3383
Or call us at

416-850-9809
Alternatively, you can email us at

info@rpigroup.ca