New pharmacy graduates are welcome, so don't hesitate to apply!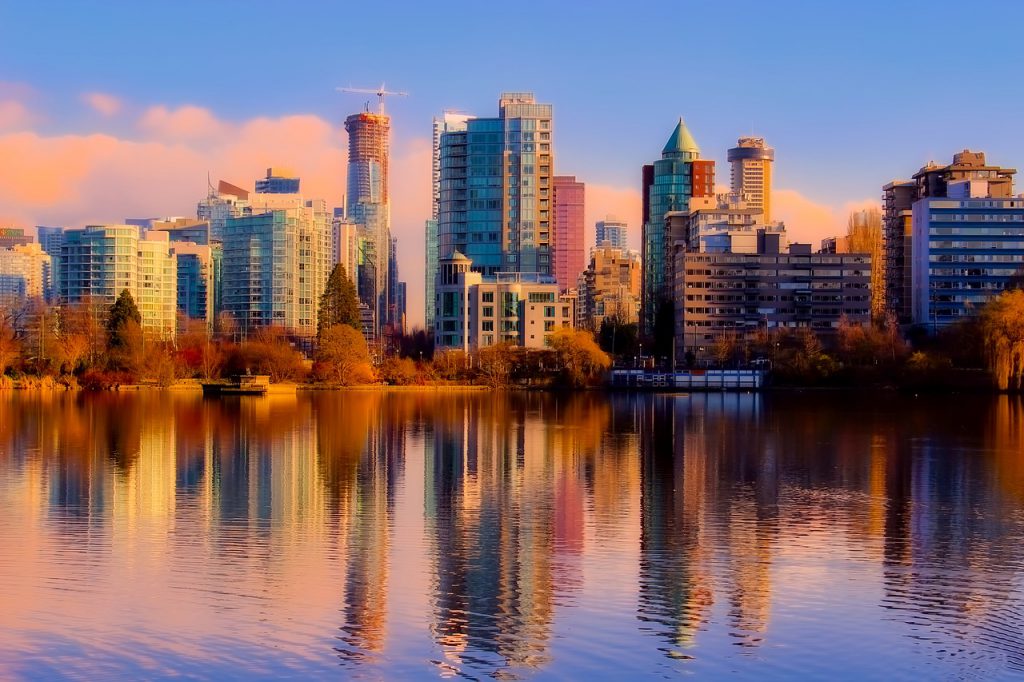 A Highly Desirable Place to Live and Work:
If you live on the west coast, you probably already know how much of a hub Vancouver is. It's a city that boasts a superb quality of living, transit links, mild weather, and access to nature that is the envy of the whole world.
You probably also know that it's a very expensive city when it comes to housing and other costs of living. This last August, the Vancouver Courier reported that the average rent for a one bedroom apartment is $2,208 per month.
But what if we told you that you could secure employment that would enable you to live in this highly-competitive city? If you are a pharmacist who is willing to work relief shifts to build the strength of your resume, we have a great opportunity for you.
Job Duties:
Your work will take place from 8:30 AM to 6:00 PM, from Tuesday to Friday. You will work from 9:30 to 5:00 on Saturdays.

This is a locum pharmacist job, starting ASAP and continuing until Saturday January 18th, 2020.

You can expect to process approximately 200 scripts per day.

You will be examining all prescription for accuracy.

You will monitor all scripts for drug compatibility, relative to patient records.

You will speak with walk-in patients about the side effects and dosages of their prescriptions.

You will supervise RPhTs and pharmacy assistants in the procurement, packaging, and labelling of drugs.

Medical reviews with patients will be conducted occasionally.

You will communicate with patients over the phone, answering their questions about prescriptions.

Guiding junior members of the pharmacy team in the maintenance of the pharmacy and inventory stock.
Qualifications Needed:
New graduates of a Bachelor of Science in Pharmacy program are welcome to apply.

Past experience is not required, but retail pharmacy experience would be an asset.

You need to be licensed by the College of Pharmacists of British Columbia.

Injection certification would be a strong asset, as you would be administering many flu shots.

Methadone certification would be an asset.

Knowledge of pharmacy software, such as Kroll, would be a strong asset.

Our Client is looking for a pharmacist with excellent English communication abilities, to converse with patients every day.
If you are open to the idea of working at a community pharmacy during a particularly busy time of the year, you can make a great impression with our Client and add great experience to your resume. Contact us for more information at 416-850-9809.
Toll-free: 1-866-505-3383
Email your cover letter, references, and resume to us at: jobs@rpigroup.ca