Are you tired of working month to month with an unstable pay check in your pocket? Look no further! We have an opportunity for you! We know how hard it is to feel secure in your job when times are so unprecedented and so, we are offering you some peace of mind; Our client is looking for the perfect Pharmacy Manager to start TODAY, located in one of the hottest Canadian hiring spot, Thunder Bay, with an AMAZING competitive rate of up to $65 per hour!
Having a reputation of Canada's largest resources regarding all things pharmacy related, RPI Consulting Group is a reputable company dedicated to helping you find your next job! Many healthcare professionals who have been hired by our clients have been given opportunities to expand within them, even permanently. Give us the chance to kick start your career!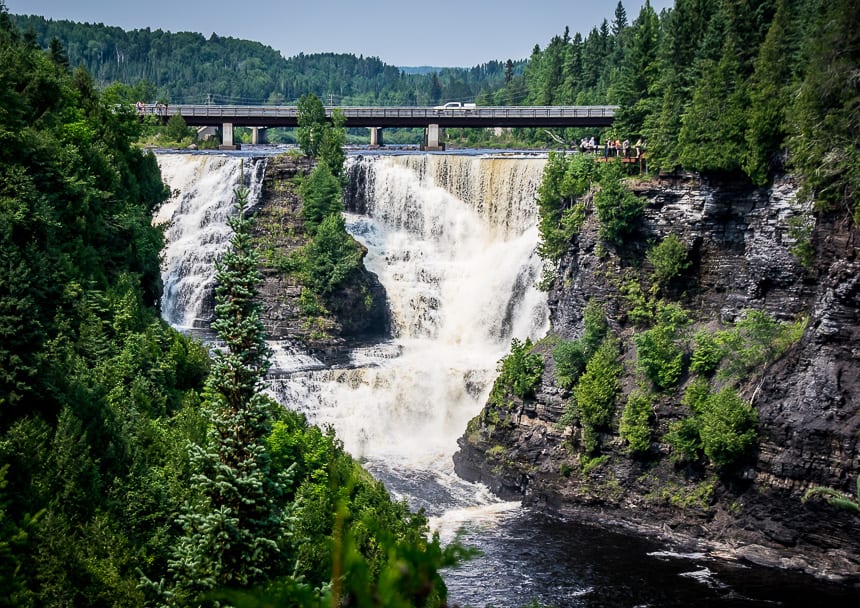 Working In Thunder Bay
Is the City congestion getting to you? Do you want to get away, change your routine and spice up your life without feeling guilty? This is the perfect excuse! You will love relaxing in peaceful Thunder Bay after a busy week! Explore the scenic views and natural wonders of the land; Enjoy some of the greatest attractions they have to offer, such as the Kakabeka Falls, beautiful Mount McKay or go skiing at Loch Lomond Ski Area.
You don't even have to worry about the variables of distance, flights or accommodations because they are all provided for you!
Being A Pharmacy Manager
For anyone who has a great deal of experience working one-on-one with patients and wants to take on the challenge to make a positive impact in patients' lives, this is the ideal position for you. This is a position for a methadone clinic, and should be comfortable dispensing 150-200 methadone prescriptions a day. You will need to be the licensee of the pharmacy. Your schedule includes Mondays – Fridays between 8:00am – 4:00pm- Saving some sun for you!
Duties and Responsibilities
Supervise a team of 5-10 individuals and provide them with guidance and direction
Hire and manage the performance of staff and account for the success of the department
Prepare, dispense and control the flow of medication as well as make sure accurate medications are given to proper patients in a timely manner
Make sure medication and supplies meet adequate need
Answer and educate customers as to their needs
Maintain a helpful and positive attitude throughout the work environment
Qualifications
Bachelor's of Science, Pharmacy and a Class A Pharmacists license is a MUST!
Retail experience
Strong verbal and communication skills
Strong management skills
Ability to coach and motivate a team
Strong knowledge and understanding of the Fillware system
If you're ready for an incredible opportunity, apply today!
Email your resume to Silvia@rpigroup.ca