Good news: for select candidates, we have a new system of payment that will get to you at a faster pace!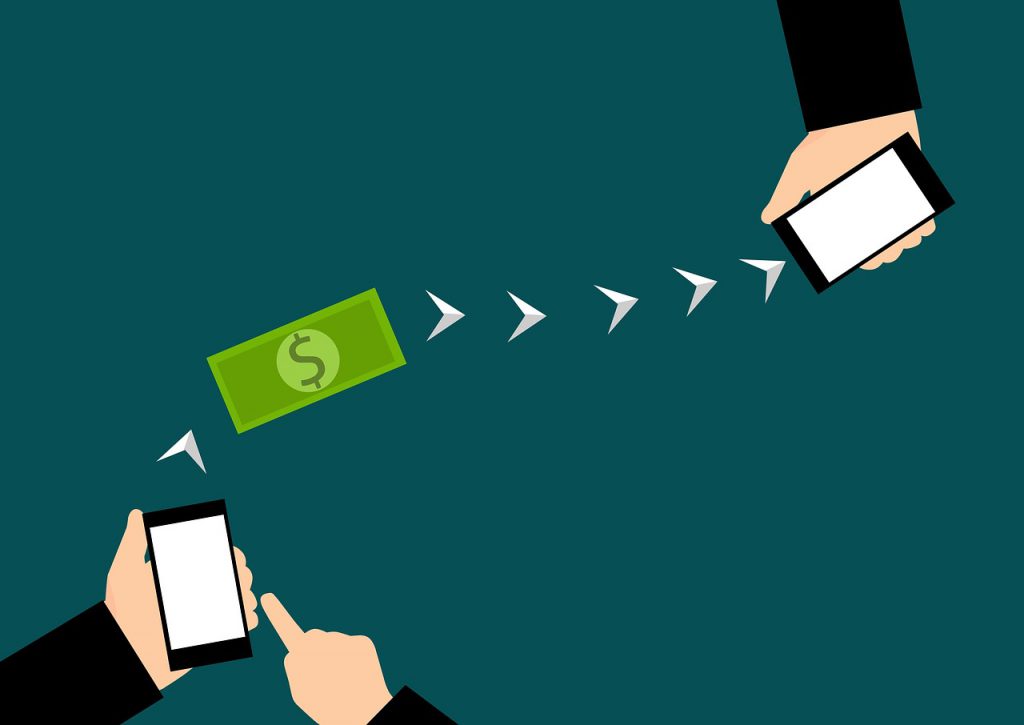 Electronic Funds Transfer
If you have been getting work as a pharmacy or healthcare employee through RPI Consulting Group Inc, you'll be familiar with our existing system of payment by cheque. While the majority of our payments will continue to be made by cheque and mailed to you, you will be glad to hear that Electronic Funds Transfer (EFT), through Telpay, is an alternative method of payment that we can use to pay you now.
What You Need to Provide to Us
If we determine that we will pay you by EFT, there are a few details that you need to provide us. These details are different depending on if you bill us as an Individual or a Business/Organization:
FOR AN INDIVIDUAL
Your full name

Your email address

Your banking transit number (5 digits)

Your bank ID (3 digits)

Your bank account number (12 digits)
Paying a business is more complex, especially considering HST/GST deductions. If you fall into this category, here is what we need:
FOR A BUSINESS/ORGANIZATION
Your business number

Your business name

Your full name (biller name)

Your postal code

Your email address

Your banking transit number (5 digits)

Your bank ID (3 digits)

Your bank account number (12 digits)
Please ensure that if we ask for your payment details, you give us correct information. Double check what you send us, as errors would delay your payment.
How Do EFT Payments Work?
Our EFT payment system with Telpay enables you to receive payments directly into your bank account. After we enter your details and net pay amount, you will be notified by email of the incoming money transfer. However, as fast as EFT is, you should be aware that it isn't instant! Due to the high volume of EFT payments that are relayed every day across Canada, you can expect to receive your payment within 2 business days from the day we enter your payment into our software. When we say two "business days", this does not include Saturday, Sunday, or statutory holidays. Telpay does not process EFT payments on these days.
Why Do We Need These Details?
The details listed above are given to us for your benefit. If we decide to pay you through Telpay, your money will arrive faster than a cheque would. It doesn't need to physically arrive at your address, and you do not need to deposit anything at the bank. If we request these details from you, it is securely filed with Telpay. Put simply, the bank transit, institution, and account numbers you send are required to route the money to your specific bank account. Your email address is required so that you are notified of the payment.
In terms of billing, we ask that you continue to send your invoices to us through Easy Bill. When you do so, please refrain from sending invoices too frequently; for example, one every day. This complicates the billing process! Instead, we ask that you merge your invoices into one bi-weekly invoice.
If you receive communication from RPI Consulting Group Inc. regarding Telpay and the chance to be paid by EFT, be sure to send your information over to us promptly. We will continue to use cheques as our primary method of candidate payment, but we wanted to make you all aware of this news!
Written by Vincent Teetsov ( vincent@rpigroup.ca )
Digital Marketing Specialist
RPI Consulting Group Inc.
416-850-9809 (ext. 228)
1-866-505-3383 (ext. 228)