Pharmacy recruiting is just the tip of the iceberg when it comes to the breadth of our recruiting services.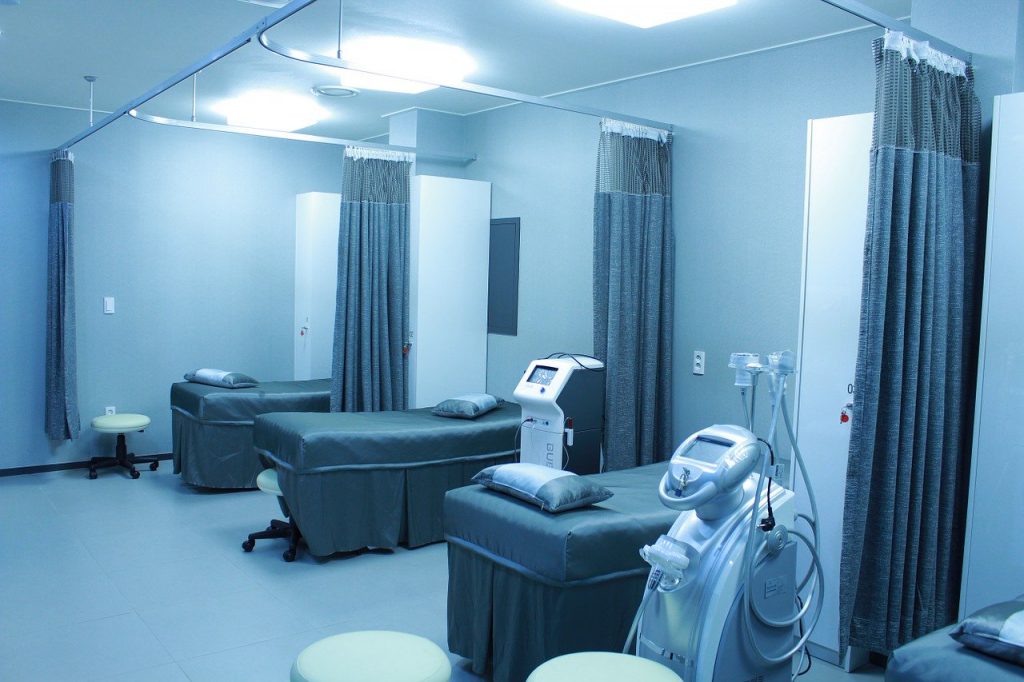 Providing Healthcare Personnel Where it is Needed Most
RPI Consulting Group Inc. is actively involved in healthcare of all kinds. We place physicians in family clinics, specialist doctors in hospitals and within medical academia. However, we also source healthcare personnel for provincial and national public health operations. The reality is that healthcare is not always preventative. It's not always within a clinic, and sometimes healthcare professionals are needed "out in the field" to assist in exceptional circumstances.
We live in a relatively stable country, but even Canada is not immune to public health crises and natural disasters, where doctors, emergency responders, and nurses are required to look after a large number of patients at one time. In emergency situations, sometimes there is not enough staff on hand to handle a large influx of patients that require immediate care. We are proud to serve our fellow Canadians and bring healthcare personnel into these situations. Sometimes, there is even the need for pharmacists, to dispense much-needed prescription medication when patients are in emergency care and unable to visit their own pharmacy.
The Best Public Health Staffing Solution
When an emergency strikes, there is not enough time for public health organizations to individually contact healthcare professionals and ask if they are able to help. Imagine if a government employee had to message hundreds of doctors and nurses on a social media platform like LinkedIn! Frequently, these professionals are already in permanent employment (either part-time or full-time) and cannot commit to an indefinite contract to assist in an emergency healthcare operation.
Likewise, it would not be manageable to make a job posting online and wait for resumes to come in. This is a slow and labour-intensive method of procuring personnel, as it takes time for suitable resumes to come in and be reviewed. Although RPI Consulting Group Inc does utilize job posts, our primary tactic to source healthcare/pharmacy personnel is to personally contact the candidates in our database.
This is the kind of service we offer to public health organizations. We offer a rigorous, convenient solution for finding all types of physicians, nurses, pharmacists, surgeons, and specialists. Each candidate will be specifically qualified for the job, and our clients will not have to personally look through their options of candidates.
Regardless of the nature of your healthcare needs, give us a call at 416-850-9809 to learn about which services we can provide to you.
Alternatively, you can email our recruiting team at info@rpigroup.ca
Written by Vincent Teetsov
Digital Marketing Specialist
RPI Consulting Group Inc.