We are currently seeking Registered Nurses (RN) to work a 30 day contract starting ASAP. This will be about an hour and a half south of Ottawa.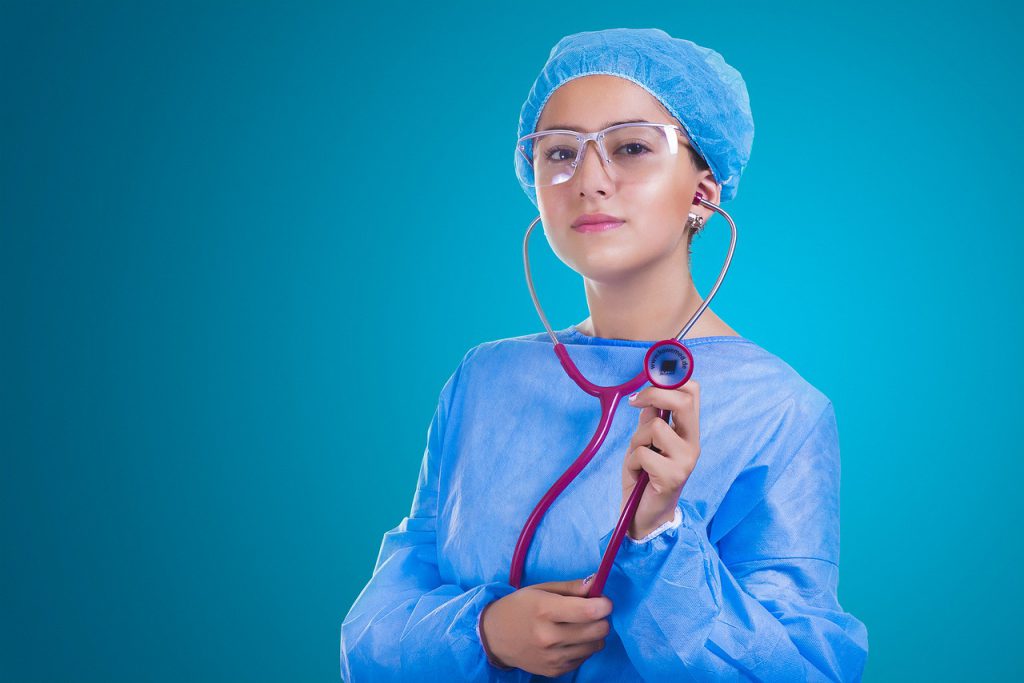 About the Contract
Our client is a public health agency that is checking for COVID-19 (novel Coronavirus) symptoms among Canadian patients. These patients have already undergone previous screenings, and your job would be to check the patients one last time before they are allowed to go home. This job is part of a noble effort to safeguard the health of Canadians and the world at large—it would reflect very well on your nursing resume, too.
Successful applicants will all receive health screenings, to show that they do not have the flu or other contagious illnesses that could be passed onto patients. Personal protective equipment and training will be provided for those nurses who are hired. All safety precautions will be taken.
Note: We are primarily seeking registered nurses from the Ottawa area, however, if you are from another province, we will still consider your application (and your travel expenses would be paid for). Accommodations will be provided by the client for all nurses from out of town.
You would be expected to work 12 hour shifts from 7 AM until 7 PM.

Over the course of the 30 days of this contract, you will work 6 days on and then have 1 day off (6 days per week).

The Registered Nurse (RN) will practice in accordance with legislation and the standards as determined by their regulatory body and the practice setting.

The RN will have the knowledge to asses, select, implement and evaluate a wide range of nursing interventions to ensure consistent, safe, competent and ethical care. Care will take place in the community within an institutional setting with referrals generated by a variety of sources including but not limited to government agencies, employers and insurance companies.
Summary of Duties
You will be responsible for the primary care of referred patients. The main functions of the RN include, but are not limited to:
Providing daily health checks (including checking patient temperatures and other vital signs)

Assessment of patients

Intervention

Education and patient advocacy
The RN will work closely with other members of the multidisciplinary team.
Qualifications/Skills
We require you to have:
Current Ontario Registration with College of Nurses

Current B.C.L.S. Certificate

Alternatively, if you are registered as a nurse in a province outside of Ontario, our client will be able to transfer your qualifications through a two-step process. Above all, you must be licensed as a nurse in Canada.

Completion of post-graduate O.R. certificate and current or recent, related O.R. experience required

Physical assessment course required

Working knowledge of Aseptic Technique

Ability to make decisions and work under stress

Good interpersonal and communication skills

Demonstrated knowledge of person-centred care approach and principles
Call us right away at 416-850-9809, or toll-free at 1-866-505-3383
Send your resume to jobs@rpigroup.ca